Matt Cahoon & A.J. Ditty
Discussing the commissioned play "The Boyg"
A few years ago Matt Cahoon from theater Kapow contacted A.J. Ditty and asked if he would write a play for him. That play is about to be staged in Derry, NH and Charlestown, MA.

Matt and A.J. take some time to discuss the process, the cast and the production in general.

We especially discuss the back story of the play and the very interesting casting choices that were made to enhance the productions value.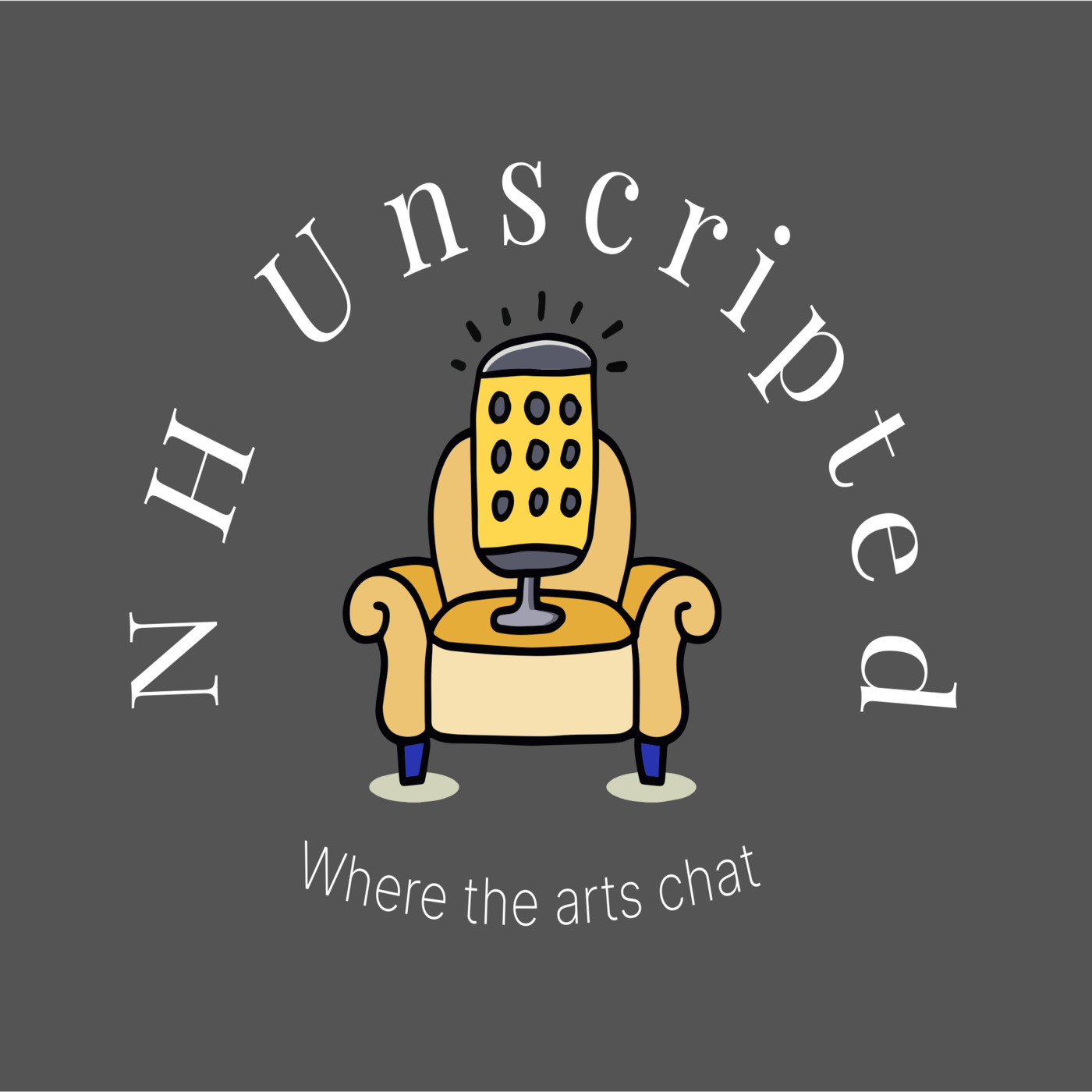 Talking with NH entertainment leaders!