Maud, Fabio et le goût authentique de l'Italie
La cuisine comme héritage familial
Please use the following link to support us. Thank you!
Support us!
Dans cet épisode #6 de Lunch Box, Flo rencontre Maud et Fabio dans leur restaurant italien aux Vans en Ardèche. Tous deux savent transmettre l'amour de l'Italie, à travers leur origine, leur cuisine 100 % italienne, leurs vins italiens dont ils font découvrir quelques pépites.

Venez découvrir aussi leurs excellentes recettes issues de l'héritage familial de Fabio et les desserts de Maud qui vous feront voyager !

Les recettes de Maud et Fabio sont ICI

Une émission produite par la radio Allô la Planète, la webradio voyage.
allo la planete

alp

alp webradio

lunch box

lunchbox

florence bzeznik

les vans

ardeche

dolce vita

emission culinaire

voyage culinaire

cuisine du monde

culinary

culinaire

coocked

voyageurs

italien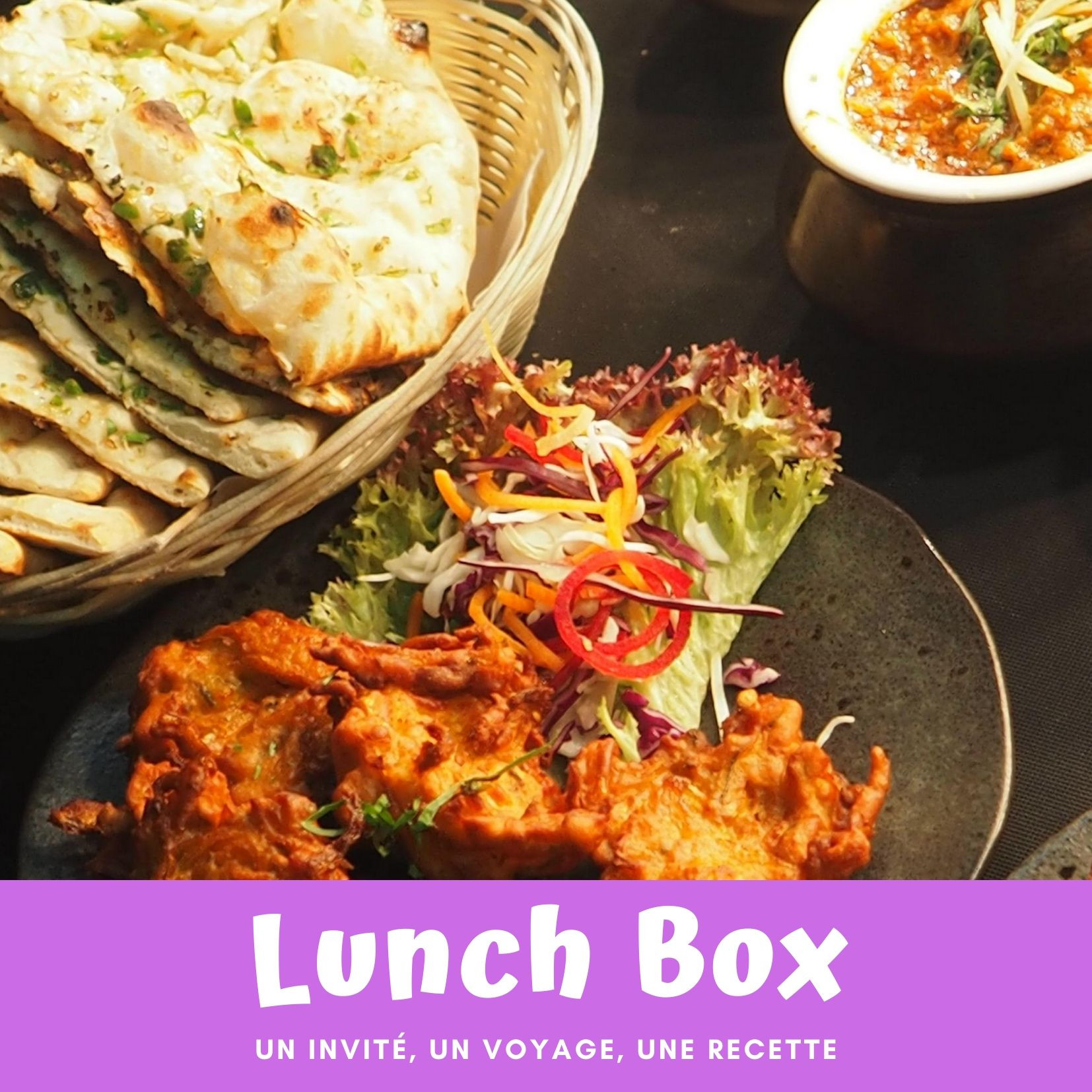 Quand la cuisine vous fait voyager