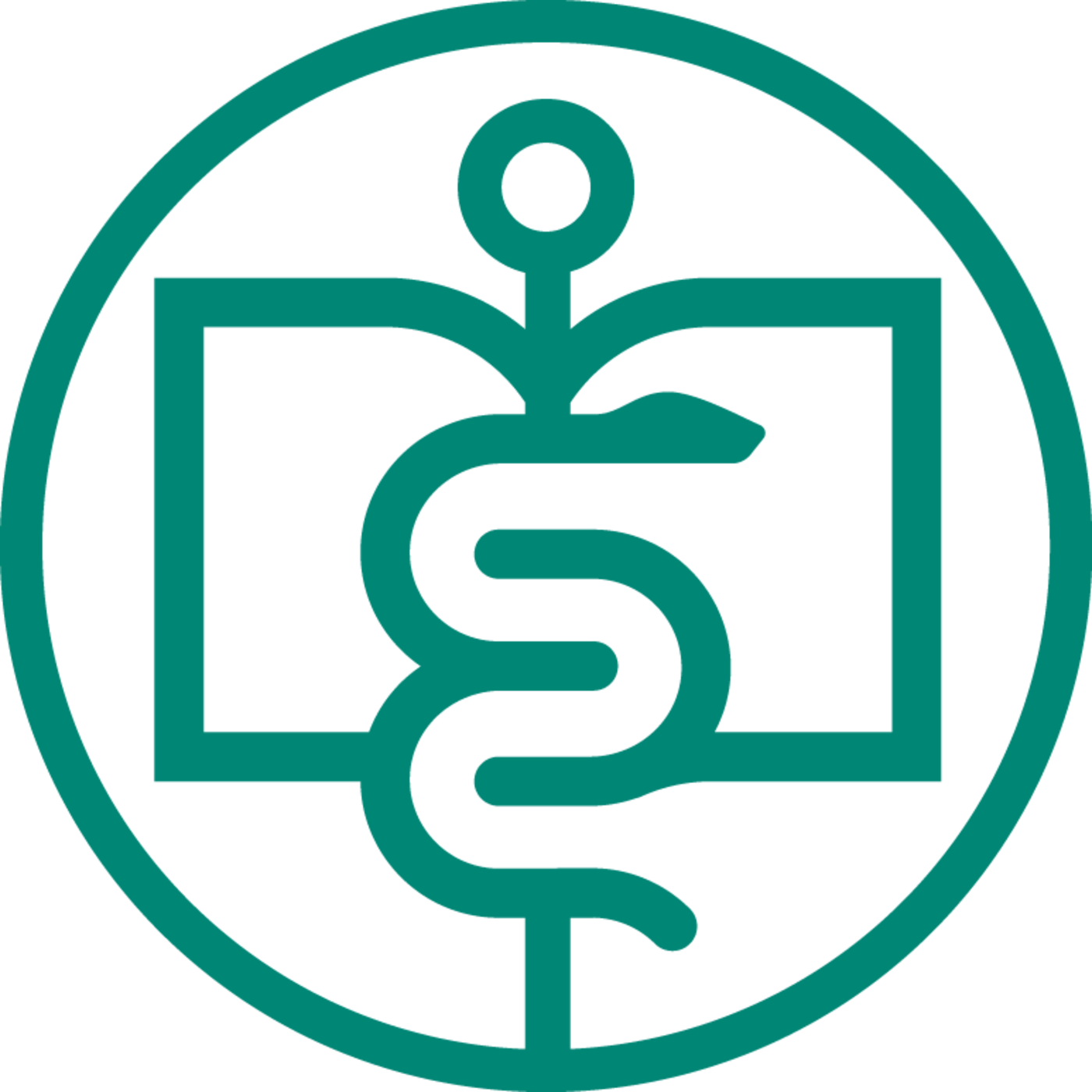 Medical Coding Training When Living Internationally | Laetitia Joly | #IAmAAPC
Laetitia Joy is a new medical coder who's journey began in Europe. A native of France, Laetitia took her AAPC certification exam at a US military base in Germany. She now resides in Florida where she continues to build her career.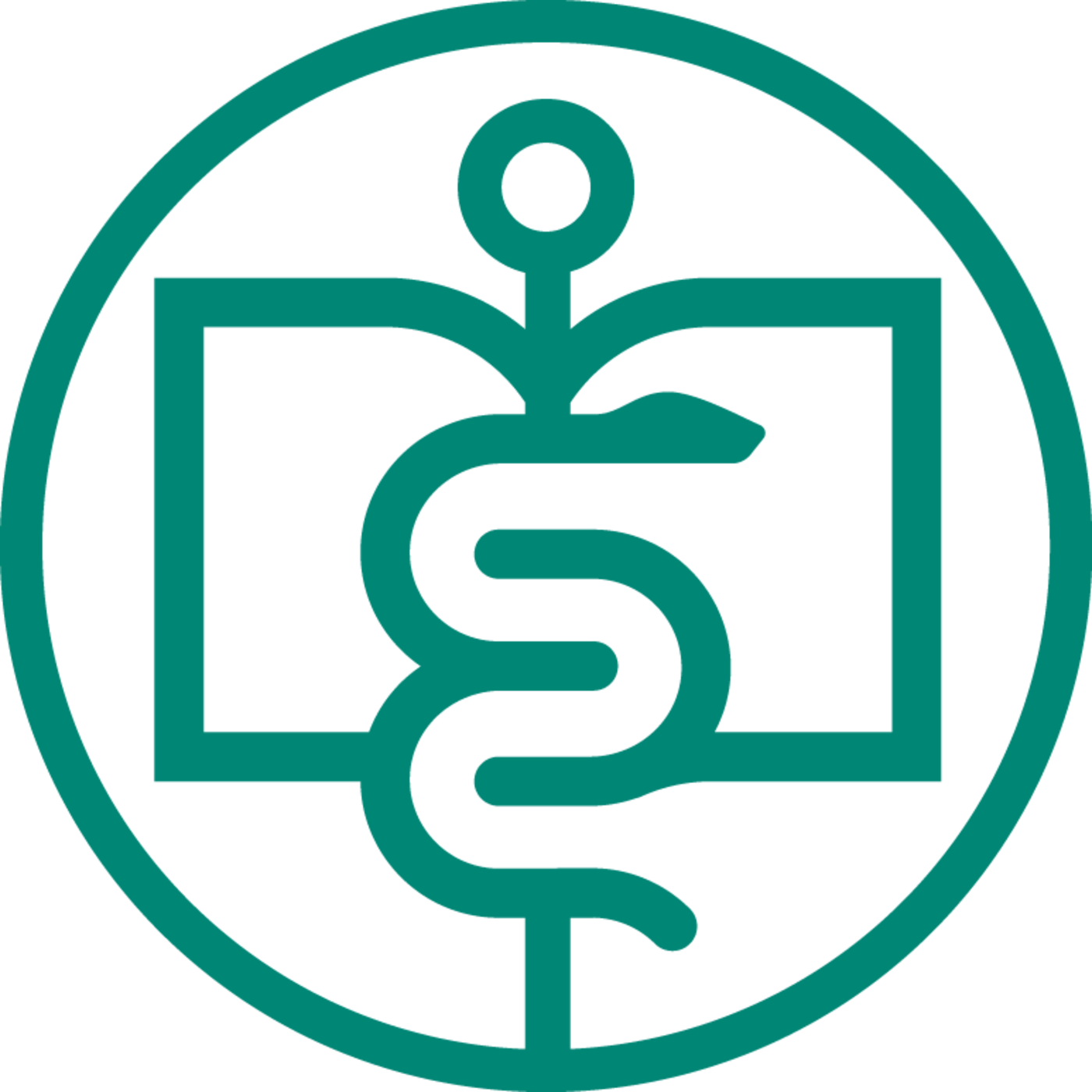 Learn about AAPC members and information about the business of healthcare.