Michael J. Sheehy
An artist, his path, his rebirths (Un artiste, son chemin, ses renaissances)
Please use the following link to support us. Thank you!
Support us!
VIPop #33

Michael J. Sheehy is both an artist of immense talent and a summary of the history of rock ... Since the creation of the Dream City Film Club more than 20 years ago, he has walked an often chaotic road, but behind this poisonous flamboyance, this visceral blues or this melancholic appeasement, there is also the journey of a man who is certainly deeply attached to becoming what he is and it's truly a deep joy for us to give you the opportunity to hear this right word.

Michael J. Sheehy, c'est à la fois un artiste au talent immense et un condensé de l'histoire du rock … Depuis la création du Dream City Film Club il y a plus de 20 ans, il a posé ses pas sur une route bien souvent chaotique, mais derrière cette flamboyance vénéneuse, ce blues viscéral ou cet apaisement mélancolique, il y a aussi le parcours d'un homme certainement attaché profondément à devenir ce qu'il est et c'est vraiment une joie profonde pour nous de vous donner à entendre cette parole juste.

 

 
Show notes
Musique :
Michael J. Sheehy  ("Bless Your Gentle Soul", "Crawling Back to the Church", "Just Love Me", "Handful Of Dust", "Torriano Avenue" & "Baby, Baby, Baby (Can I Tell You Something)")
Dream City Film Club  ("Fuck It Up" & "If I Die I Die")
Miraculous Mule  ("Run On")
Portishead  ("The Rip")
Elvis Presley  ("Blue Moon")
Nina Simone  ("Black Is the Color of My True Love's Hair")
Bob Dylan  ("I've Made Up My Mind to Give Myself to You")
Bandcamp : Michael J. Sheehy
YouTube :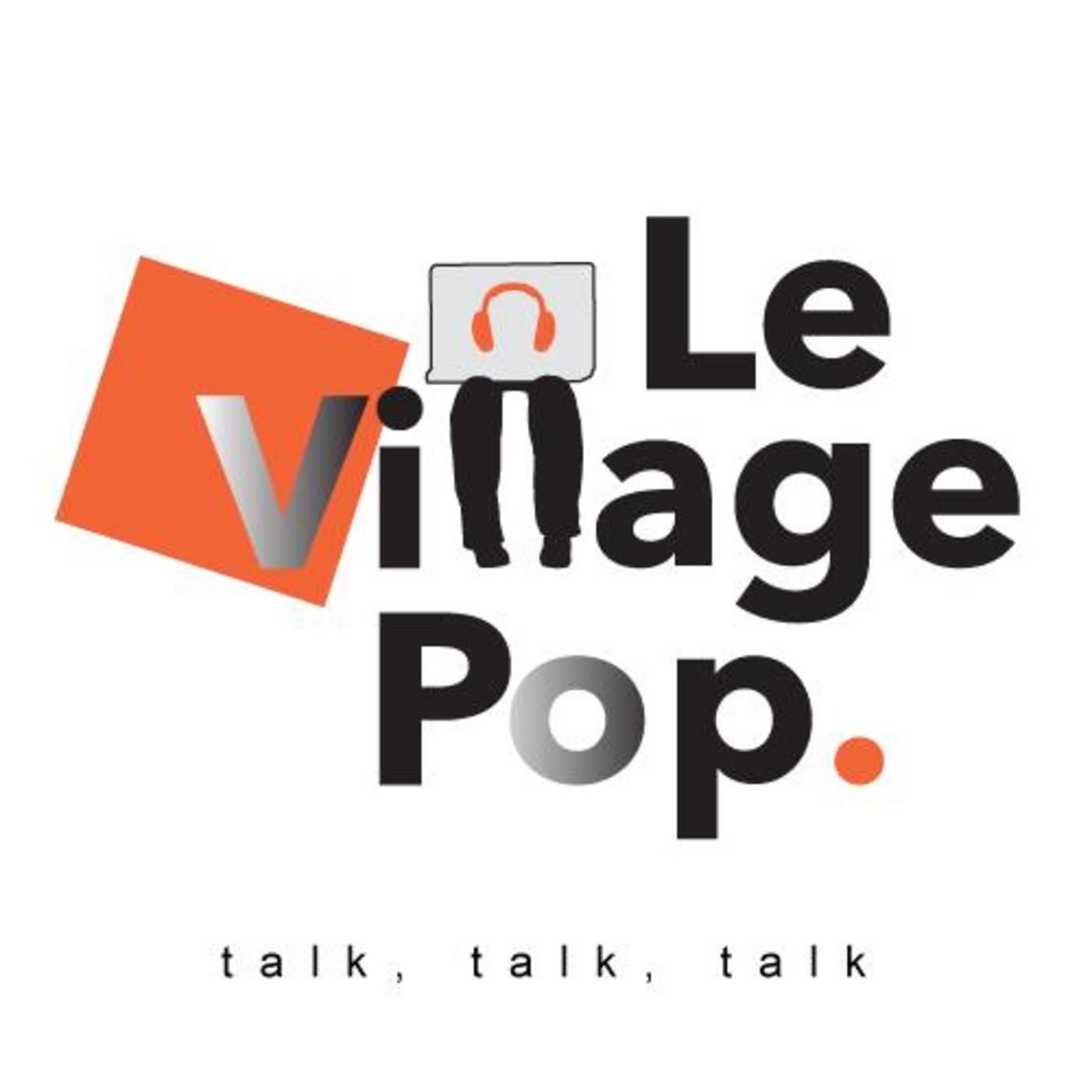 Focus on a musician ... What he does, who he is ( Focus sur un musicien ... Ce qu'il fait, qui il est )