Mini-FMD #1 20200401 : Nouveaux titres du groupe Beyond Remains !
Un mini-format dédié à la diffusion de nouveaux morceaux de BEYOND REMAINS !
Season 2, episode 18
14 min
/
Published May 1, 2020
Afin de continuer à diffuser et de faire découvrir la scène locale dans le contexte de l'épidémie de COVID-19, nous avons créé ce mini-format qui permet de faire découvrir un groupe à travers la bio de celui-ci ainsi que ces morceaux, que nous présentons également. Et pour ce premier Tiny-FMD, nous présentons deux nouveaux morceaux des Vosgiens de Beyond Remains !

Playlist :

01. Beyond Remains - This is the rythm of the night (Corona cover)

02. Beyond Remains - Kill the hunter (Low gain version)
Show notes
Sans la demande du groupe de diffuser ces morceaux, ce format n'aurait pas existé ! Merci à eux ! Merci de la part de la scène Metal Française !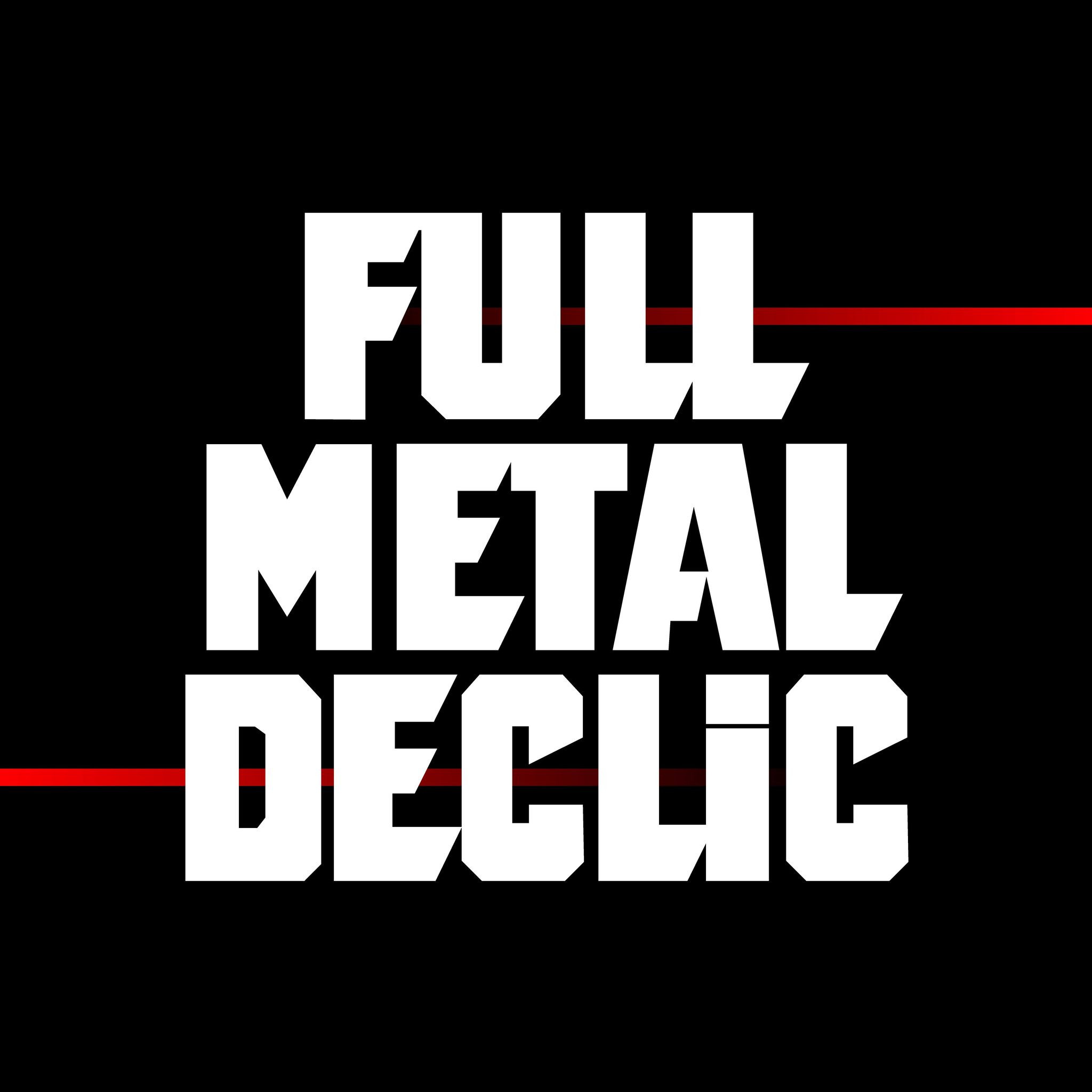 Toutes les émissions de Full Metal Déclic