Mini-FMD #5 20200429 : Akthesis et Earthshine !!
A la découverte des groupes AKTHESIS et EARTHSHINE !
Nous vous proposons un voyage d'EST en OUEST sur le territoire du metal Français. Avec tout d'abord du local de chez local avec AKTHESIS et ensuite, FMD est sortit de sa juridiction pour vous présenter EARTHSHINE !

Playlist :

01. Akthesis - Tree of life

02. Akthesis - Change my reality

03. Akthesis - Nothing

04. Earthshine - A way to extinction

05. Earthshine - Nibiru

Facebook du groupe Akthesis : https://www.facebook.com/akthesis/

Facebook du groupe Earthshine : https://www.facebook.com/EarthshineMetalFrance/
Show notes
Un cinquième épisode qui incite au voyage !!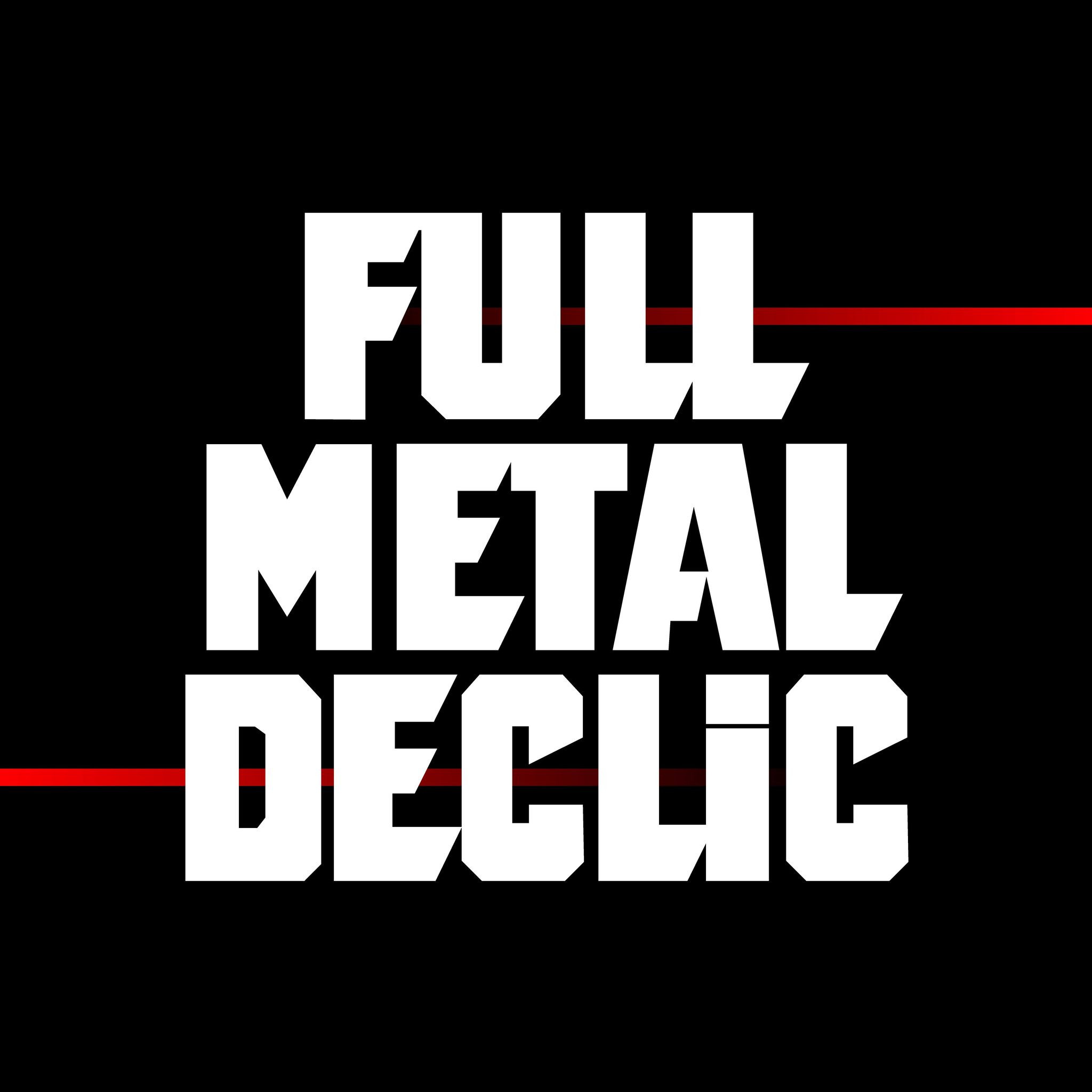 Toutes les émissions de Full Metal Déclic