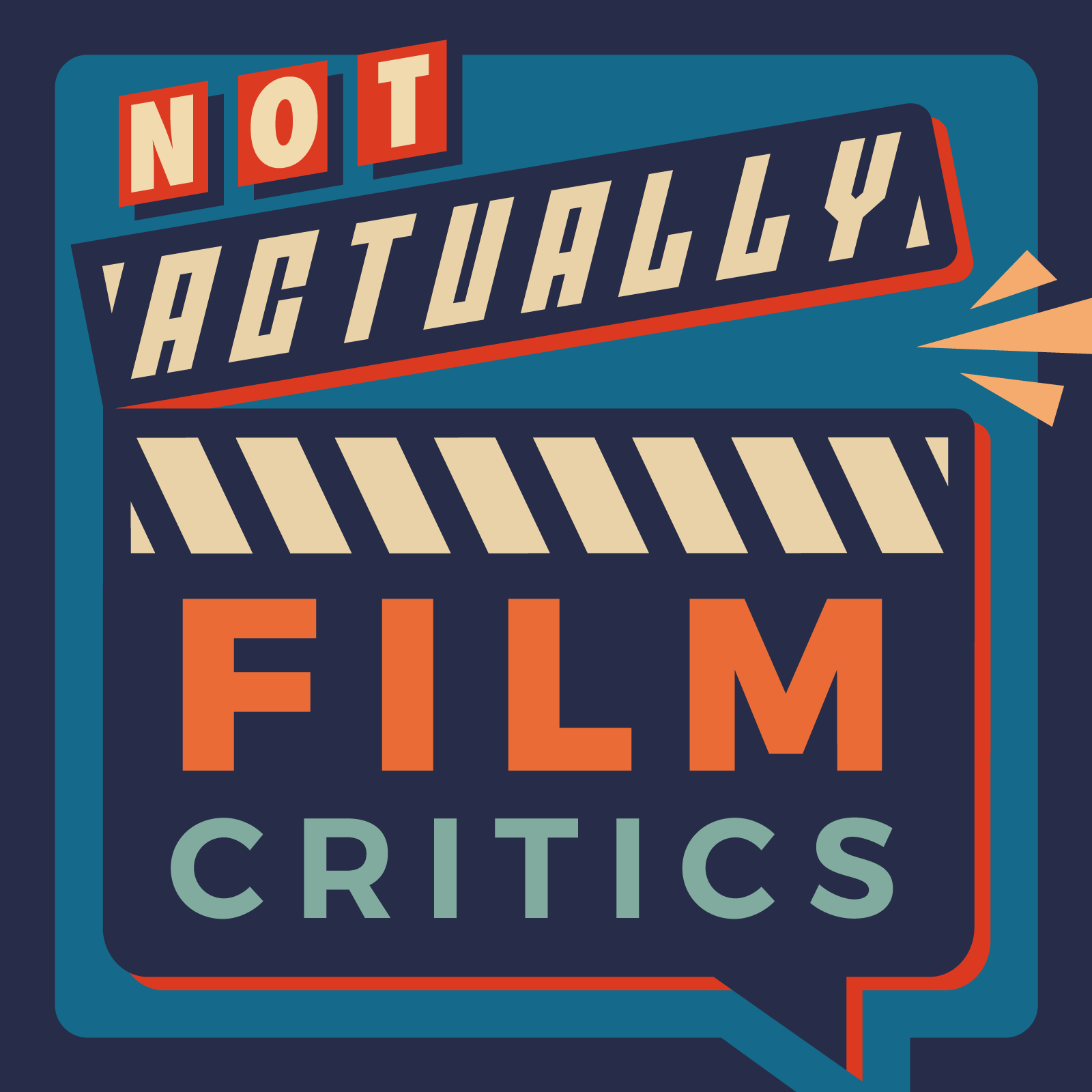 Misery - Bigfootjob
Theme: Madness
Please use the following link to support us. Thank you!
Support us!
Izzy makes his triumphant return as an educator of Mexican food. Zea inevitably initiates some kink talk and we get to the sexiest myth out there, Bigfoot.  Gibbs finally picks a film people want to watch with Stephen King's Misery (1990), a horror masterpiece and our highest-rated movie as reviewed by the gang.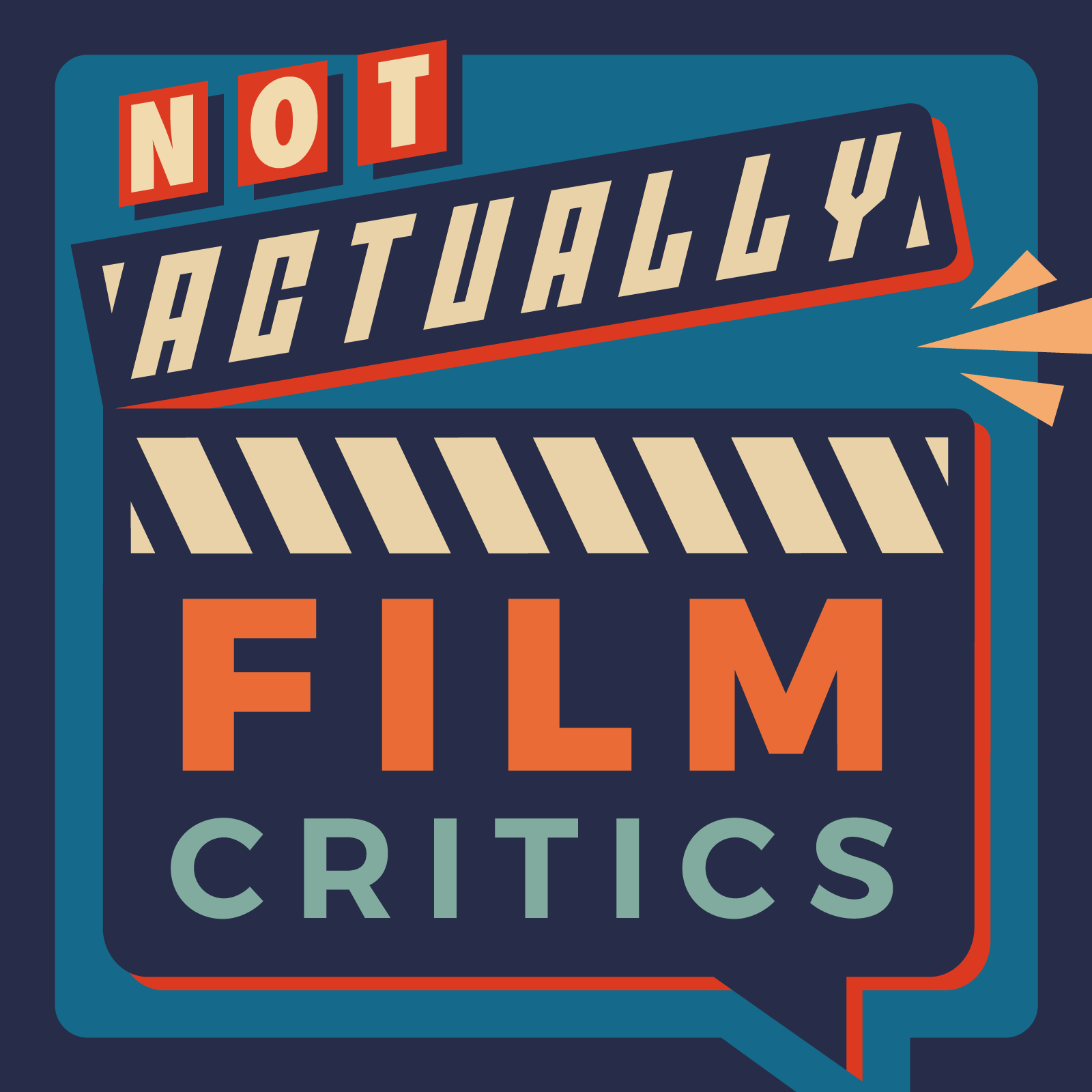 The podcast where not actual film critics critique actual films.