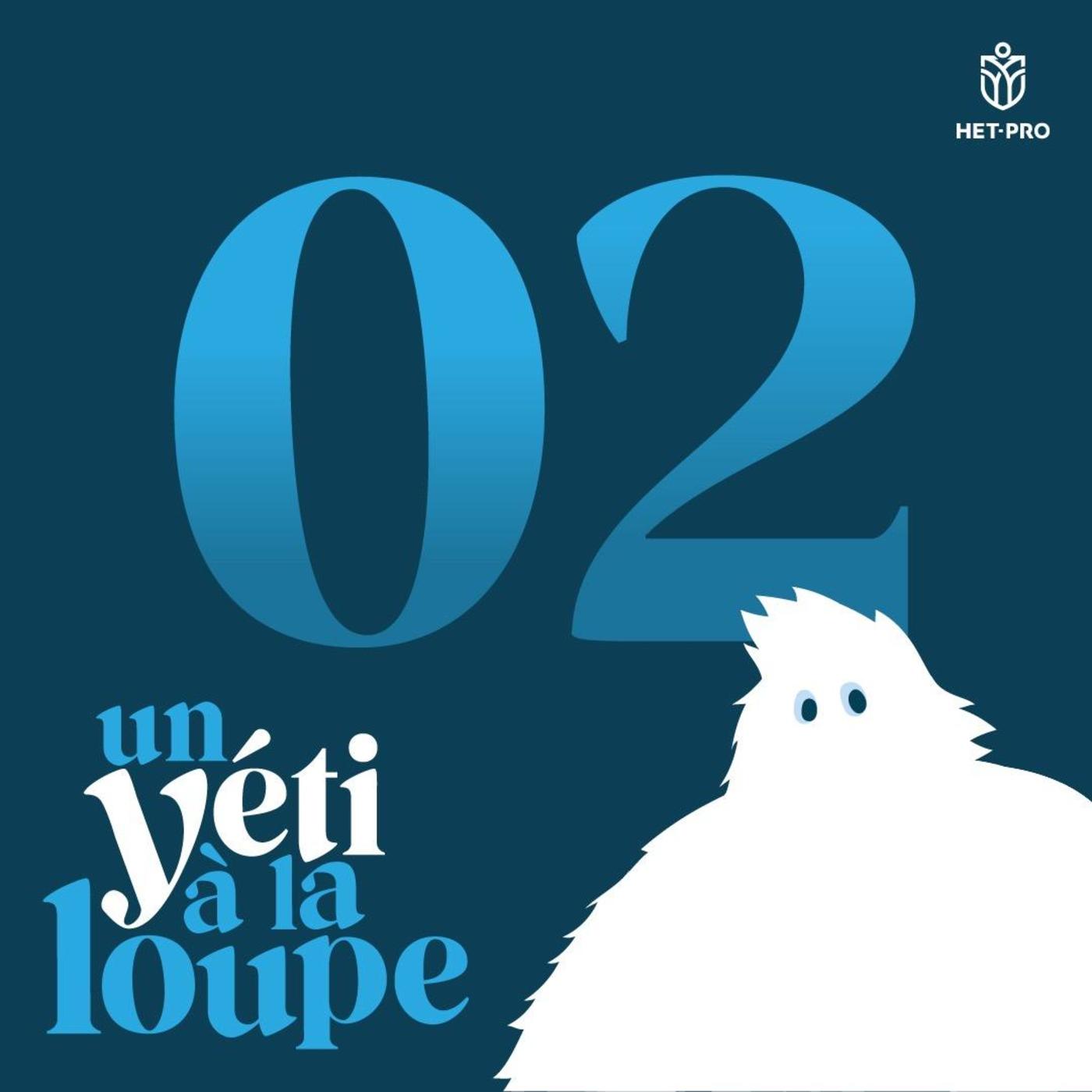 Missiologie - Des témoins dans notre monde
Please use the following link to support us. Thank you!
Support us!
Pour ce deuxième épisode, c'est le yéti de la missiologie qui passe à la loupe ! Nirine Jonah, professeur de missiologie et d'interculturalité à la HET-PRO, nous transporte au-delà de nos a priori. En deuxième partie, deux de nos étudiantes, Noemi et Noa, vous partagent leur vision de la mission au travers de leurs actions et leurs passions.