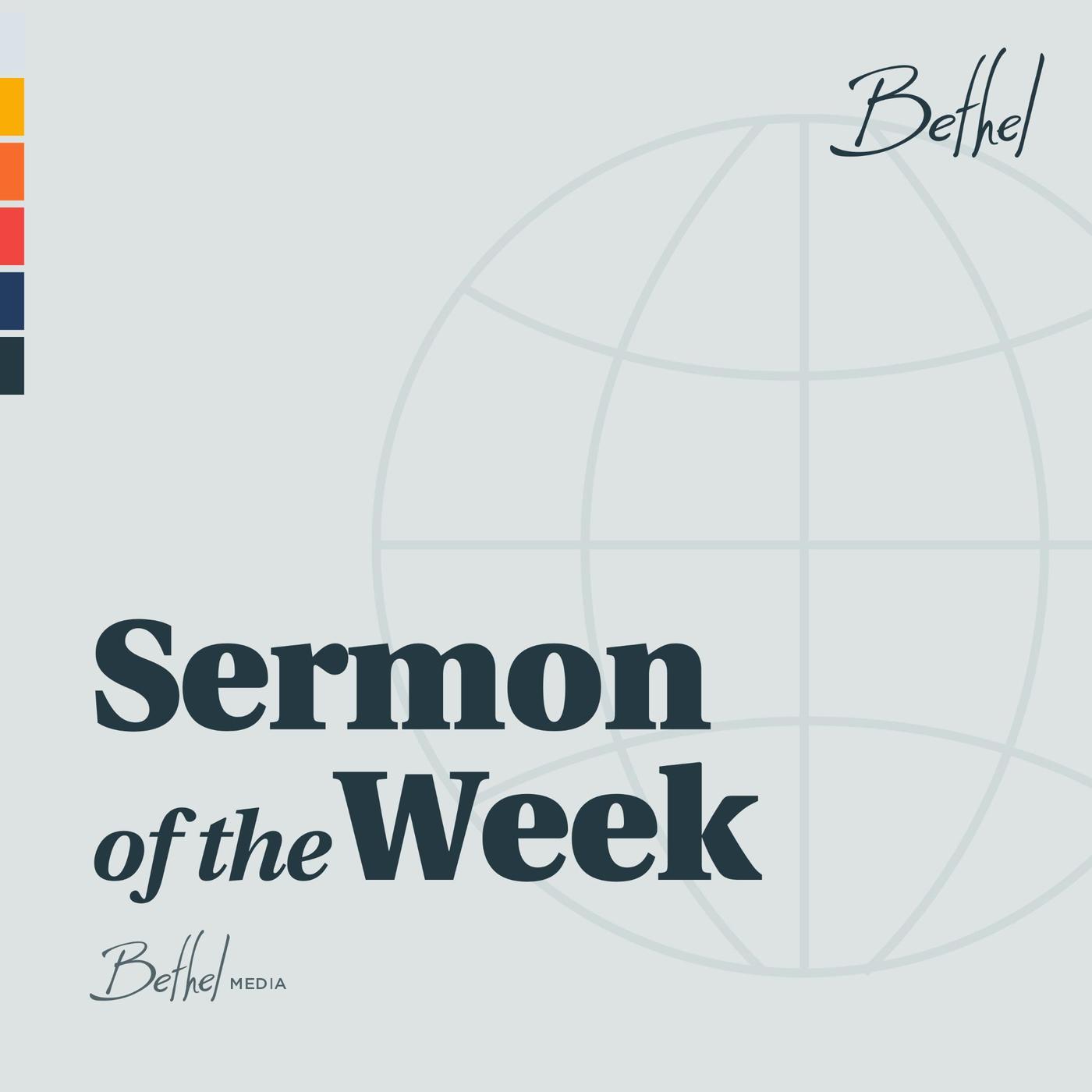 Model of a Man
Season 2021, episode 2137
Being a strong man means allowing others to lean on you for safety and security. Brian Johnson teaches how Jesus was the perfect model for manhood. With this message, learn to be a shelter for those around you and a foundation for them to build upon. 

 

Audio translated by Bethel Media Translations.
Manhood

Masculinity

Jasus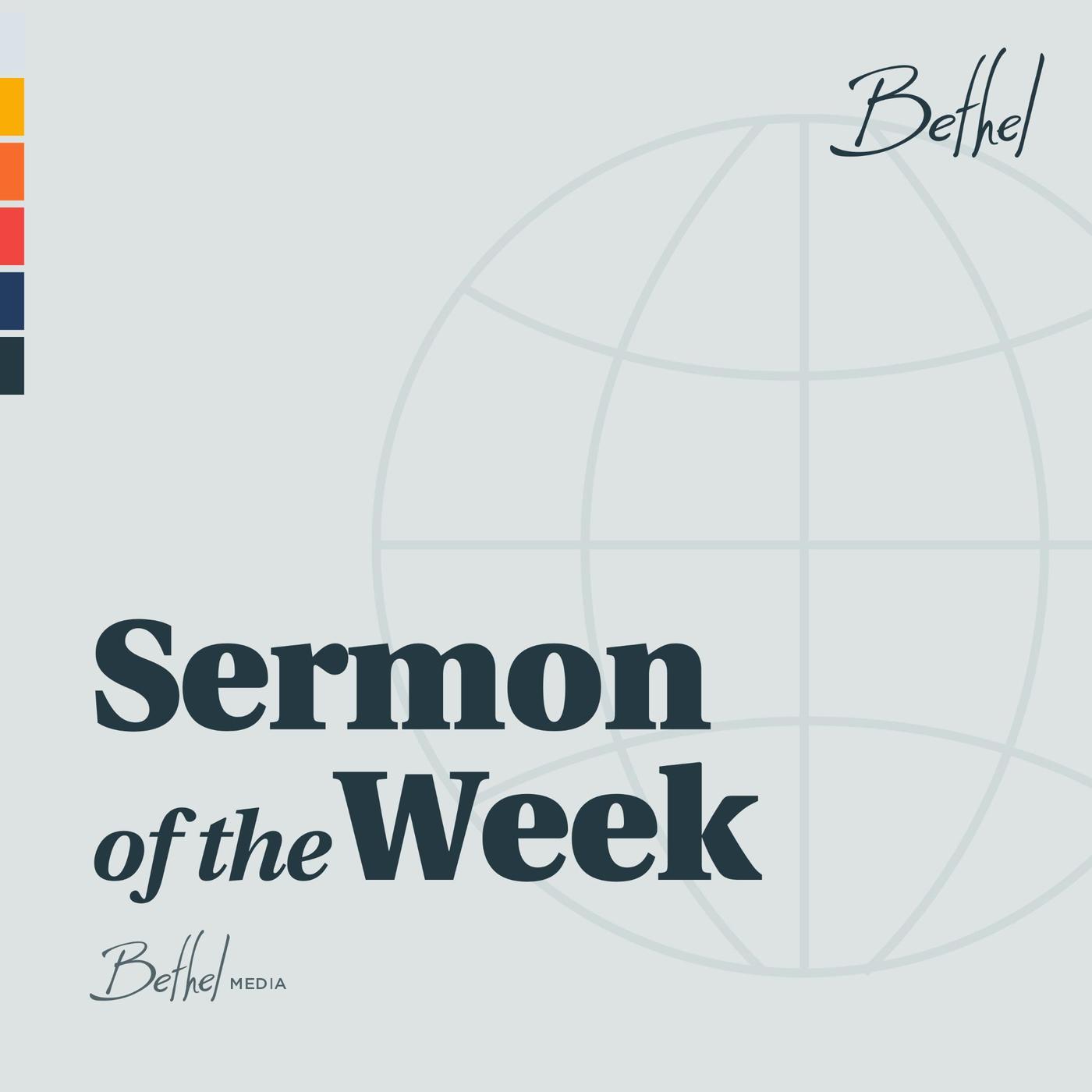 Sharing our weekly Sunday sermon to encourage and inspire your faith journey.