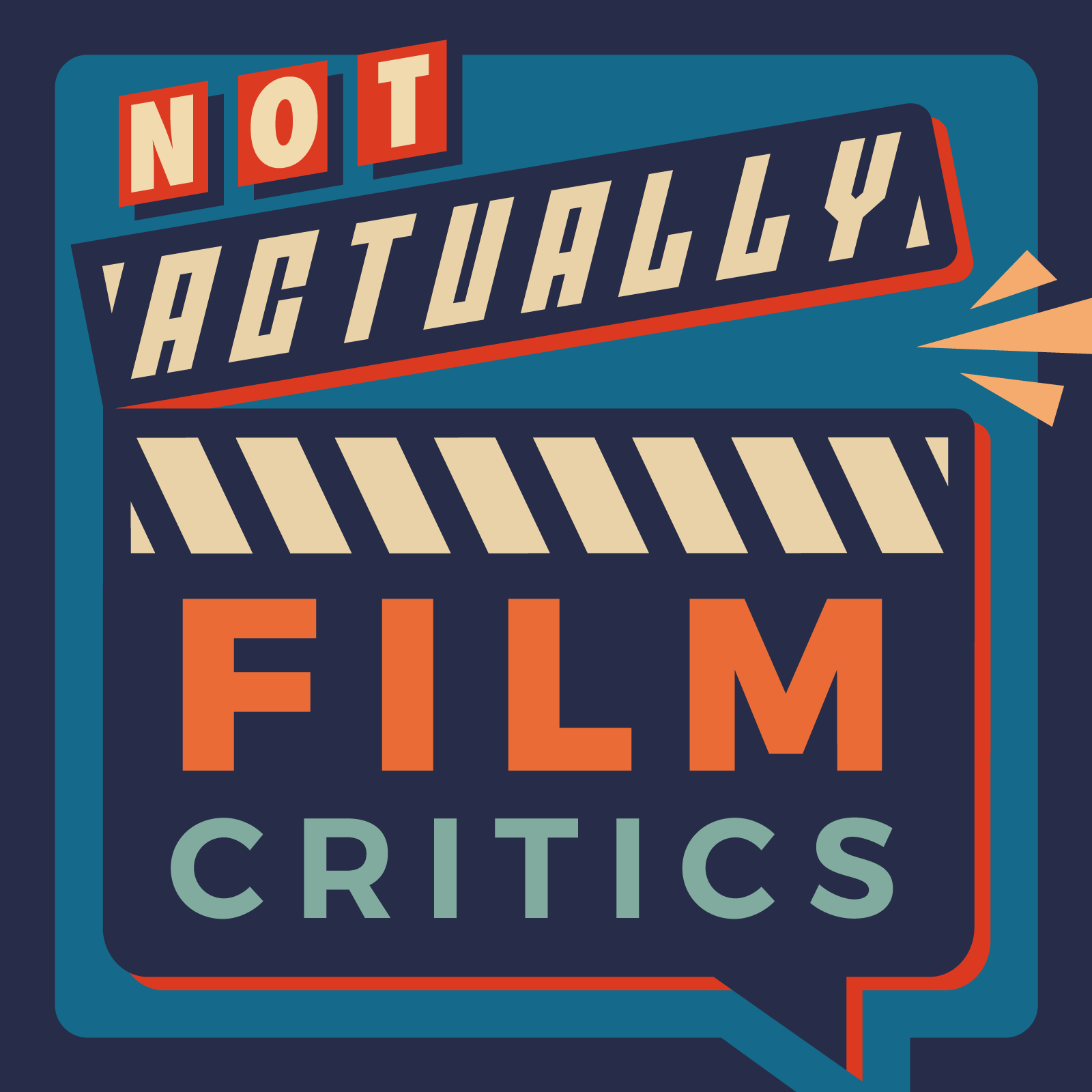 Mom and Dad
Please use the following link to support us. Thank you!
Support us!
You like anime ya nerds? Do ya? I bet you do. Well, we talk about quirks and Narotu, as well as the hottest new game, Amongus. Oh yeah, and memba jukeboxes? And the 80s? They were great. We then talk about the 2017 film Mom and Dad, and Cage is a crazy mudafuga. Def recommend.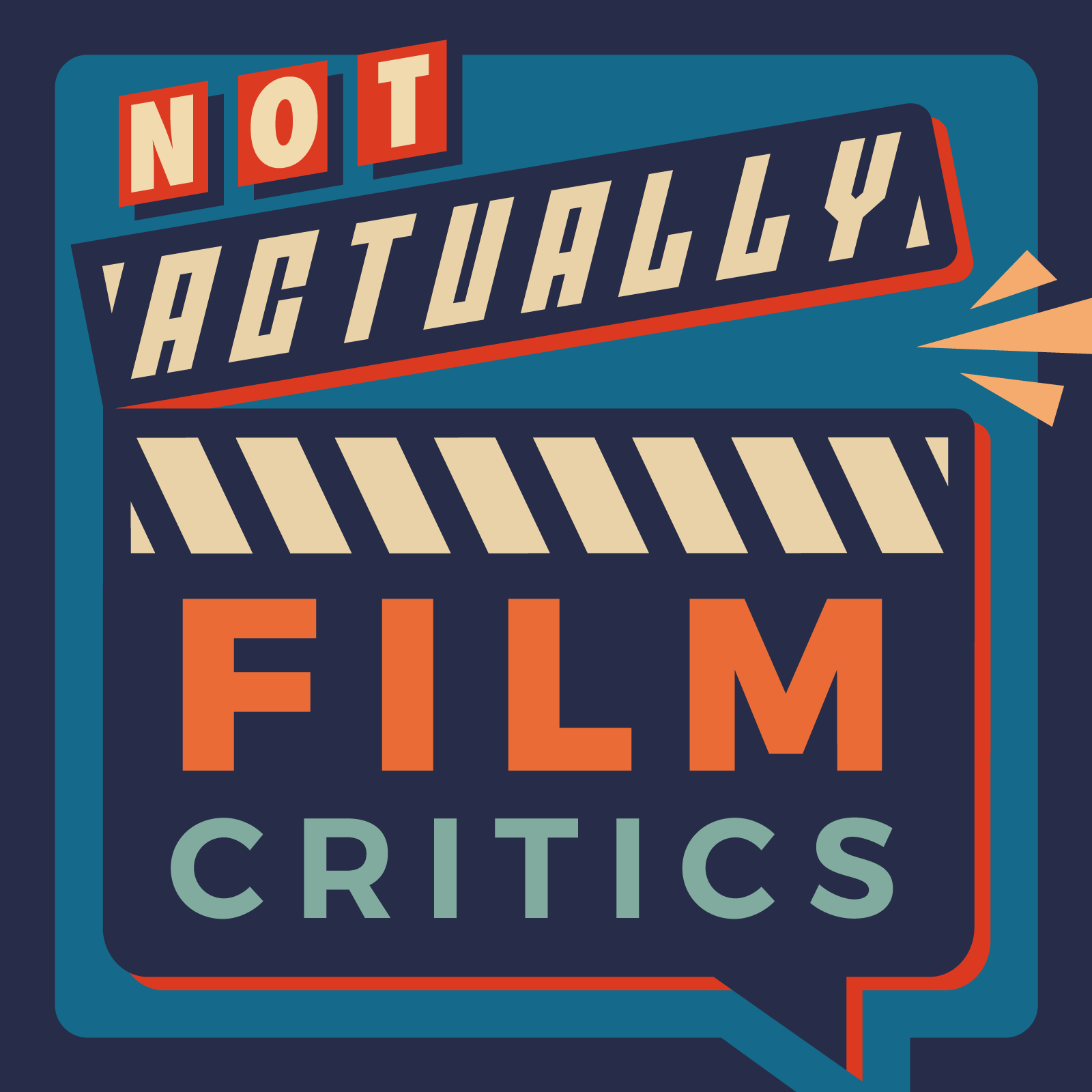 The podcast where not actual film critics critique actual films.