Mourir dans sa présence
Que veut dire " Mourir dans sa présence ? "
Please use the following link to support us. Thank you!
Support us!
La résurrection de Christ affecte chaque partie de notre vie : le passé, le présent et le futur. Non seulement qu'elle influence notre passé et notre présent, elle est aussi la garantie de notre avenir. Nous ne pouvons pas parler de résurrection sans parler de la mort : Le passé au travers du plan de rédemption, le présent en vivant chaque jour dans sa grâce et le futur, puisque nous avons l'assurance du salut et de la vie éternelle, selon cette parole de Jésus, « Je suis la résurrection et la vie. Celui qui croit en moi vivra, quand même il serait mort.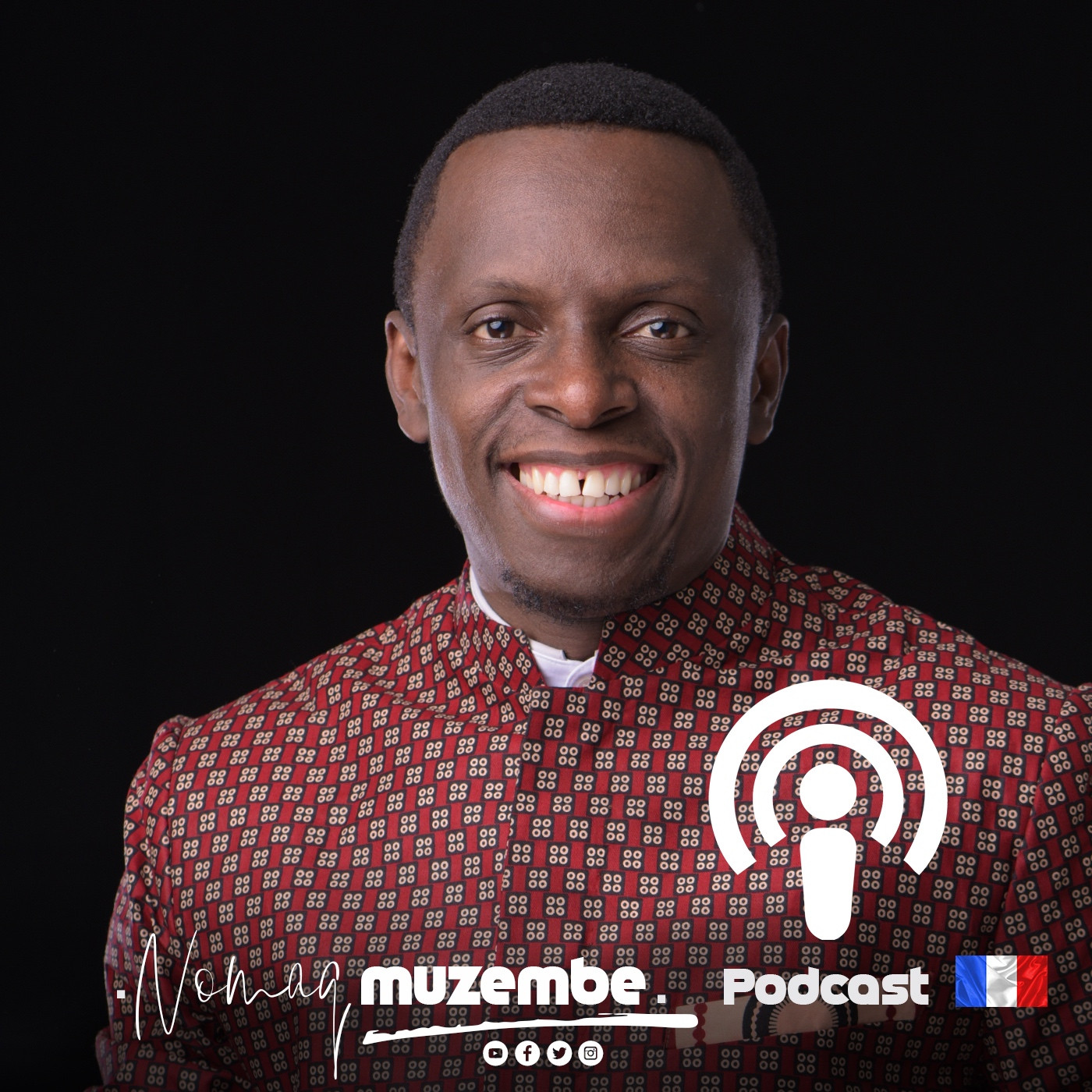 La marche Chrétienne est possible