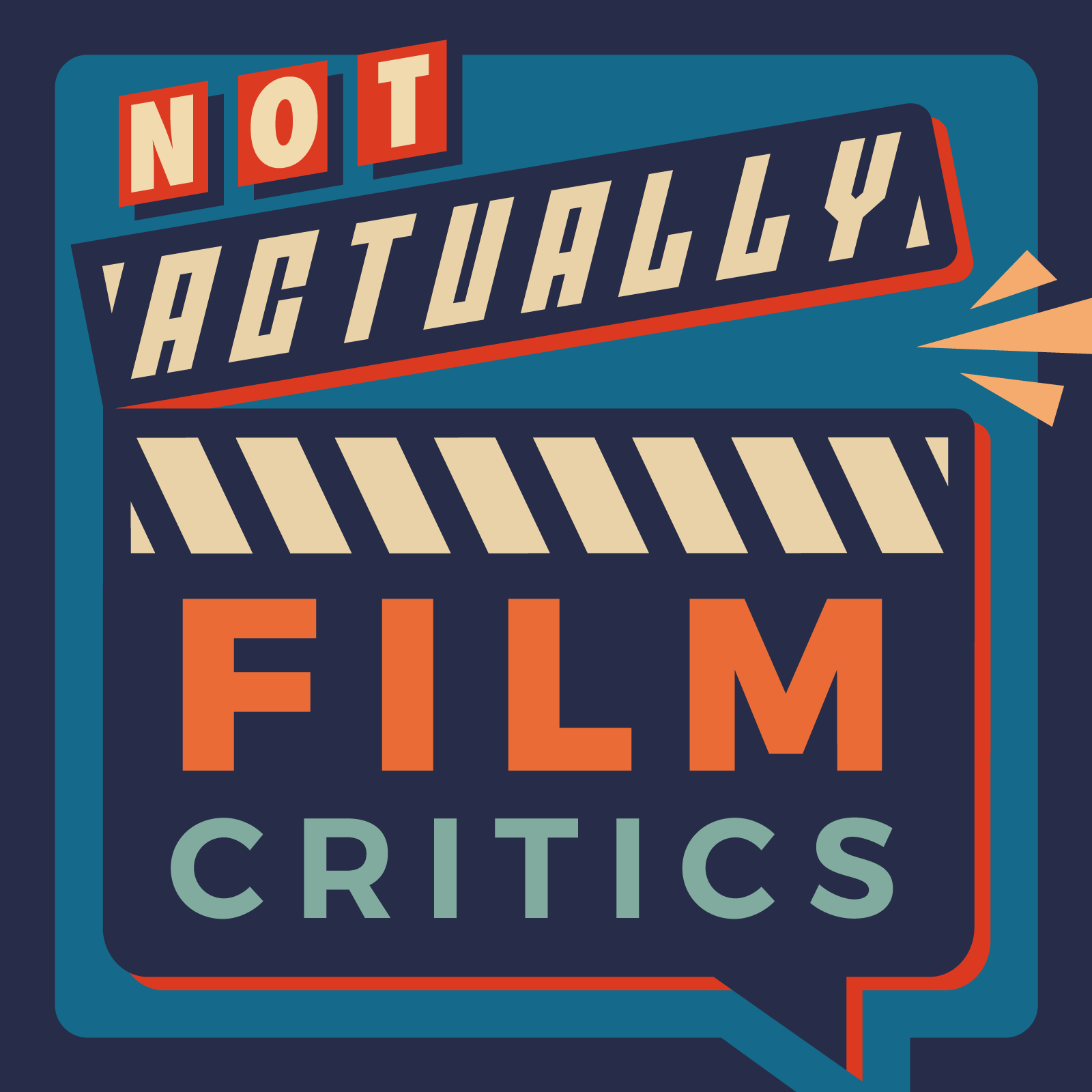 Mulholland Drive - California Dreamin and Screamin
Theme: Lost
Please use the following link to support us. Thank you!
Support us!
This week, the gang talks animation with Mox delivering a serious take down of the Disney darling Frozen, while Zea tries unsuccessfully to defend it, and the gang speculates that Toy Story (and every other beloved movie franchise) is being milked dry till all our wonderful memberberries are turned to raisins. Zea gives a 10 word synopsis of our missing episode on the film The Edge.

Continuing with Zea's "Lost" theme, we dive headfirst into the David Lynch film Mulholland Drive. There is a general consensus that the erratic, at times bizarre and creepy film is a challenge to follow at times, with multiple timeline jumps and some not so obvious symbolism throughout. We diverged a bit though on our overall opinions though, with some of us being super confused and even falling asleep and others really loving aspects of the film. Gibbs reveals this movie has been on his movie backlog for a while and highly recommends this movie for any fellow Lynch fan. The gang also noted that this film deserves a place in top 25 soft core lesbian scenes of all time, just saying...

Movie Review Timestamp: 13:55
DavidLynch

NAFC

nafilmcritics

softcore

ToyStory

memberberries

Frozen

lost

Top25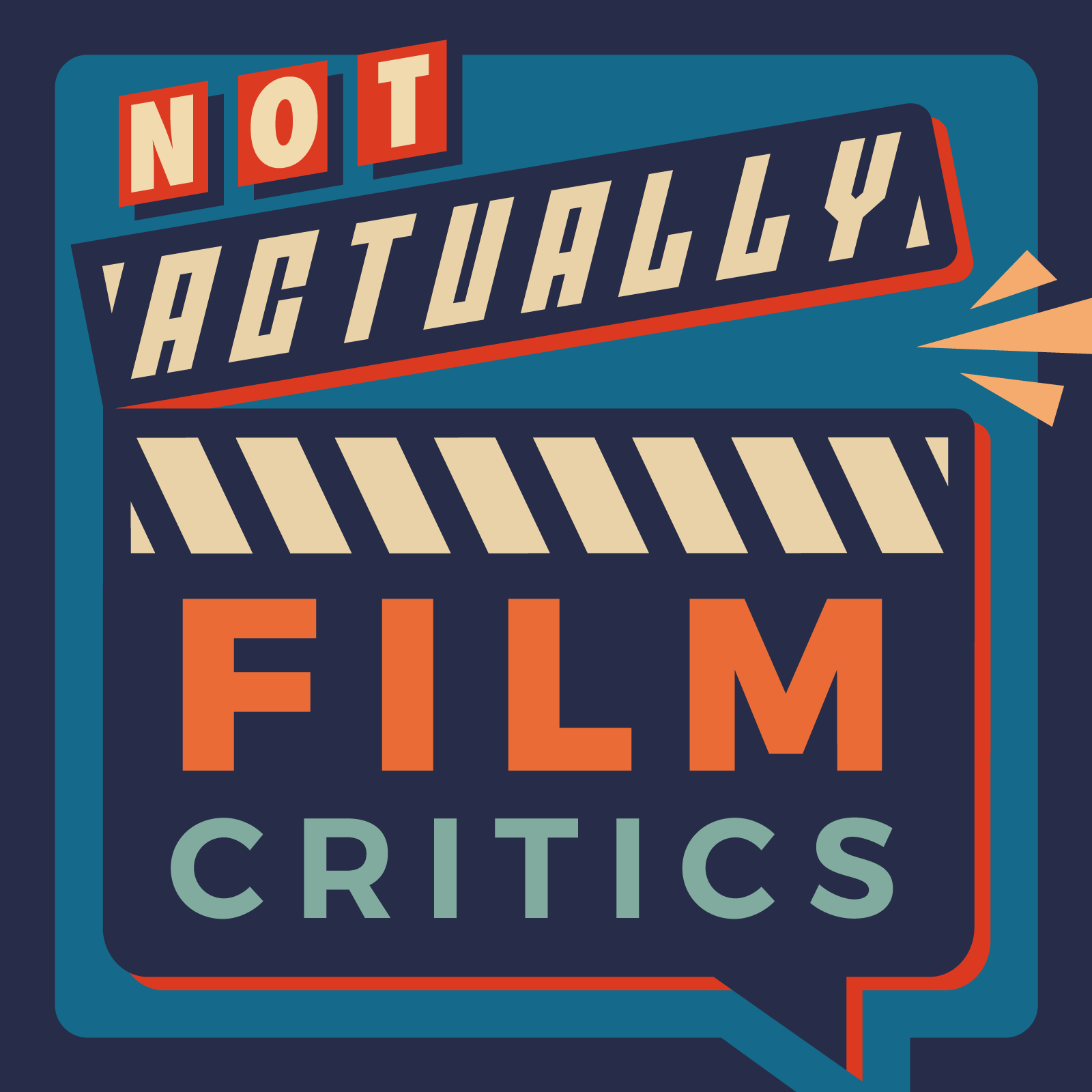 The podcast where not actual film critics critique actual films.