My story 2
From Seattle to Chicago
I should have not lived today if not Jesus Christ had not seen me.
Jesus Christ told GOD about me and GOD came and talked to me about my future.

I talk short here how it started but will come back to it more time in my story.

By follow me and listen to my story and life will you come to know GOD and HIS Kingdom.

Chapter 2

Jerry didn't understood GOD used him to help me. But coming home to Larry and live with him had huge problems.
From day one did GOD do great things for me to could handle my staying in USA without any money.

GOD can even stop a big electric plant to help HIS child, and HE did it for me.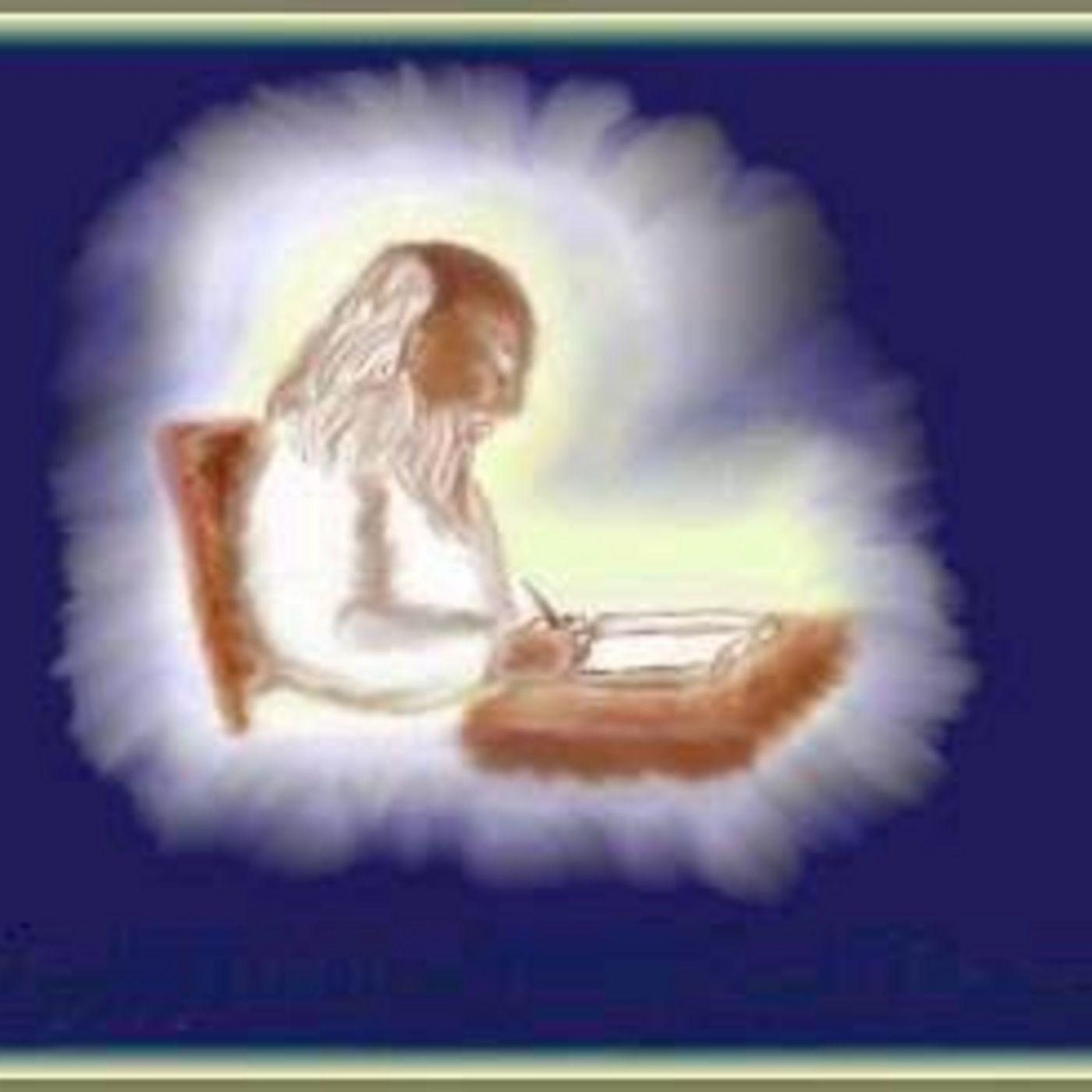 I have yet many things to say unto you, but ye cannot bear them now.