My story part 1
How it started year 1997
I should have not lived today if not Jesus Christ had not seen me. 
Jesus Christ told GOD about me and GOD came and talked to me about my future.

I talk short here how it started but will come back to it more time in my story.

By follow me and listen to my story and life will you come to know GOD and HIS Kingdom.

You know you don't know GOD because you can't see the meaning for your life but if you will know GOD will you understand HIS plan for you and the plan for this planet .......and most important the meaning of life.
I will give many answers, if not all of the questions you have and that no one have could explain for you. Many people are lost today in what is going on in the world and not knowing the meaning of life and how GOD is thinking, people will be killed.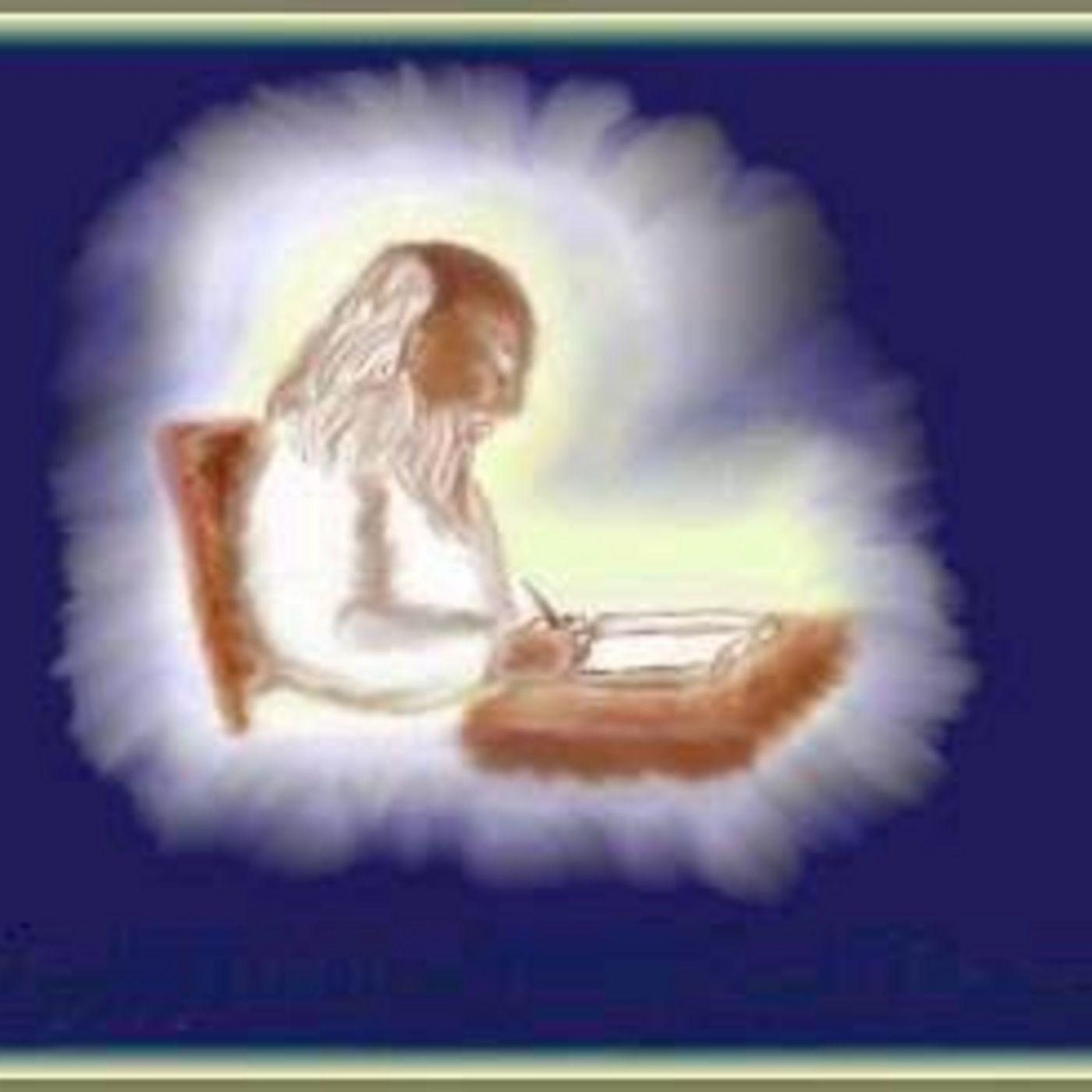 I have yet many things to say unto you, but ye cannot bear them now.