Natacha Ezdra rend hommage à l'ami Jean Ferrat
L'œuvre de l'artiste revisitée
Please use the following link to support us. Thank you!
Support us!
Avec son récital "Un jour futur", Natacha Ezdra rend hommage à l'ami Jean Ferrat et à ses mots avec talent, émotion et grâce.

C'est en mars 2020, en marge de deux concerts hommage à Jean Ferrat donnés à Aubenas en Ardèche, que Natacha Ezdra a évoqué son histoire, familial ses souvenirs qui l'a rattache à l'immortel Jean Ferrat, au micro de Fabrice Bérard pour l'émission Z Interview sur la webradio Allô la Planète.
" C'est l'un des rares artistes qui était à la scène ce qu'il était dans la vie. Jean Ferrat était quelqu'un de simple, généreux, profondément humain et ouvert aux autres » évoque Natacha Ezdra. Elle qui a grandi aux côtés de Jean, l'ami, l'intime de la famille " raconte l'artiste.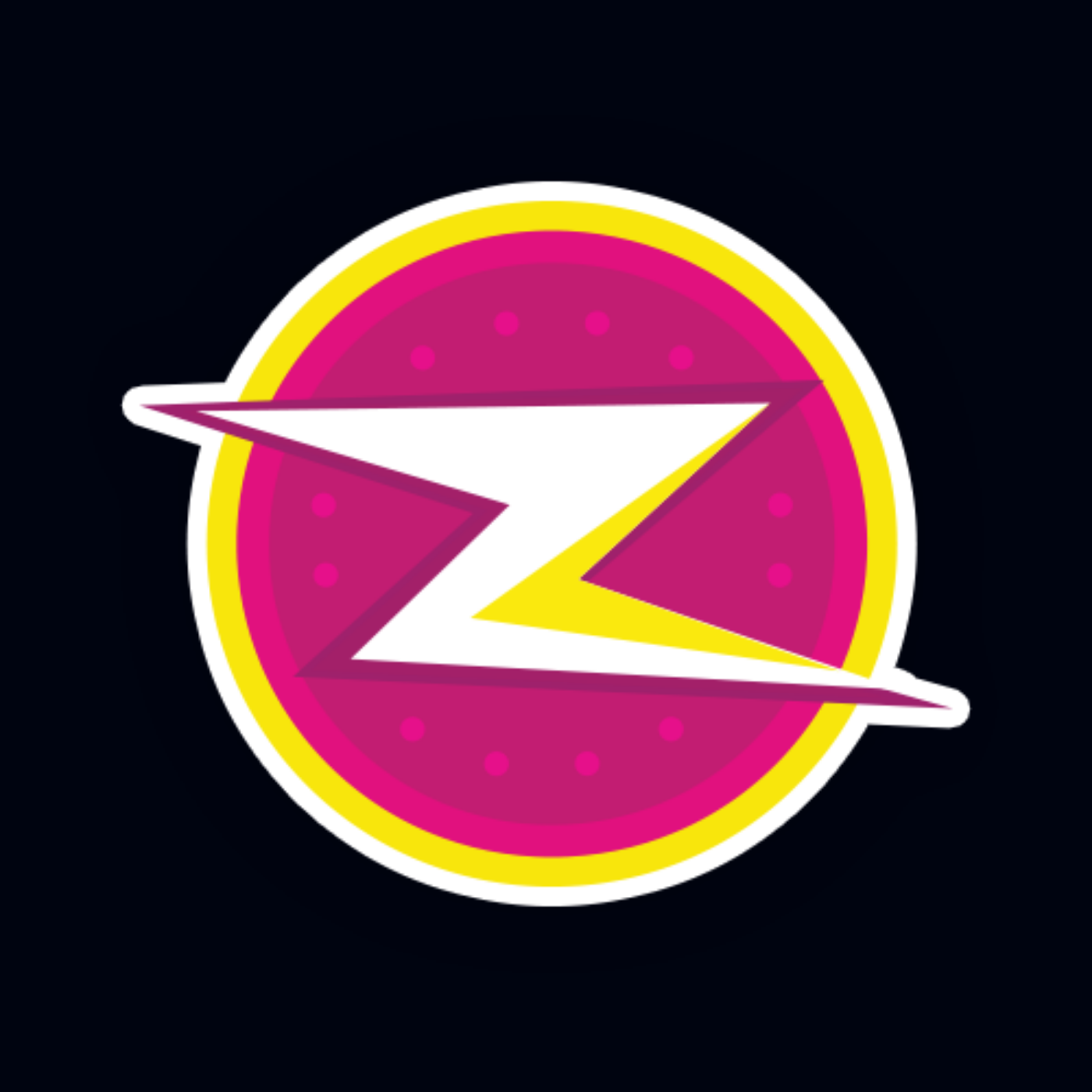 Des sons, des créateurs, des univers