Nataverne
Dans les portes du temps
Please use the following link to support us. Thank you!
Support us!
Natanaverne est un groupe incontournable dans l'univers du Rock-Folk Celtique, Médiéval, Pagan, fondé en 2007 en sud Ardèche, avec ses trois albums et plusieurs centaines de concerts dans l'hexagone.

C'est au milieu d'un décor végétal que ces six musiciens tous costumés, paraissant descendre d'un vaisseau spatio-temporel, vous emmènent en voyage dans un monde sans âge ! Sur l'assise d'un trio Rock puissant viennent s'entremêler une Multitude d'instruments traditionnels comme : Vielle à Roue, Violon, Flûtes, Bombarde, Shruti-Box, Bodhràn...). Le tout emmené par un duo de voix, une tantôt chaude, lyrique et cristalline, l'autre profonde et rocailleuse, mêlant des textes en français et des chants dans une langue inconnue... Peut être la langue des Elfes...
Nataverne

musique voyage

Rock-Folk Celtique

Médiéval

z interview

fabrice bérard

ardeche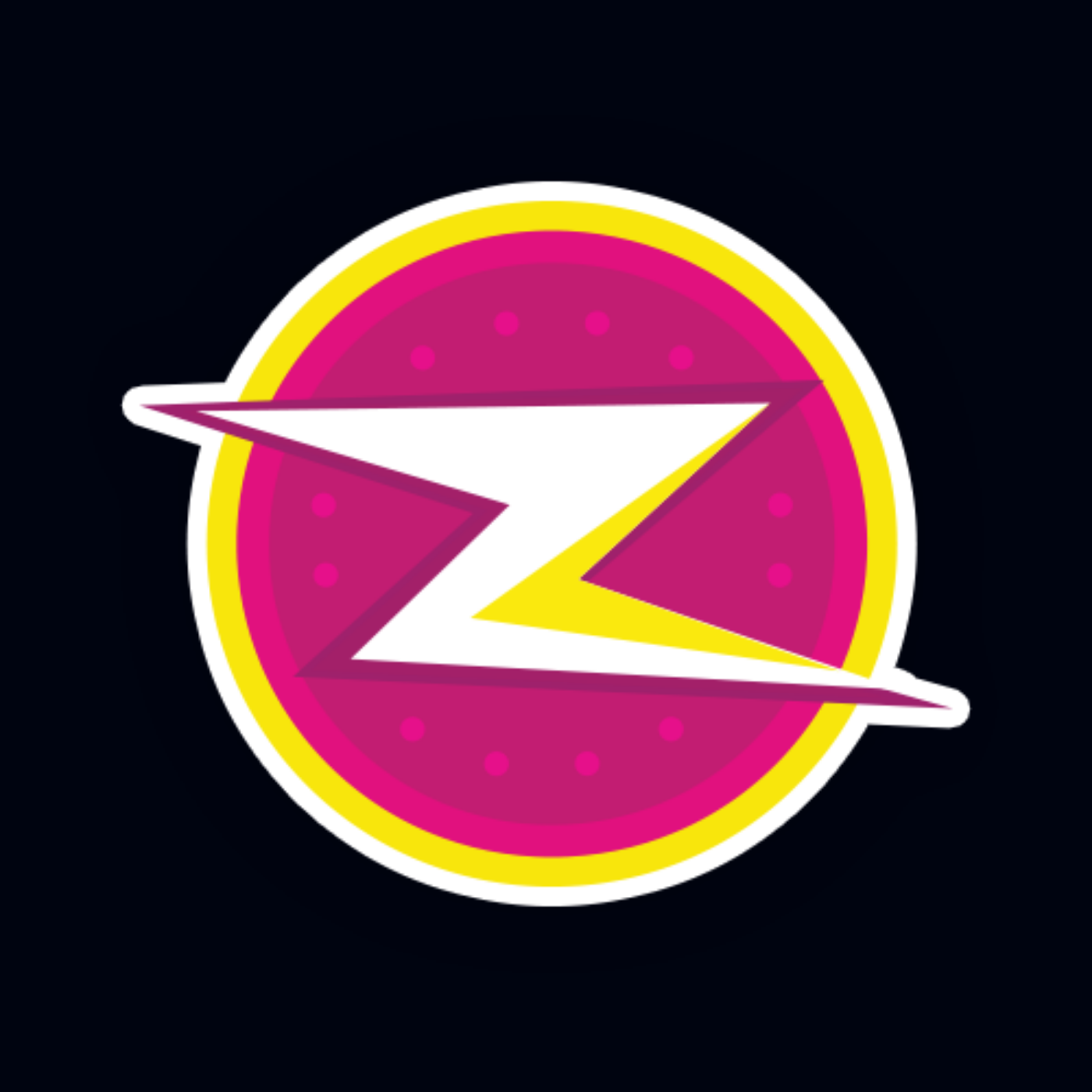 Des sons, des créateurs, des univers