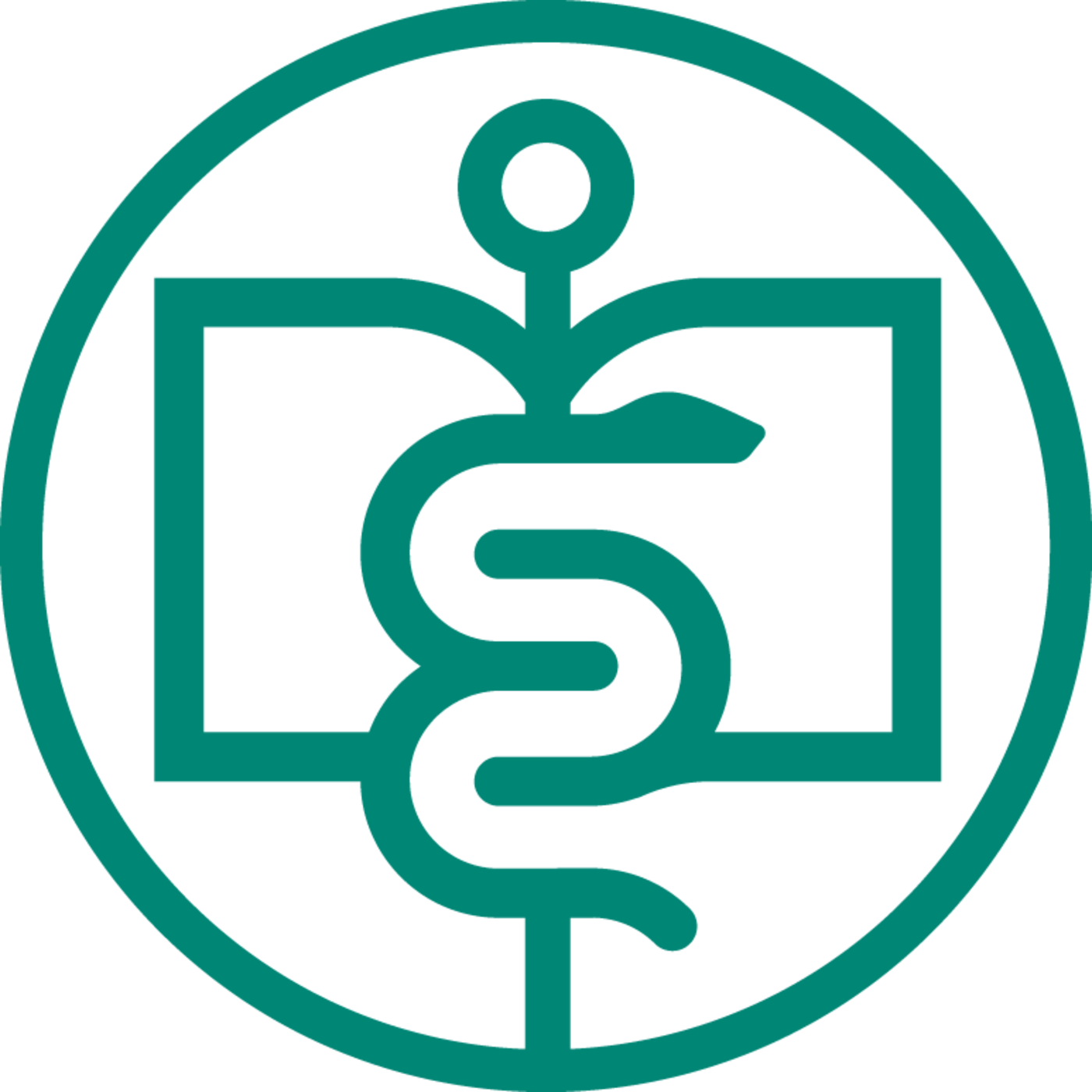 National Advisory Board Updates | AAPC Social Hour
Stephanie Tam, MPH, CHC, CPCO, CPC and Stephanie Thebarge, CPC, CPMA, CPPM, CPB, CEMC, CHONC, PESC from the National Advisory Board join us. In this episode we learn more about Stephanie Tam and learn what's happening with the NAB.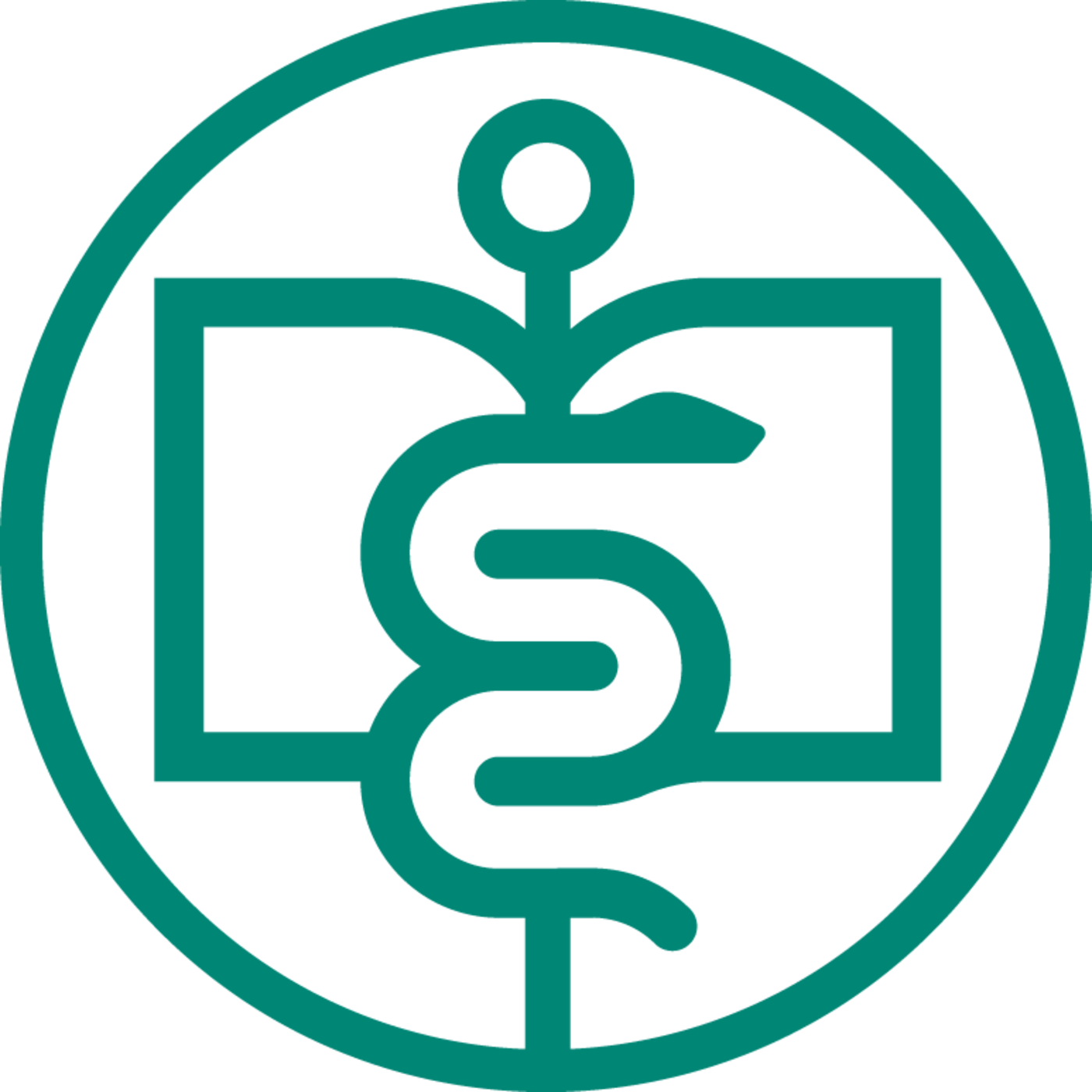 Learn about AAPC members and information about the business of healthcare.