Ne baisse pas les bras
ASMR
Season 1, episode 8
37 min
/
Published November 25, 2020
Please use the following link to support us. Thank you!
Support us!
Aujourd'hui j'ai eu l'idée de faire cette vidéo avec un format particulier, l'ASMR. 

Warning : ce podcast peut être bizarrement plaisant plus certains et détestables pour d'autres mais je vous invite à essayer d'aller jusqu'au bout et me laisser en commentaire vos impressions.

C'est quoi, l'ASMR ?

Défini comme une « sensation de calme et de plaisir souvent accompagné d'une sensation de picotement », l'ASMR se produit en réponse à certains stimuli et est parfois assimilé à un orgasme du cerveau. Oui oui vous avez bien lu.

Les stimuli qui peuvent déclencher cette réaction varient d'une personne à l'autre, mais les plus courants sont les chuchotements, les bruits de lèvres, les bruits blancs, les tapotements sur des surfaces dures, les bruits de brossage et même les bruits de quelqu'un qui mange. Le but du jeu? Se détendre. Bon, chacun son truc.

Bon, vous êtes prêt ? Go pour l'expérience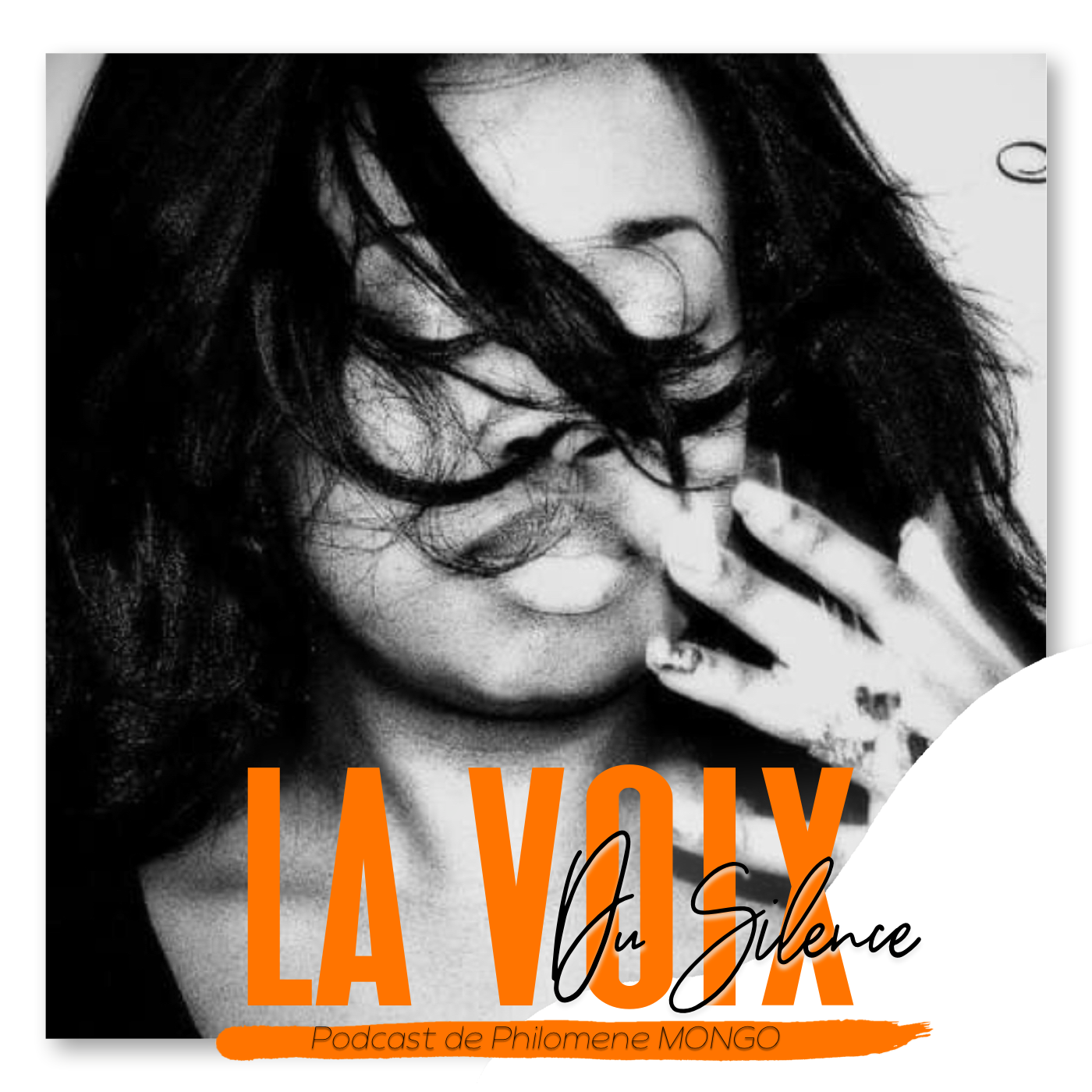 Parce que chaque voix, mot, maux, cri, compte.