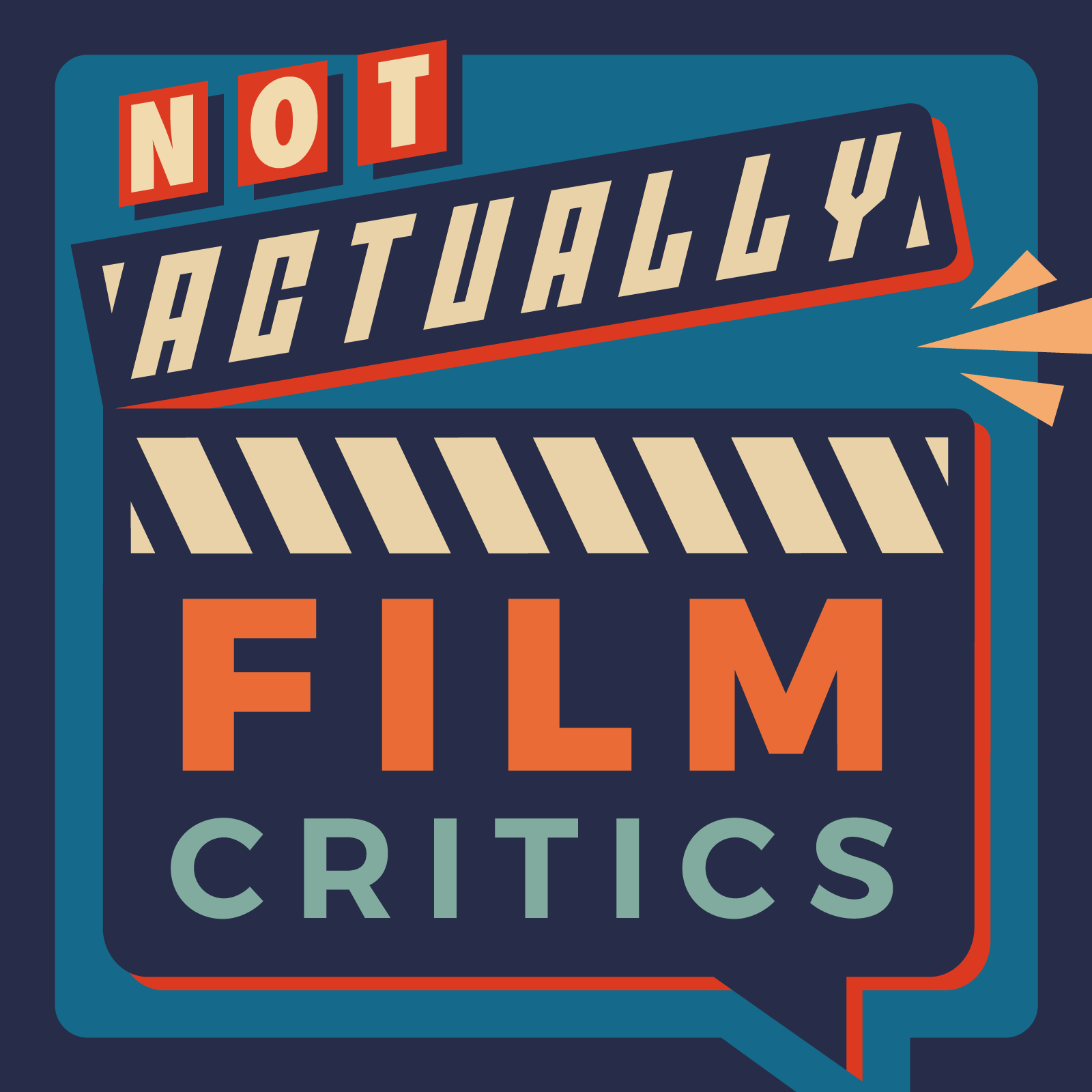 Neo Tokyo
Theme: Edge Runners
Please use the following link to support us. Thank you!
Support us!
You guessed it! MORE Puss in Boots: The Last Wish
Since Gibbs and Zea are taking some time off, Mox and Izzy rattle on about issues they have in Spiderverse, Avatar: The Way of the Water, Harry Potter, and the overall trends in entertainment media.
Izzy gets on the Hi-Fi Rush bandwagon
Not Actually Film Critics

NAFC

Film Critics

Movie Review

Movies

Films

Best Friends

Just Chatting

Anime

Entertainment

Nerdy

Neo Tokyo

Puss in Boots

The Last Wish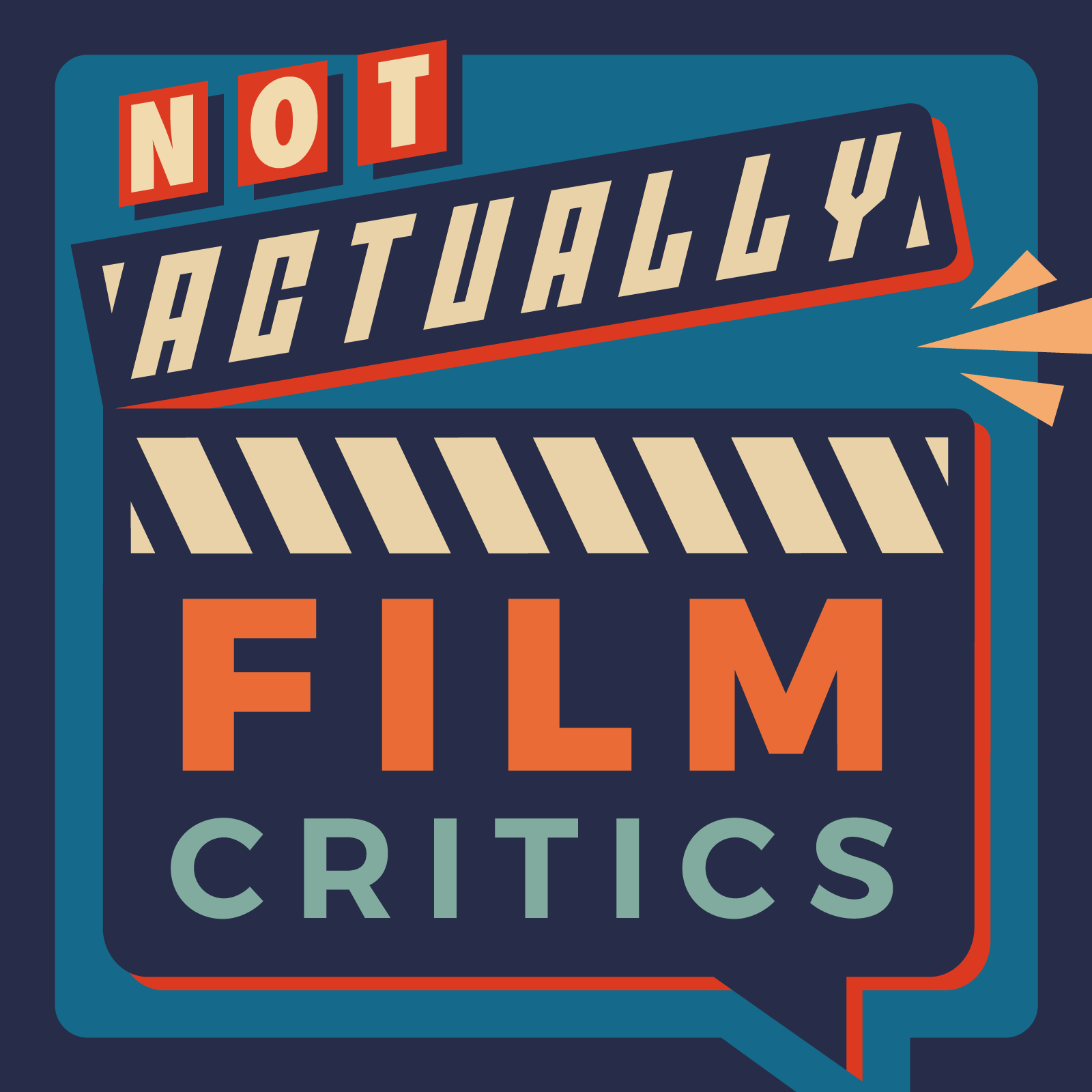 The podcast where not actual film critics critique actual films.