Nesles
Please use the following link to support us. Thank you!
Support us!
Pop Talk etc... #6

... Alors que s'apprête à sortir, "Arsenic" (Microcultures), nouvel album à paraître le 5 Novembre, il est grand temps de mettre un beau coup de projecteur sur Nesles ... Il en est des artistes comme des hommes, difficile de se trouver si on ne se cherche pas ... Et assurément, Florent Nesles est un cherchant ... Passionnant ... Et les 30 minutes d'écoute qui suivent vont vous sembler passer à la vitesse de l'éclair, promis ... Côté musical, qu'il est beau d'assister à cet épanouissement qui nous saute au visage depuis son précédent album "Permafrost" ... "Arsenic" continue ainsi brillament cette route ... Ce qui est certain, c'est que Nesles est aujourd'hui rentré dans la cour des Grands et qu'il faut que cela se sache, non de non ! 😉

PS : En attendant le 5 Novembre, vous pouvez également écouter, uniquement dans ce podcast, un titre en avant-première, "Cyclamen".

 

... As "Arsenic" (Microcultures), a new album to be released on November 5th, is about to be released, it's high time to put the spotlight on Nesles ... Artists are like people, it's difficult to find yourself if you don't look for yourself... And certainly, Florent Nesles is a seeker ... Fascinating ... And the next 30 minutes of listening will seem to pass by at lightning speed, I promise you ... On the musical side, it's beautiful to witness this blossoming which has been in our faces since his previous album "Permafrost" ... "Arsenic" thus brilliantly continues this road... What is certain is that Nesles has now entered the big league and that this must be known, no doubt about it ! 😉

PS: While waiting for November 5th, you can also listen to a preview track, "Cyclamen", only in this podcast.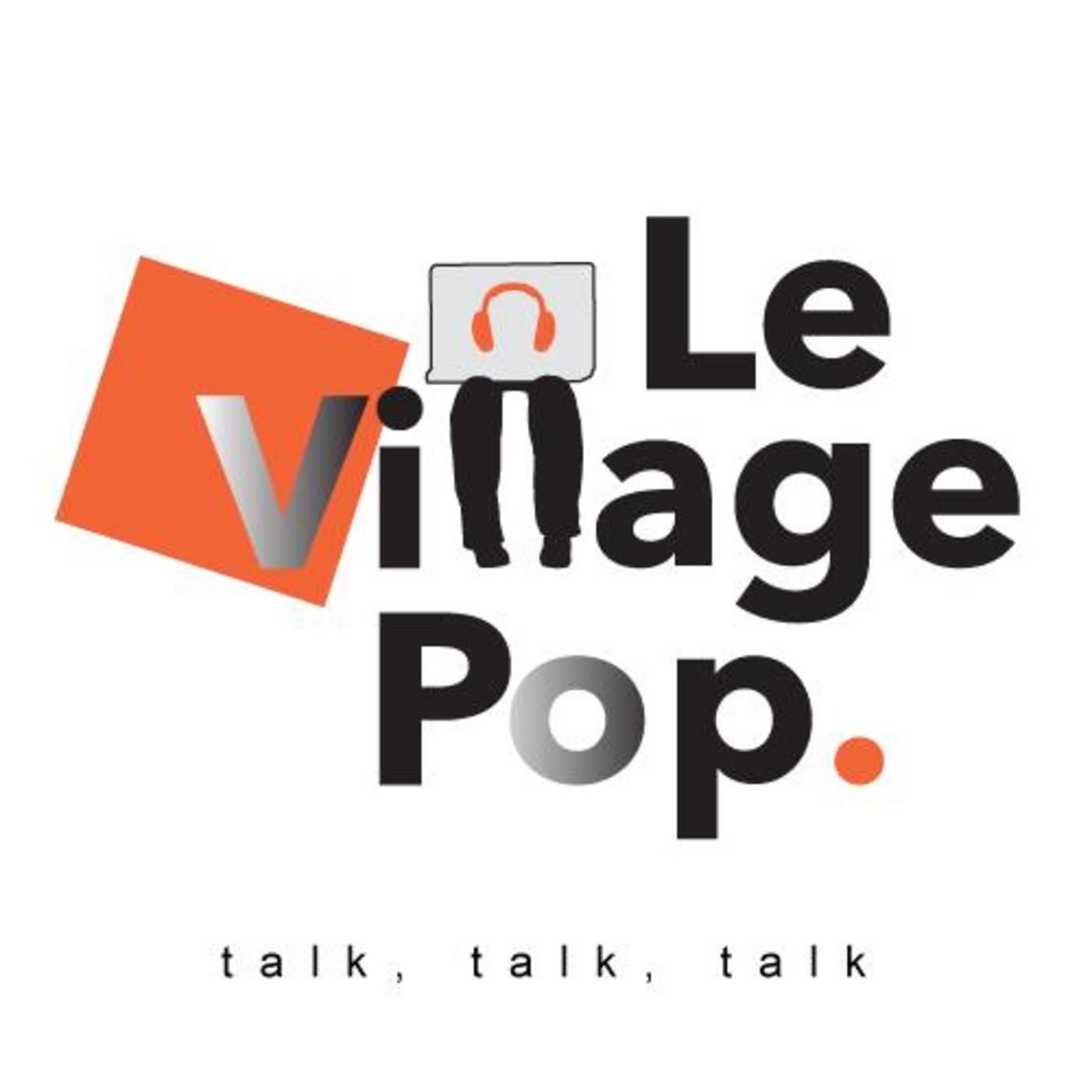 Focus on a musician ... What he does, who he is ( Focus sur un musicien ... Ce qu'il fait, qui il est )