NEW AGE MOVEMENTS - Redeemed! - Youth Mission Sermon
Redemptorist Homilies on the Go!
The present age is often referred to as the post-Christian age. In these confusing times, many young Catholics are attracted by new spiritual movements which offer us the enticing possibility of recognizing divinity within ourselves. But are these New Age movements really true and liberating? In this podcast, Fr. Sagar Babu, C.Ss.R. teaches us how the Word of God and the teaching of the Church helps us to overcome these contemporary deceptions to find the True Water of Life in Christ.

ABOUT THE SPEAKER:

Fr. Joseph Royan, C.Ss.R. is a world-renowned preacher of the Word of God and popular youth minister. He has completed his licentiate in Moral Theology and is presently a professor of Moral Theology at St. Alphonsus College, Bangalore. He is also the Director of Redemptorist Publications India and editor of "Breaking the Word" - a quarterly magazine of Redemptorist Homilies.

This Mission Sermon originally premiered on 9th March 2021
New Age

Christ

Water of Life

Christianity

Youth

Fr Joseh Royan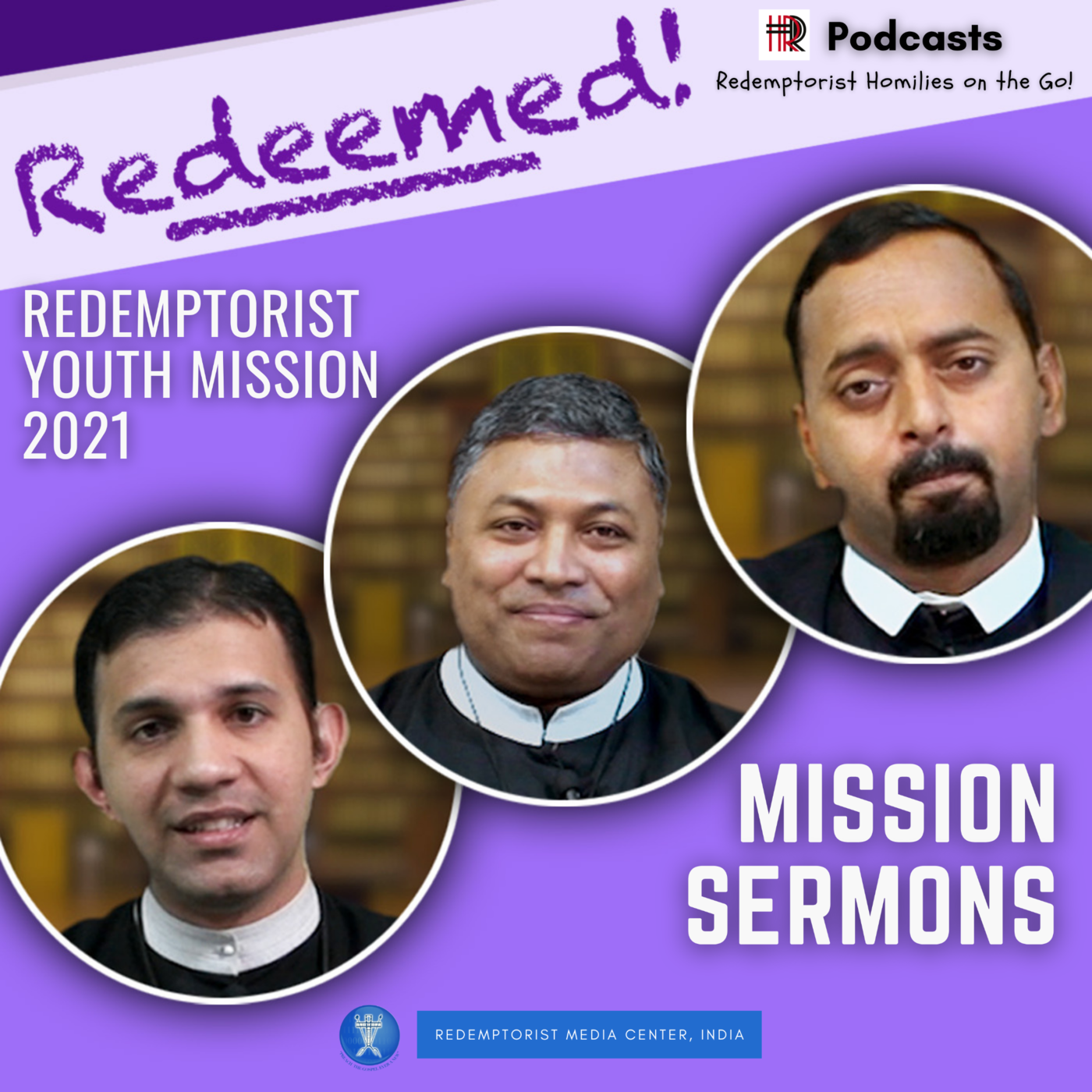 Redemptorist Homilies on the Go!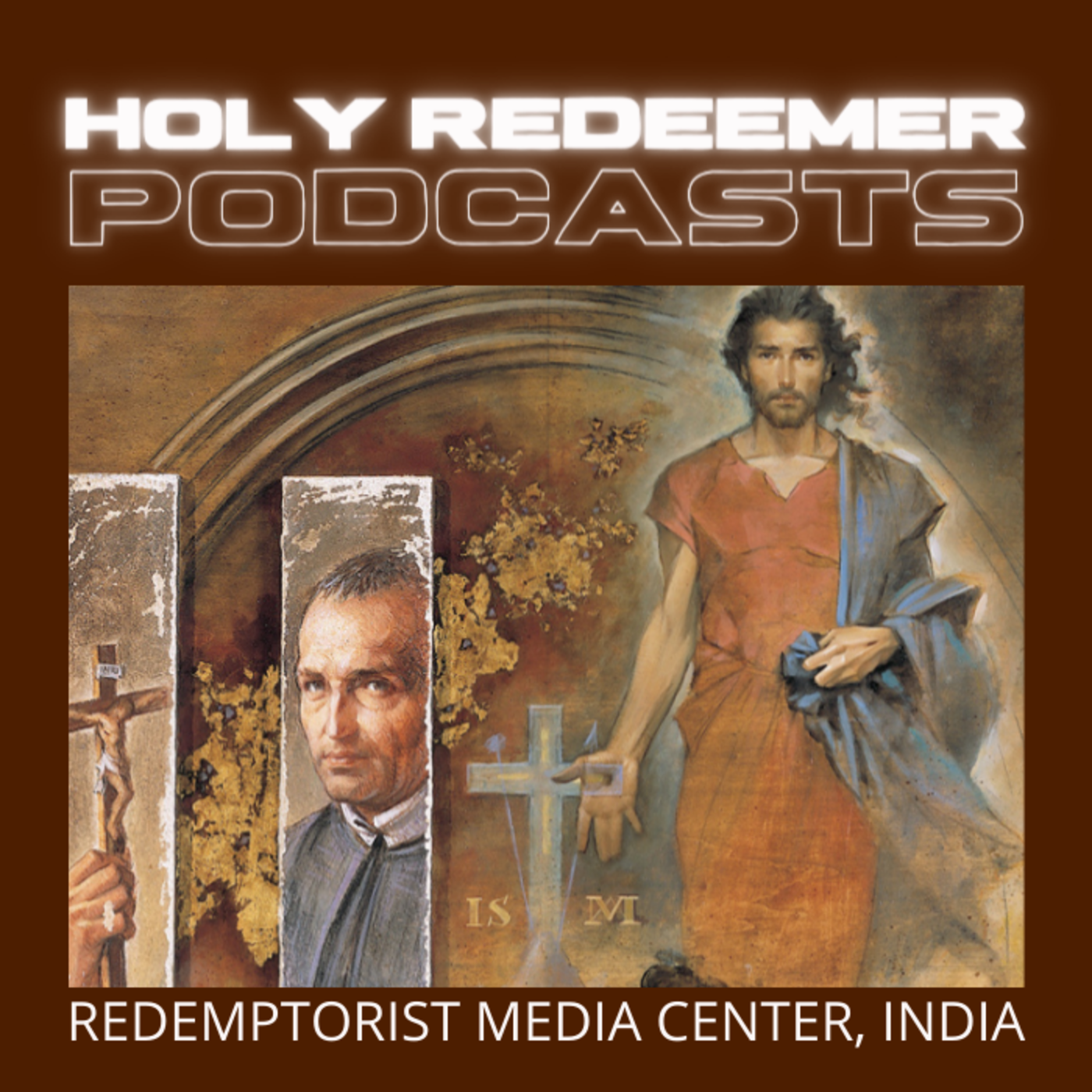 By Redemptorist Media Center, India