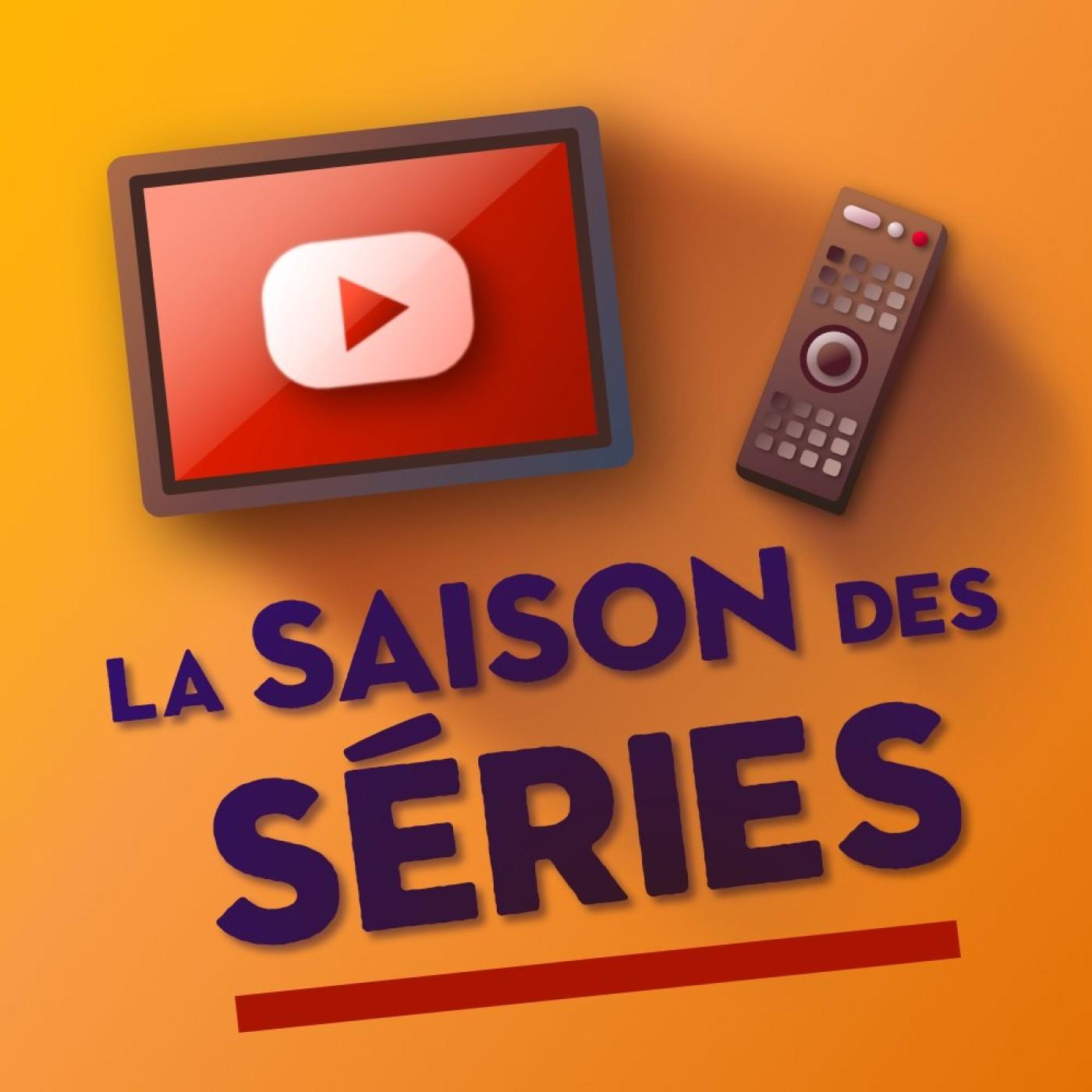 Newport Beach (The O.C.) Saison 2/4 : Plus sombre et plus sérieuse
Hello à toutes ! Hello à tous ! Après avoir terminé ma découverte d'une des séries préférées d'Hélène à savoir Outlander, depuis en Juillet dernier Hélène commençait à découvrir pour le meilleur et pour le pire, l'une des mes séries préférées à savoir la fiction américaine Newport Beach (connue aussi sous son nom original  : THE O.C)
Après avoir évoqué la saison 1 de la série culte crée par Josh Schwartz, on va aborder dans cette émission la saison 2

Bonne écoute à toutes et à tous !

Crédits Musicaux :

- The Killers: "Mr Brightside"