Nico
Impressions autour d'une empreinte indélébile (Impressions around an indelible imprint) - (french version)
Please use the following link to support us. Thank you!
Support us!
VIPop Special #1

... Au début était  le livre de Pierre Lemarchand "Nico - The End" ... Puis, comprenant que nous ne pourrions ajouter quelque chose de significatif à ce livre d'une densité rare, nous avons pris le parti d'en faire tout autre chose, tout en gardant sa partie biographique comme colonne vertébrale ... Et il nous a alors semblé pertinent d'aller voir les traces laissées par son oeuvre auprès de musiciens ou écrivains ... Nous espérons que la diversité des témoignages recueillis aidera à rendre compte de la beauté et de la complexité d'une discographie hors-norme ... Faisons passer ...

... In the beginning was Pierre Lemarchand's book "Nico - The End" ... Then, understanding that we could not add anything significant to this book of a rare density, we decided to do something completely different, while keeping its biographical part as a backbone ... And it then seemed pertinent to us to go and see the traces left by his work with musicians or writers ... We hope that the diversity of the testimonies collected will help to give an idea of the beauty and complexity of an extraordinary discography ... Let's pass on ...
vipop

nico

lony

interviews

le village pop

pierre lemarchand

philippe garrel

jim morrison

camille bénâtre

benjamin adair murphy

david best

fujiya & miyagi

hugues blineau

chris brokaw

richard barone

the bongos

véronique bergen

podcast musical

mots dartistes
Show notes
Texte, lecture : Pierre Lemarchand (extraits de "Nico - The End", collection Discogonie aux Editions Densité) Facebook
Témoignages :
Benjamin Adair Murphy  Bandcamp
Camille Bénâtre  Bandcamp
David Best (Fujiya & Miyagi)  Bandcamp
Louise Lhermitte (Lonny)  Facebook
Hugues Blineau  Facebook
Chris Brokaw  Bandcamp
Richard Barone  Bandcamp
Veronique Bergen  Facebook
Lecture témoignages : Pascal Collin  Le Village Pop
Traduction témoignages : Fiona Joseph
Musique :
Nico  ("Abschied Ode (Death-Farewell) (demo)", "I'm Not Sayin", "These Days", "Frozen Warnings (alternate version)", "All That Is My Own", "Janitor of Lunacy", "The Line", "Innocent and Vain", "You Forgot  to Answer" & "Le Petit Chevalier")
The Velvet Underground  ("Femme Fatale")
Benjamin Adair Murphy  ("Not Yet")
Camille Bénâtre  ("Laisse filer")
Fujiya & Miyagi  ("Goosebumps")
Lonny  ("Incandescente")
Chris Brokaw  ("X's for Eyes")
The Bongos  ("Sweet Blue Cage")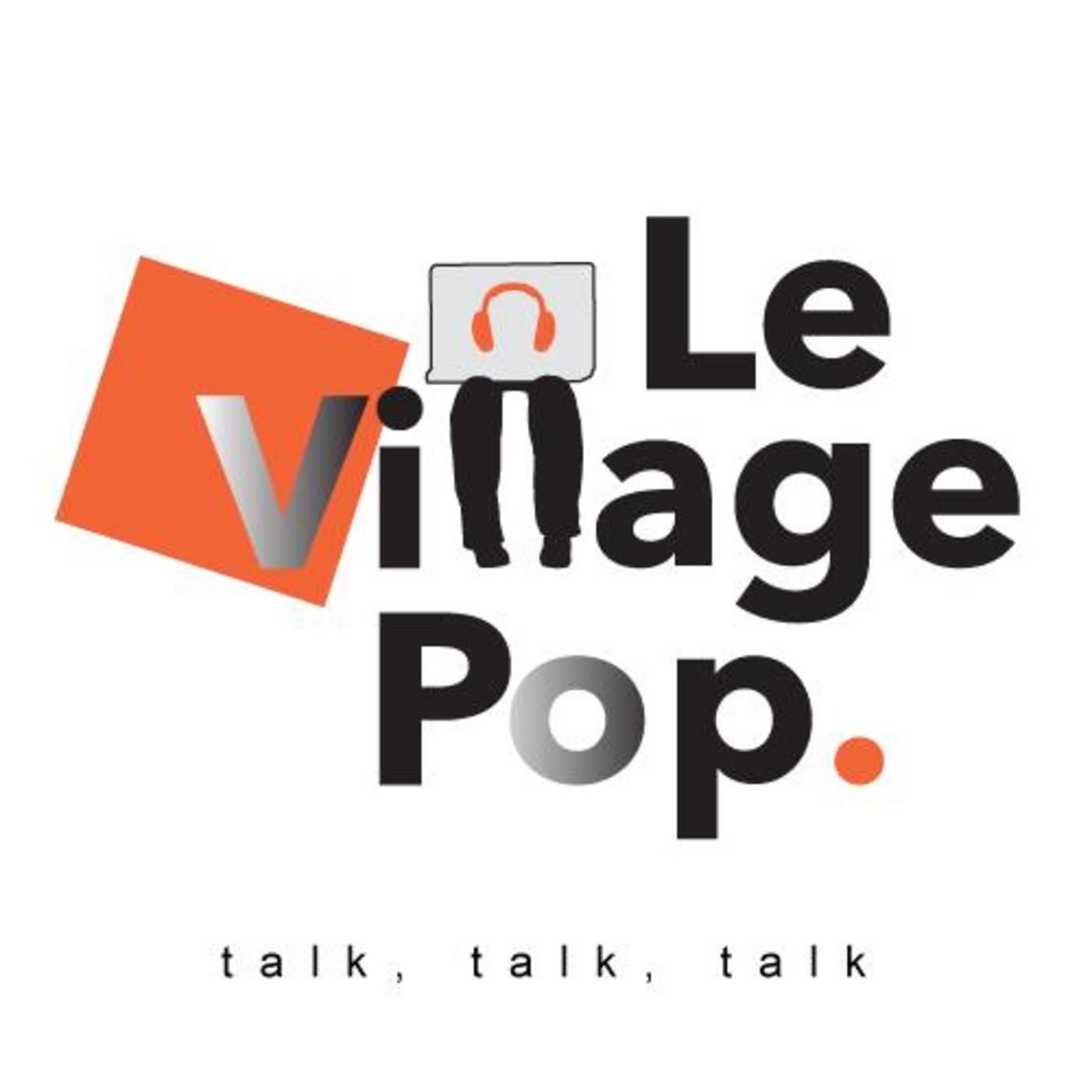 Focus on a musician ... What he does, who he is ( Focus sur un musicien ... Ce qu'il fait, qui il est )