Nicolas Andorra - Lost for words
Une histoire entre rock et blues
Please use the following link to support us. Thank you!
Support us!
Lost for Words est un « one man band » derrière lequel se cache Nicolas Andorra. Originaire de l'Ardèche, c'est un amoureux du blues, du rock et de la pop. Lost for Words, c'est un peu comme une rencontre entre l'univers de John Lee Hooker et celui de Jack White.

Mais en dépit de ses origines espagnoles, c'est au carrefour du blues des origines de Robert Johnson que l'homme s'est révélé. Le blues, une voie dont l'Ardéchois n'a plus quitté les traces jusqu'à son premier album solo, "Settle in the pub" . Album qui sort près de deux ans après son premier EP éponyme.

Interview réalisé par Fabrice Bérard au Grand café français pour Z Interview en février 2021 à Aubenas.
Nicolas Andorra

Lost for words

allo la planete

z interview

musique du monde

fabrice bérard

podcast musique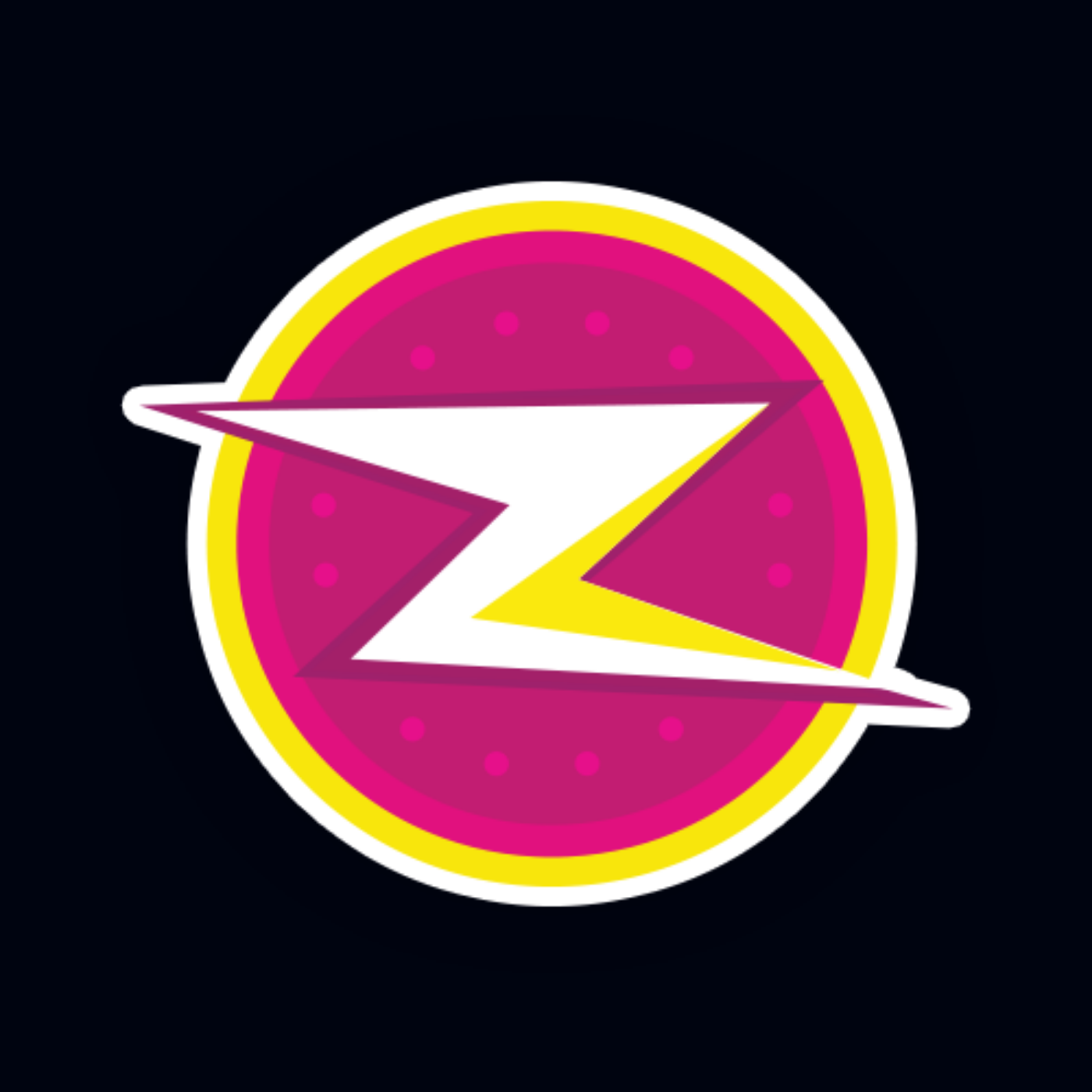 Des sons, des créateurs, des univers