NO HUMAN AUTHORITY IS ABSOLUTE
Redemptorist Homilies on the Go!
IN THIS PODCAST:

Today, Fr Sandeep reflects on the gospel from Mt 21:23-27. He explains that all forms of earthly leadership and authority are gifts given by God to human beings. Thus, no human authority is absolute. Thinking it so leads to all forms of abuse of authority. All of us who hold positions of authority, in the Church or in society, are accountable to God. This calls for exercising our roles with responsibility and love for people entrusted to us.
This homily was preached by Rev. Fr. Sandeep Menezes, C.Ss.R. on 13th Dec. 2021. Let us reflect and pray to the Lord.
Redemptorist Homilies on the Go!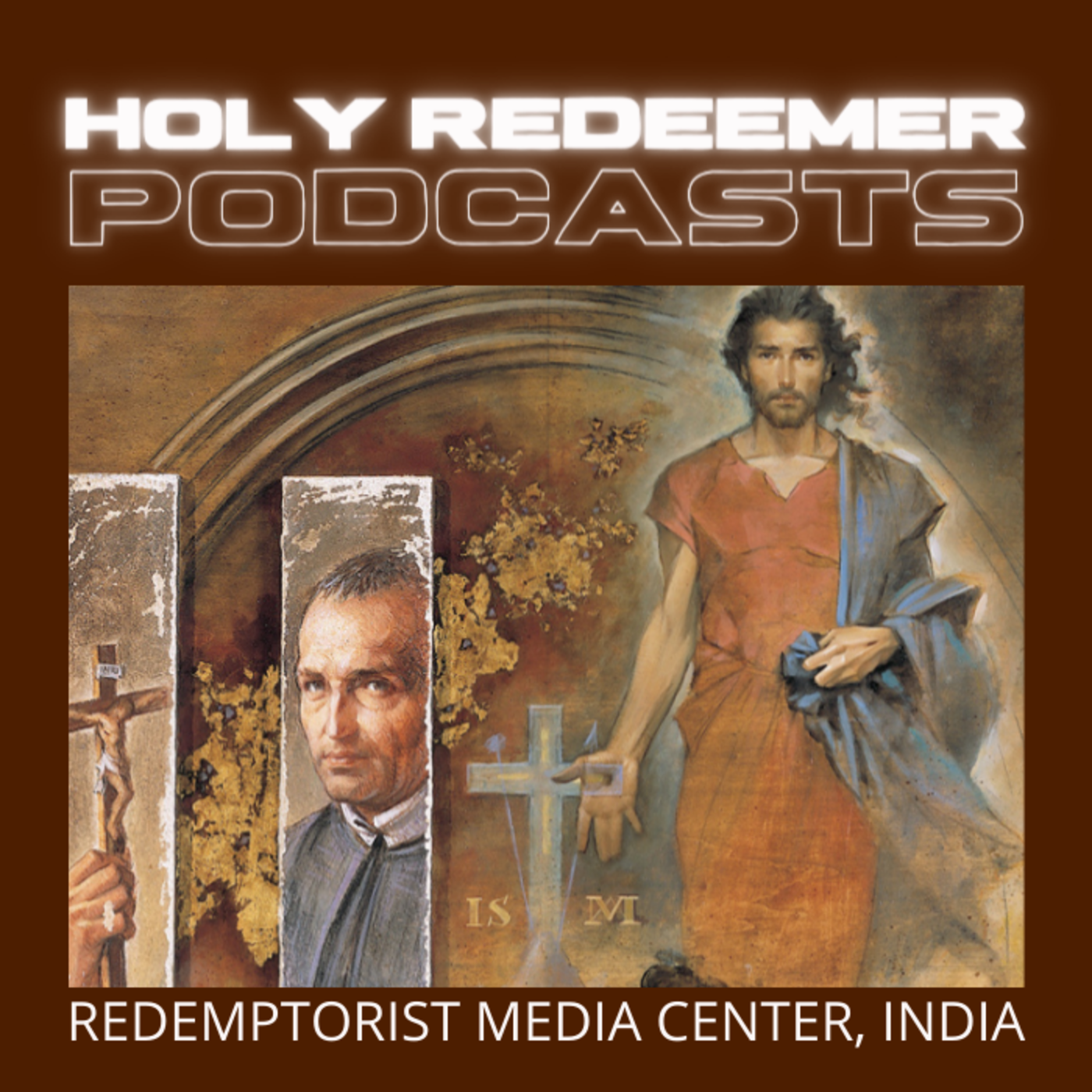 By Redemptorist Media Center, India