Nos différences
Quand la nature nous instruit dans le silence
Please use the following link to support us. Thank you!
Support us!
Qui est le Dieu dont les humainss confessent le nom en faisant couler tant de sang et en détruisant la nature qu'il a créé et qui en une seule image suffit à apaiser les esprits telle une bonne thérapie? 
La nature ne cesse de m'enseigner la grandeur de cet être tout puissant qui m'a créé et dont aucune religion n'a le monopole de la connaissance car les plus sage savent que l'amour proclamé  de Dieu ne peut s'imposer d'un être à un autre, car sa véracité se vit dans l'âme, par l'expérience de la vie, avec amour… 

Et cet amour commence par soit! 'E

Ne vous en privez pas.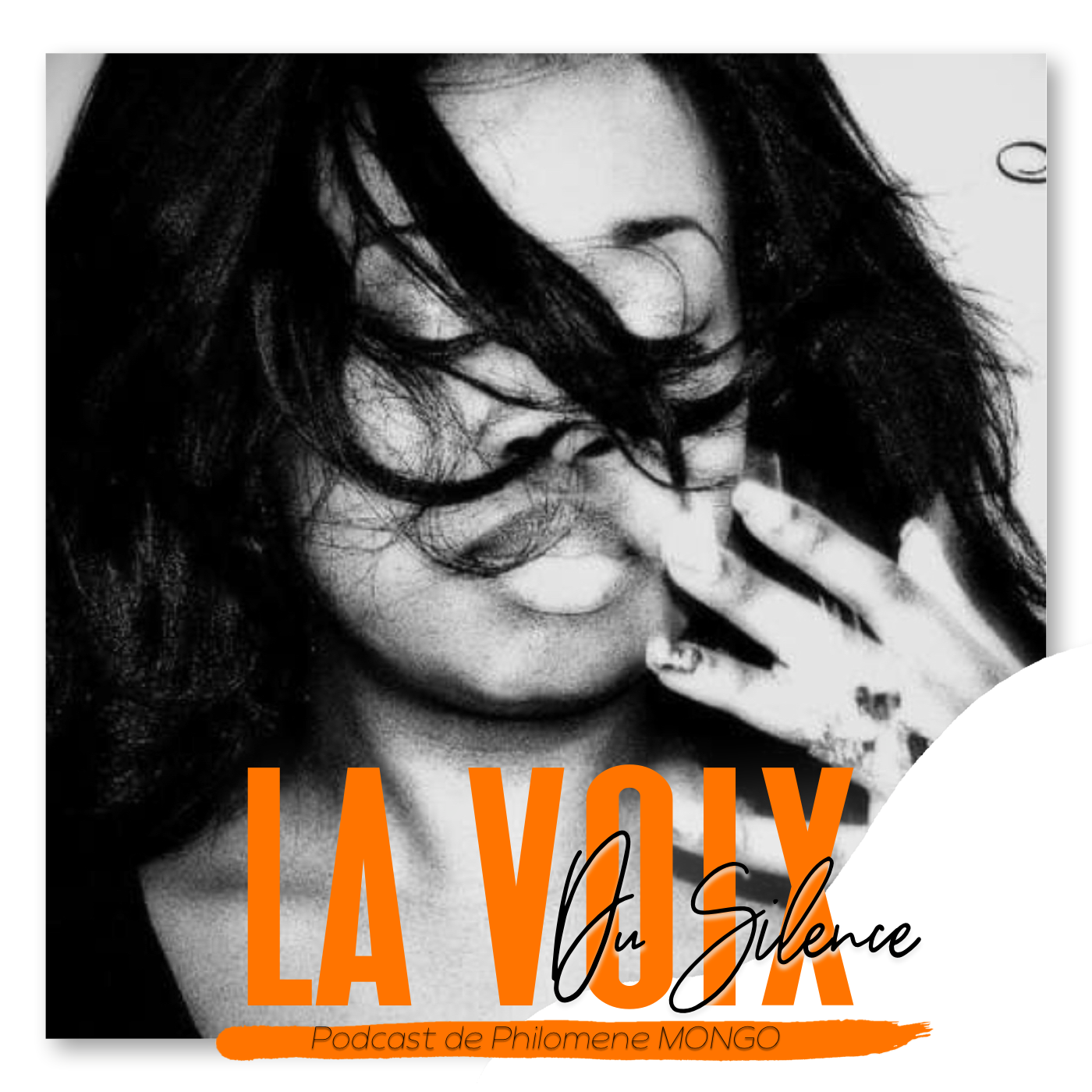 Parce que chaque voix, mot, maux, cri, compte.