NOT ALLOWING OTHERS TO PASS?
Redemptorist Homilies on the Go!
IN THIS PODCAST:

In this homily based on the Gospel of Mt 23:13-22, Jesus heaps woes upon the Scribes and Pharisees because they do not enter the kingdom of God themselves and they do not allow others to enter by putting unjust burdens on people. Do we ourselves do such things in our dealings with others?

Let us reflect with Fr. Maria Mahesh Raj C.Ss.R. on the theme of "Not allowing others to pass?" 

This homily was preached on 23rd Aug. 2021. Let us reflect and pray to the Lord..
This episode is part of these 2 series: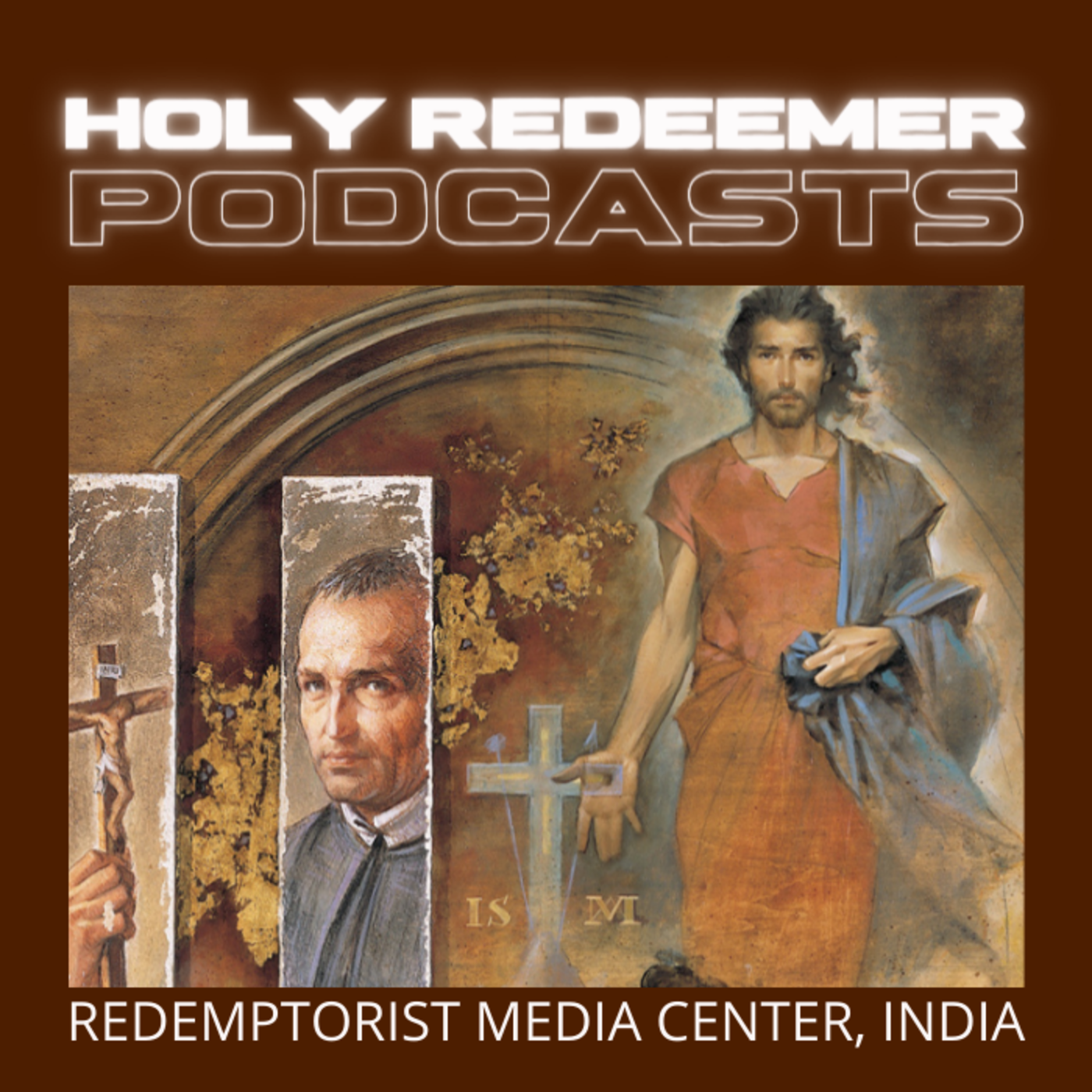 By Redemptorist Media Center, India