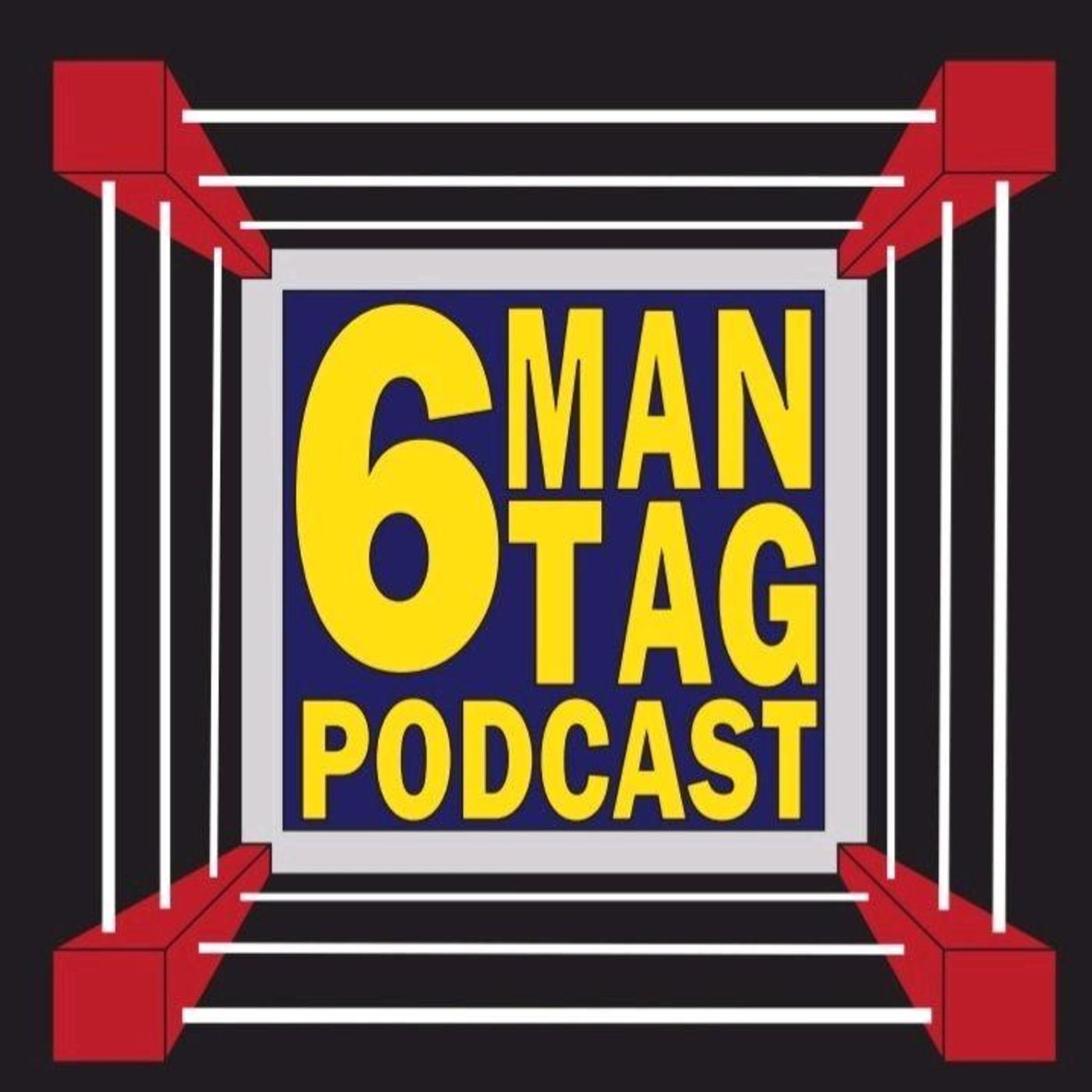 Not Stupid Fantasy Football - Episode 2
Getting closer! NFL Football that matters is just 1. Week. Away.

Mike, Dennis and Alex are here to breakdown Cam Newton being cut, the JK Dobbins unfortunate season ending injury and other end of preseason news/cuts/injuries and why all that matters for your fantasy team. A little early start/sit and much more!

Recorded September 1st, 2021.

Please Follow/Subscribe to us on Apple Podcasts and Spotify. Rate us 5 stars and tell us nice things!