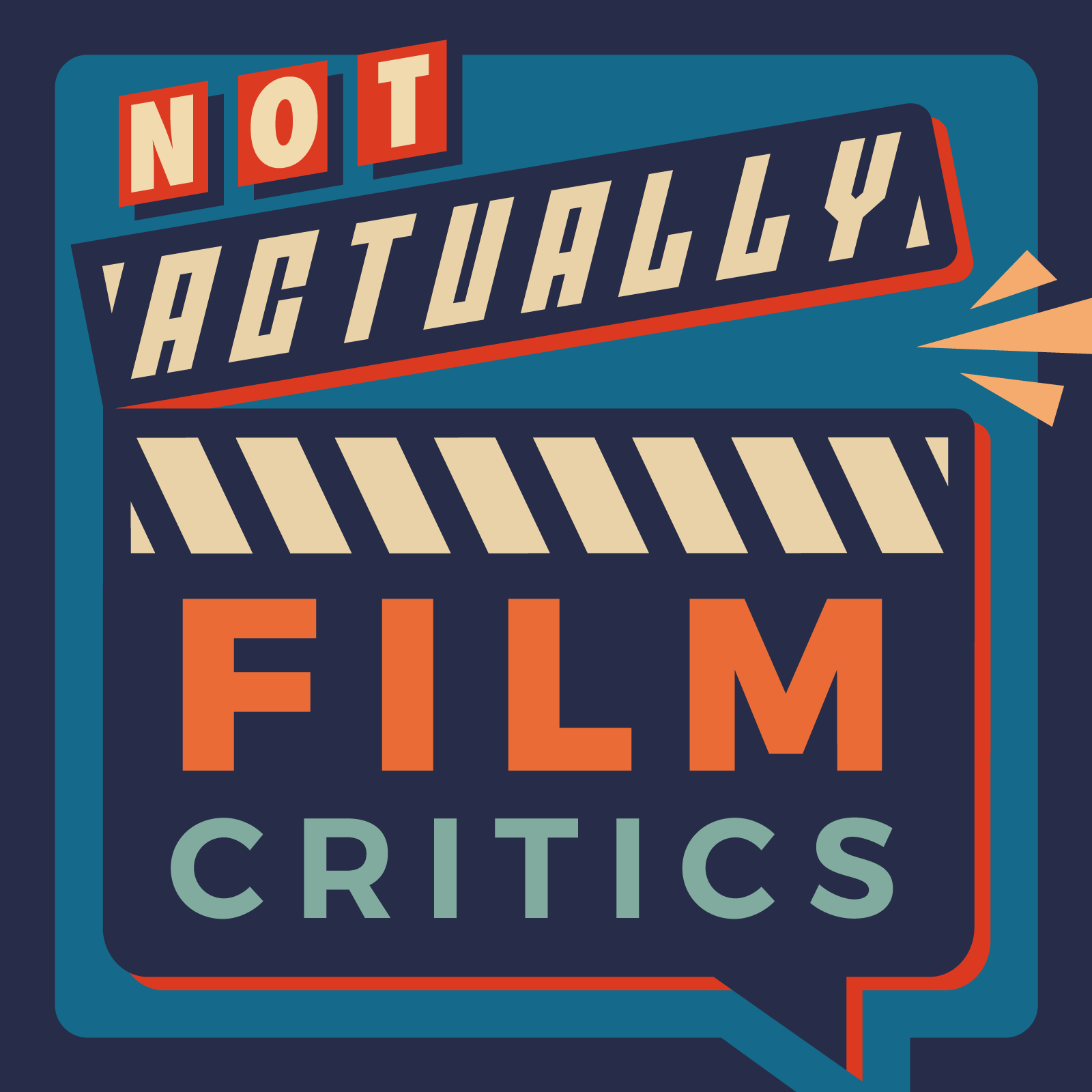 Onibaba - Bone Hole
Theme: Demons
Please use the following link to support us. Thank you!
Support us!
The gang gets very... eco? and heated? over a discussion of the top ocean polluters. It's also Oscars week here, so we look back on a year of films both in 2022 and in NAFC. Gibbs gushes over Blue Lock as well as Physical: 100, and Izzy talks about the annoying editing of Asian reality TV. Then, we start in on Zea's theme of Demons with her pick of the 1964 Japanese horror film Onibaba (translates to Demon Hag).
NAFC

Not Actually Film Critics

Film Critics

Movie Reviews

Movies

Oscars

Films

Onibaba

Anime

Manga

Nerd

Just Chatting

Best Friends

Demons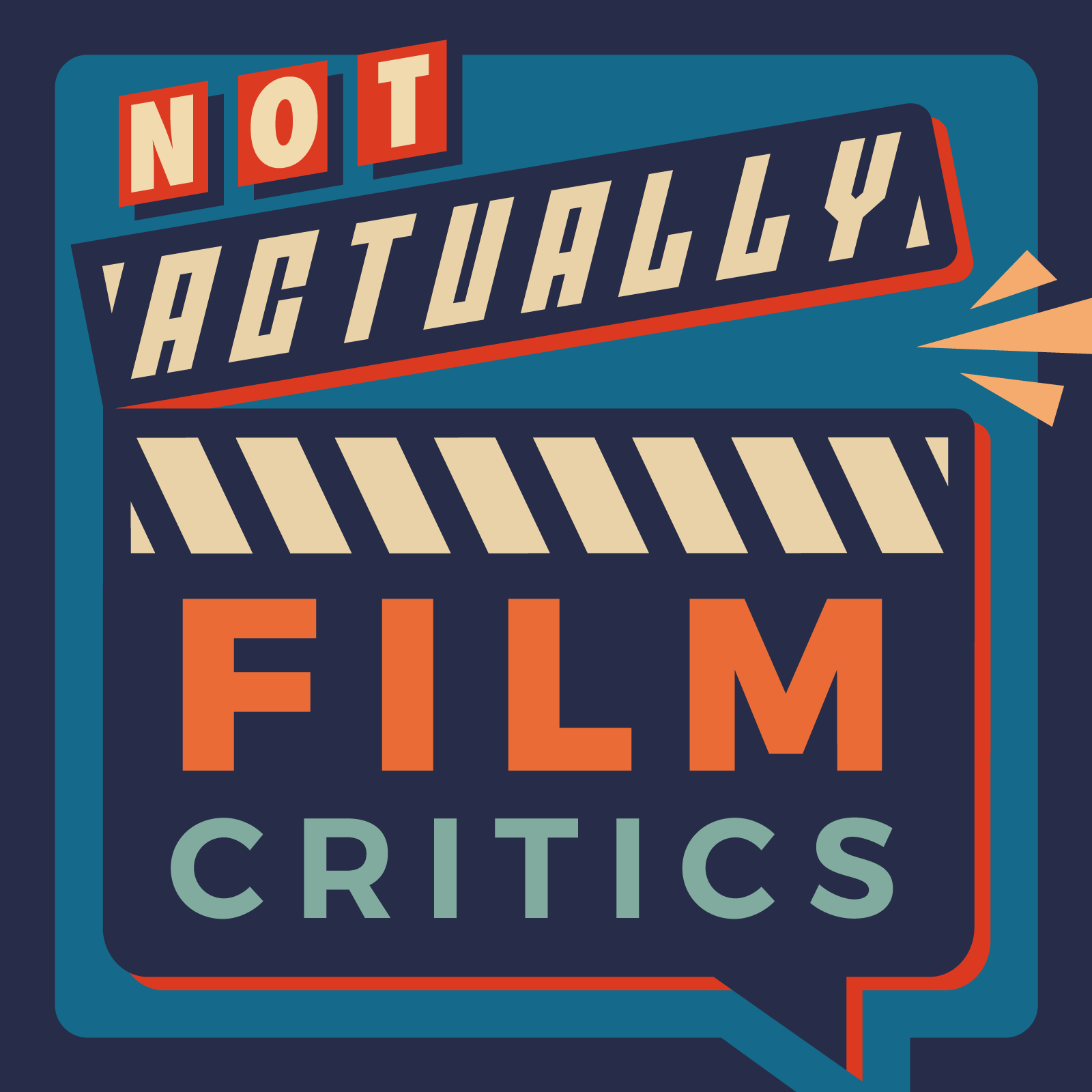 The podcast where not actual film critics critique actual films.