ONLY THE TRUTH WILL KEEP US FREE
Redemptorist Homilies on the Go!
IN THIS PODCAST:

As India celebrated its 73rd Republic Day, the Church celebrated the feast of St Titus who boldly professed his faith in a tyrannical Roman empire and readings of the liturgy spoke of God's offer of true freedom in Christ. In his reflection, Fr Sandeep connected these three themes and highlighted the many Indian Christians who fought for the independence of India. On this day, we are invited to acknowledge the fact that the truth made us free back in 1950 and only defending the truth will keep us free now.
This homily was preached on the passage from Jn 8:31-42 by Rev.Fr.Sandeep Menezes, CSsR, on 26th Jan. 2022. Let us reflect and pray to the Lord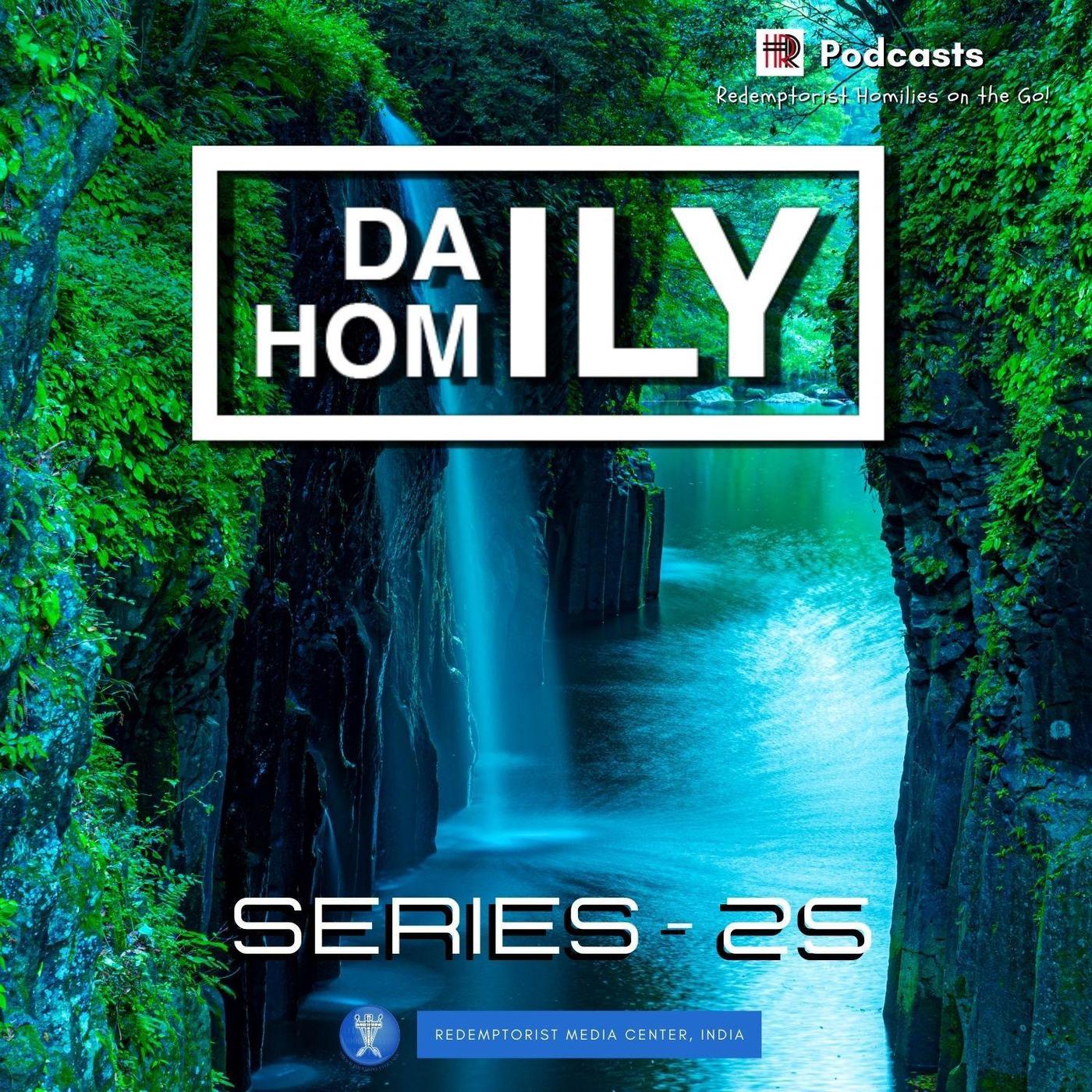 Redemptorist Homilies on the Go!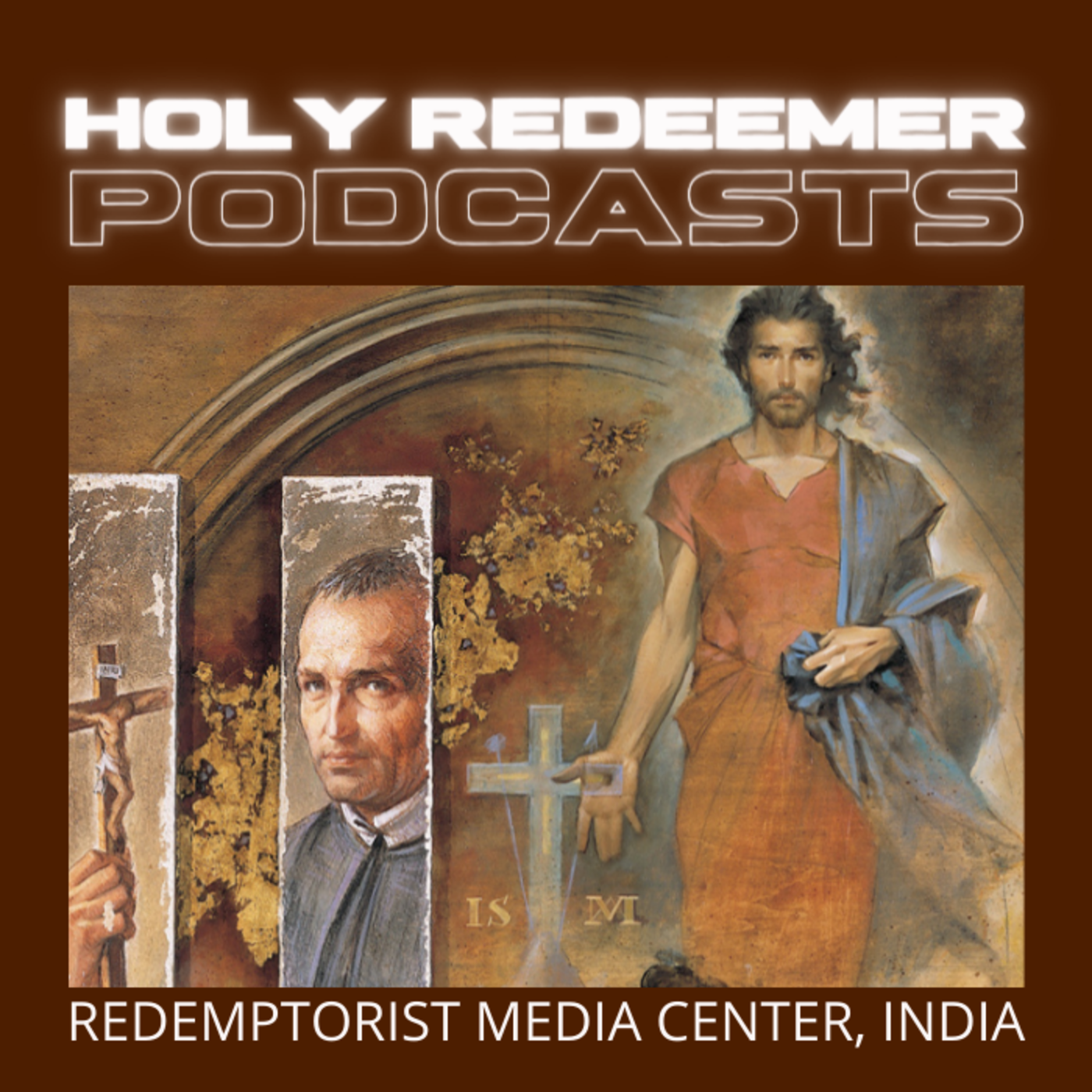 By Redemptorist Media Center, India