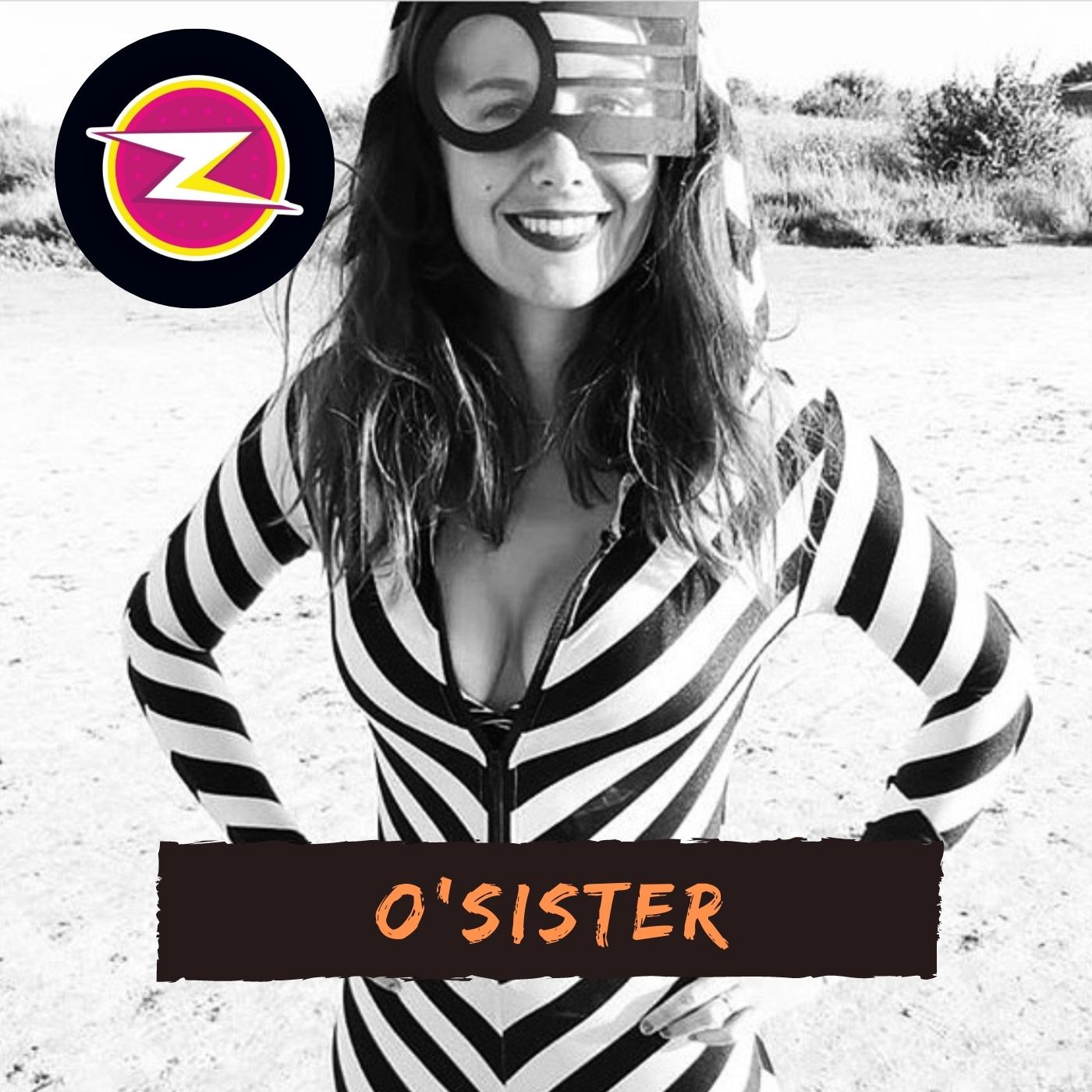 O'Sisters
Dans le groove du monde
Please use the following link to support us. Thank you!
Support us!
Mêlant electro et world, la musique de O'Sisters est un parfait mélange de sonorités électroniques, de percussions traditionnelles et de voix envoutantes. Le rap espagnol contraste avec la douceur de chants africains ancestraux, le chant indien y est jumelé avec le rap de rue new-yorkais, des mélodies oubliées de Bosnie y sont mêlées à des percussions tunisiennes, le tout sur des rythmiques implacables influencées par les rythmes africains.

Ce groupe féminin qui rassemble des artistes des quatre coins du monde, a été créé par la DJ et productrice Française Missill alias Emilie. Il interprète des messages positifs d'émancipation, d'unité et de solidarité aux femmes du monde entier.

`À la production, on retrouve donc Missill, figure-clé de la scène breakbeat hexagonale. Plusieurs musiciennes et de trois chanteuses l'accompagnent : Seny originaire du Sénégal puis Tiana de Bosnie et Jordan, rappeuse américaine basée à New York.

Sur scène, en ligne dans leur combinaison psychédélique noire et blanche, les cinq membres du collectif O'Sisters sont déterminées à nous a accueillir au sein de leur sororité pour un show explosif et extrêmement visuel.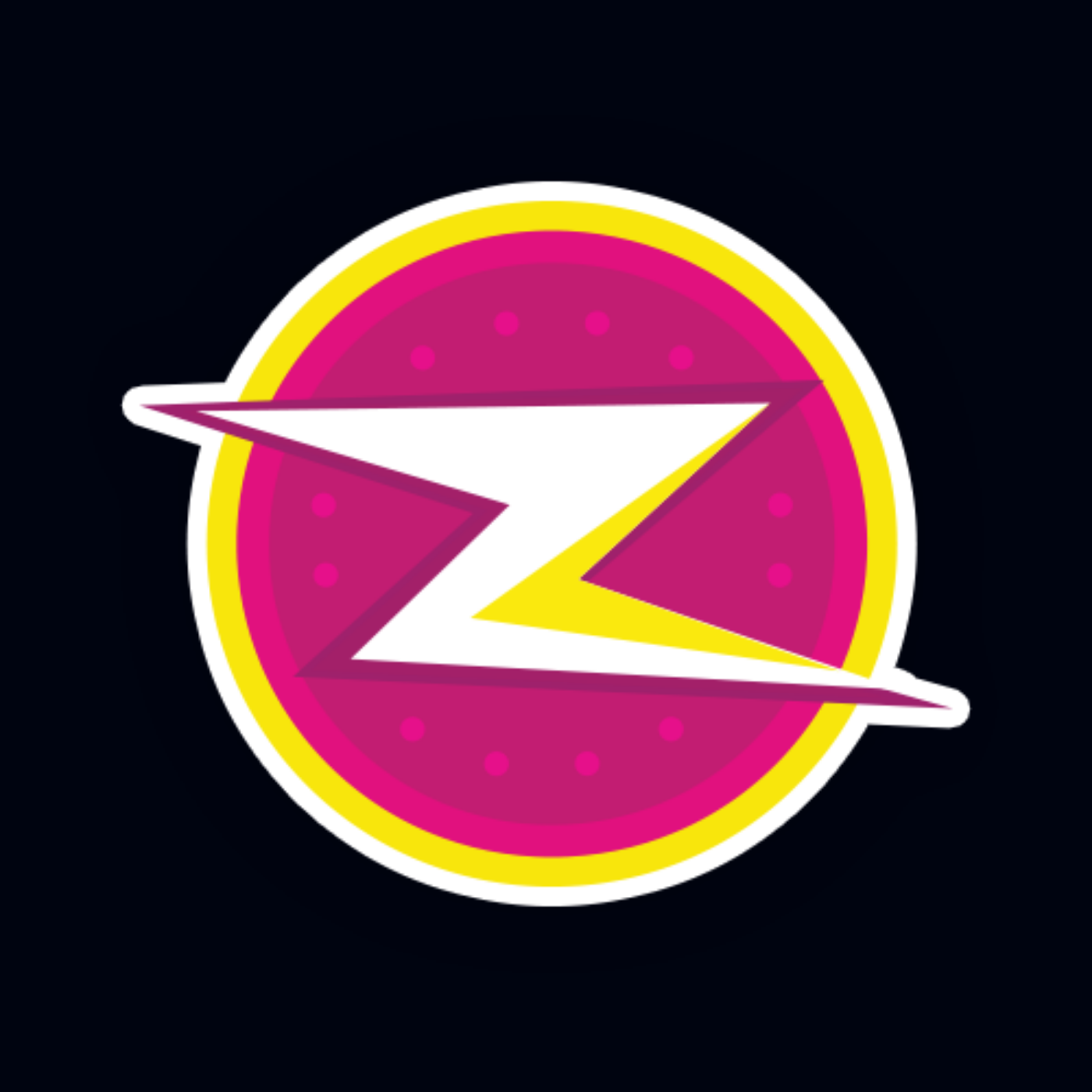 Des sons, des créateurs, des univers