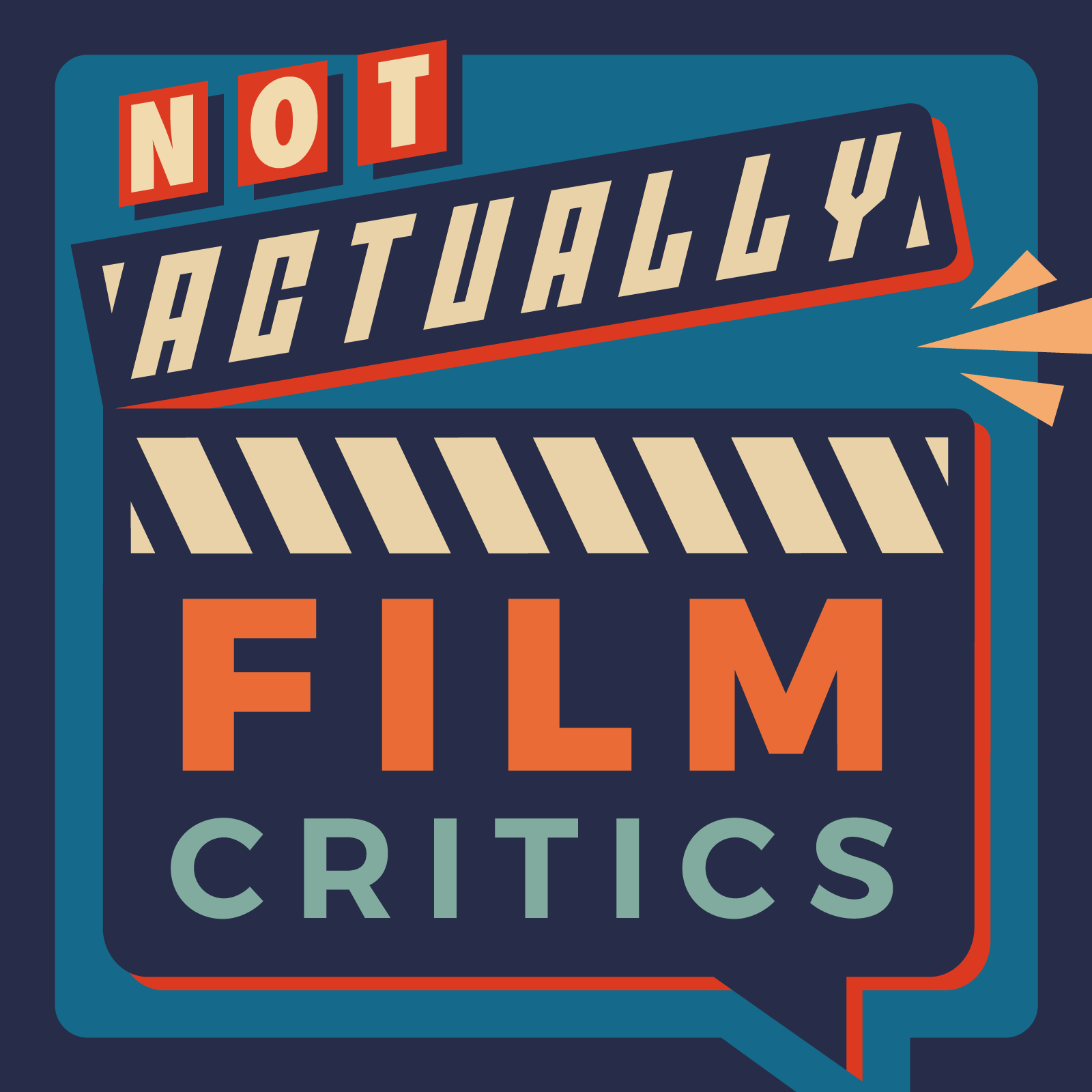 Passenger 57 - More Nut Shots Than You Would Think...
Flight Theme
Please use the following link to support us. Thank you!
Support us!
This week, Zea's down for the count via exhaustion from school painting. The rest of the gang talks thanksgiving dinner. Mox picks Passenger 57, the film that kick started one of the iconic action star, Wesley Snipes' carrier.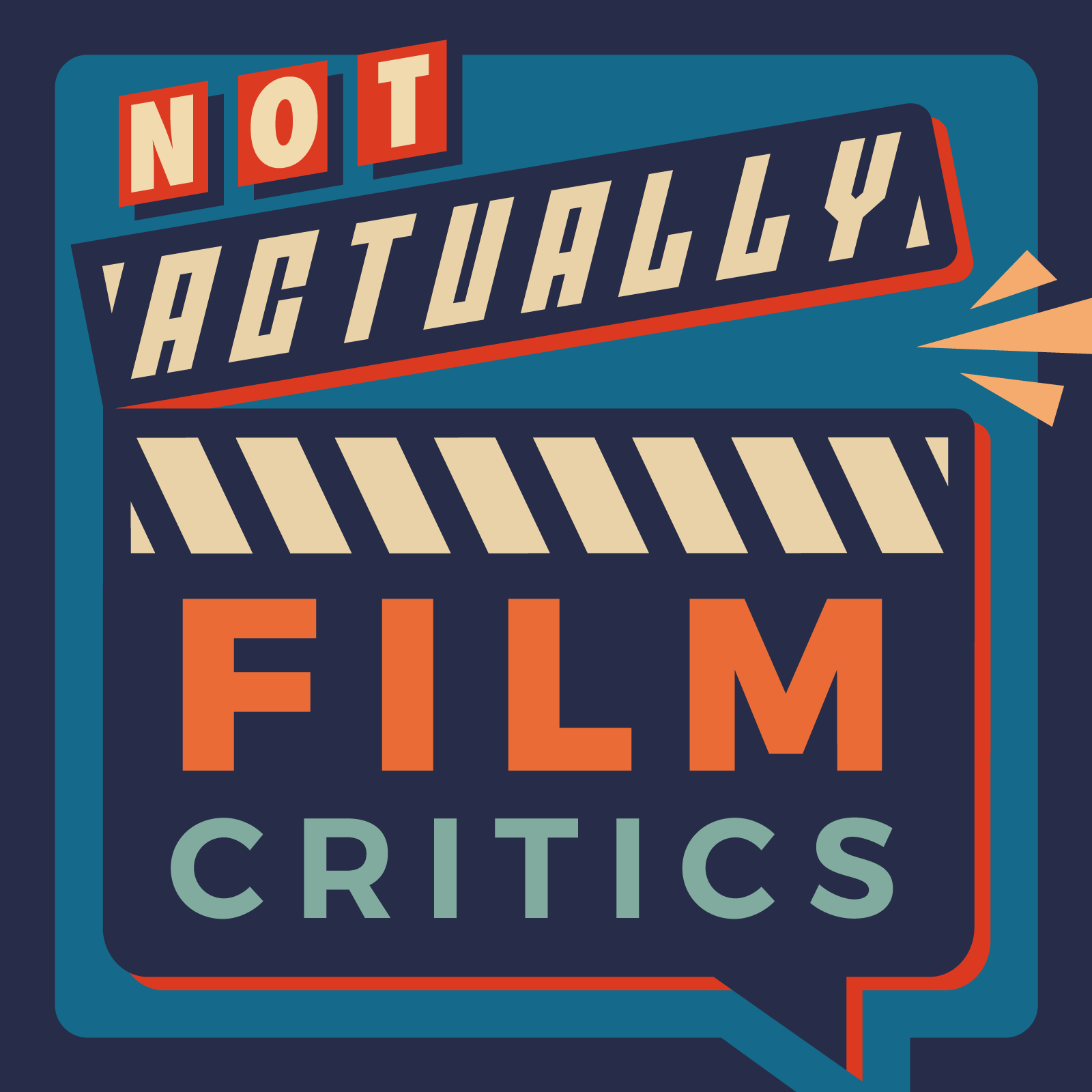 The podcast where not actual film critics critique actual films.