PASTEUR NOMAQ MUZEMBE
LES DONS DE L'ESPRIT / PARTIE 1
Please use the following link to support us. Thank you!
Support us!
Les Dons de l'Esprit / Orateur : Pasteur NomaQ MUZEMBE

Nouvelle Série d'enseignements 1er JOUR .

Le grand secret du ministère de Jésus et des apôtres c'était la personne du Saint-Esprit, il est celui qui capacité mais aussi celui qui amplifie le ministère .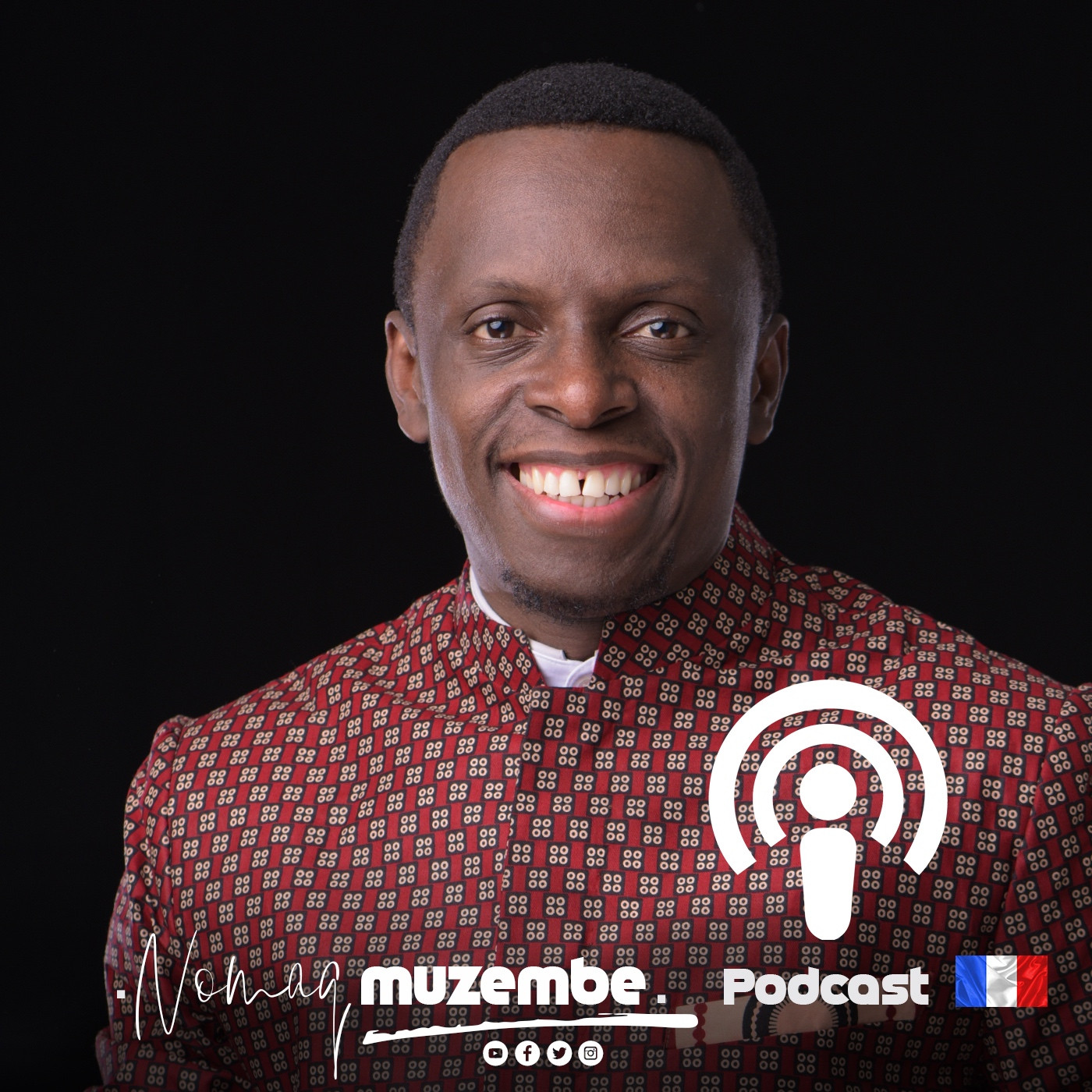 La marche Chrétienne est possible