Paul Armfield
A discreet british Crown jewel (Un joyaux discret de la Couronne)
Please use the following link to support us. Thank you!
Support us!
VIPop #2 

Folk-singer with a warm and enveloping voice, Paul Armfield is one of the most discreet gems of the British Isles ... Of an infinite musicality, his compositions never cease to reveal their extent as we listen to them ... And if we also listen to his words in the nude ?

Folk-singer à la voix chaude et enveloppante, Paul Armfield est un des joyaux les plus discrets des îles Britanniques … D'une musicalité infinie, ses compositions n'ont de cesse de révéler leur ampleur au fil des écoutes … Et si nous écoutions aussi ses mots à nu ?

Broadcast for the first time on the radio Le Village Pop on 11/09/19 Le Village Pop

Diffusé la première fois sur la radio Le Village Pop le 11/09/19 Le Village Pop
paularmfield

vipop

levillagepop

podcasts

portraits

maviedartiste

vismaviedartiste

musiciens

boiteaquestions

decouvertes

interviews

folk

folkanglais

version originale

playlists
Show notes
Musique :
Paul Armfield ("Little Birdie", "The Boy In The Picture", "What Every Mother Fears", "Round The Tree", "The Speed Of Clouds", "Misty Roses", "Give Me Your Wings", "The Secateur Sisters", "Up Her", "The Poet's Song", "Lost To The Light", "Song Without Words" et "You Will Be Love Again"
Mari Persen ("All In One")
Joni Mitchell ("The Boho Dance")
Robert Ellis ("Friends Like Those")
Bandcamp : Paul Armfield
YouTube :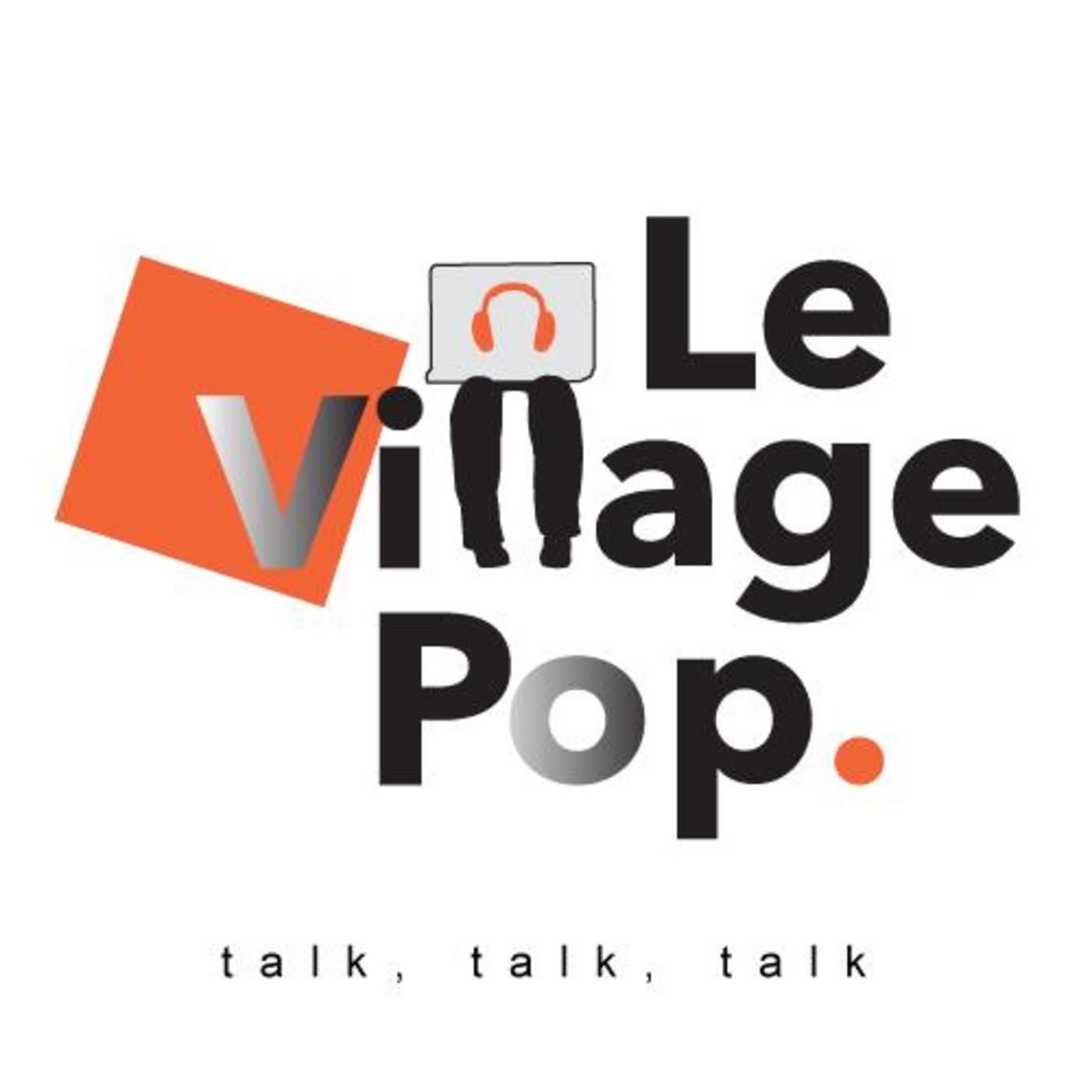 Focus on a musician ... What he does, who he is ( Focus sur un musicien ... Ce qu'il fait, qui il est )