Perdre un enfant
Notre attitude face au deuil du parent
Please use the following link to support us. Thank you!
Support us!
La perte d'un enfant ce n'est pas rien et il n'y a pas de mot pour cela. Un homme qui perd sa femme est veuf et une femme qui perd son mari est veuve. Un enfant qui perd son parent est orphelin mais un parent qui perd son enfant n'a pas de qualificatif et se trouve même déconcerté par le fait et contraint d'exécuter le « la vie continue » sans pouvoir concrètement y mettre un mot ou le droit d'y mettre une émotion, obligée de vivre dans un nouveau normal sans nom qu'elle ne comprend pas qu'elle doit accepter tel quel…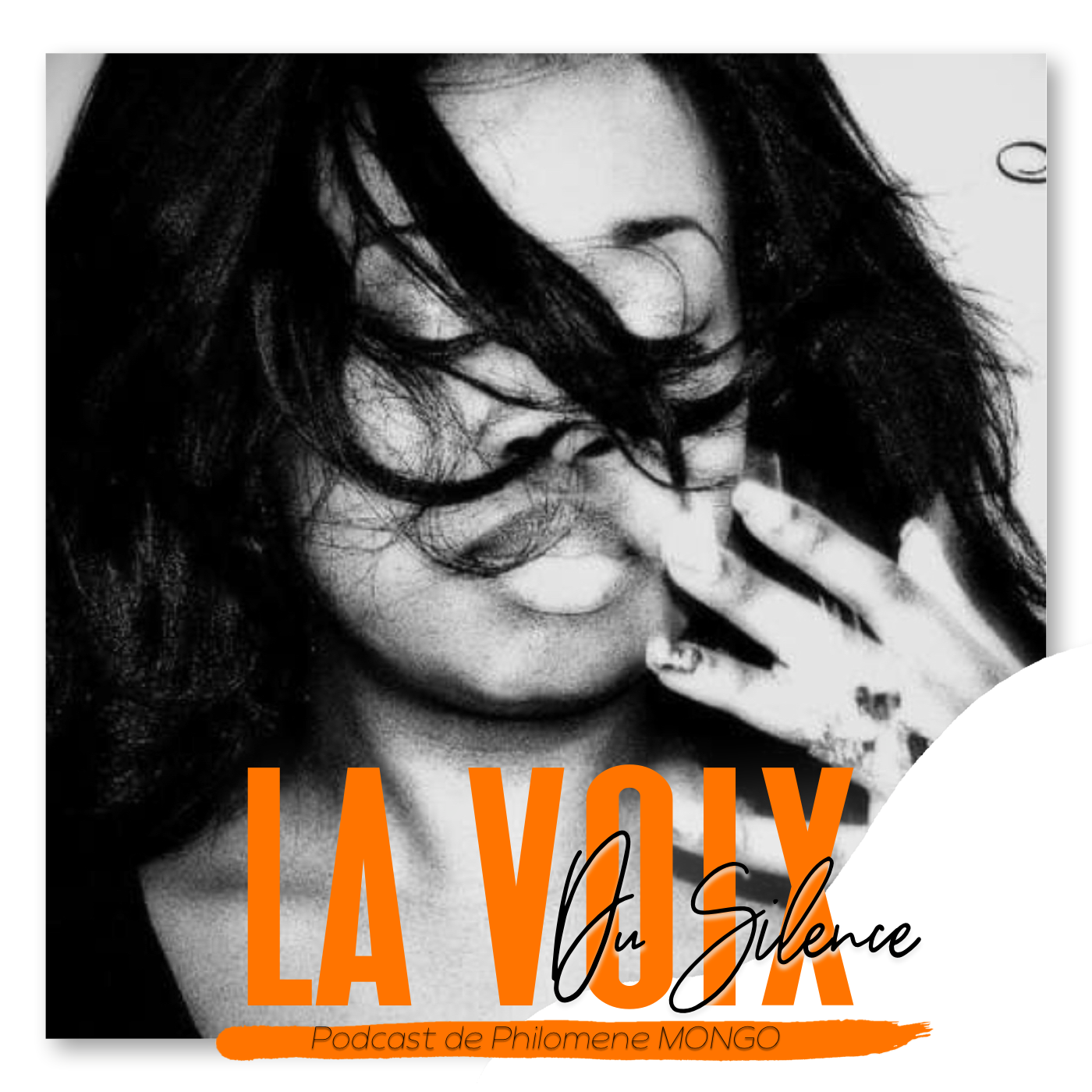 Parce que chaque voix, mot, maux, cri, compte.