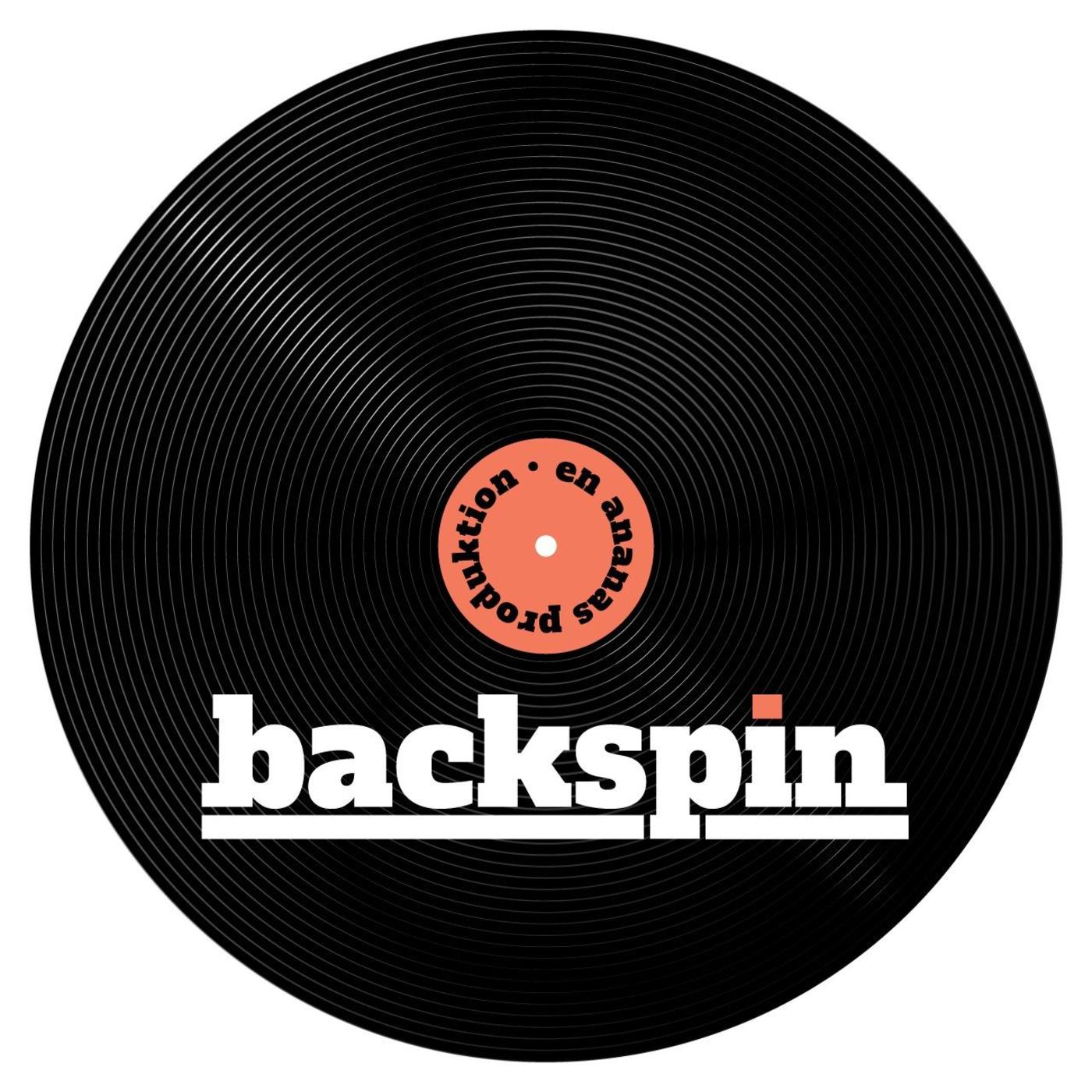 PETER SIEPEN
En showman ut i fingerspetsarna.
Please use the following link to support us. Thank you!
Support us!
Möt den levnadsglade och kärleksspridande personligheten som spelar musik som du glömt att du minns. Berättelsen tar sig över hela världen och ända ut på Östersjön.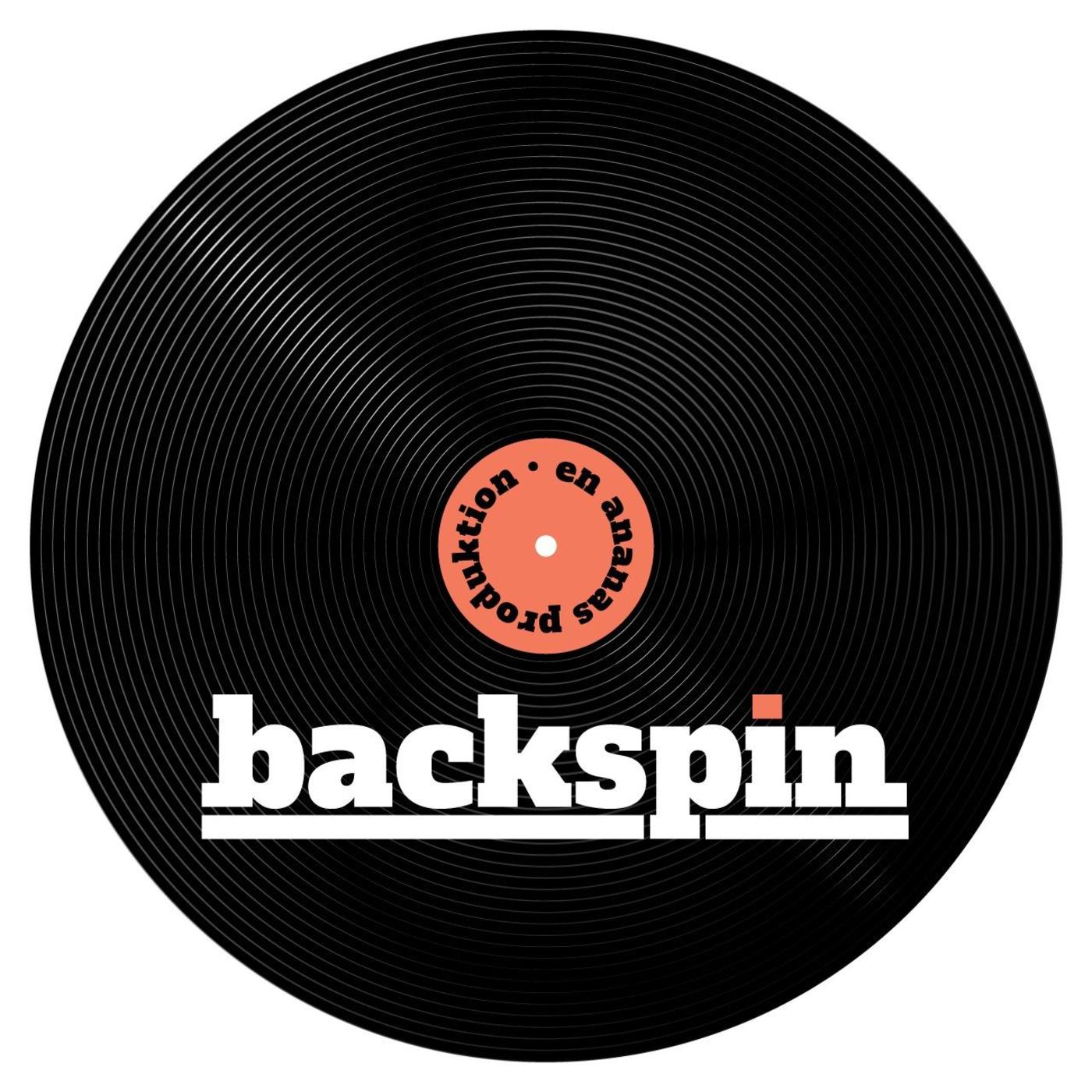 En podcast om svenska discjockeys i intervjuformat.