PFA S10E11 - Antigone (avec AEPHANEMER)
Onzième émission de la dixième saison de l'émission metal extrême de Radio Metal avec Marion et Marin d'Aephanemer.
Présentée par Eric & Jeff - Partie avec Aephanemer à 01:09:41

Après le succès rencontré avec son deuxième album Prokopton paru en 2019, les Toulousains d'AEPHANEMER fusionnant death mélodique et metal symphonique poursuivent leur ascension en présentant A Dream Of Wilderness qui marque leur signature chez Napalm Records. Des inspirations de la musique extrême des pays nordiques à l'évolution remarquable du troisième opus profondément plus symphonique, le guitariste et compositeur Martin Hamiche revient avec nous en profondeur sur les fondations de ce nouveau disque. En sa compagnie, la chanteuse Marion Bascoul explore les thématiques derrières les paroles qui s'appuient bien souvent sur la mythologie, la littérature et les arts pour évoquer le monde d'aujourd'hui et les inquiétudes qui portent autour du changement dans notre époque. Les deux musiciens seront avec nous dès 21H30 en seconde partie d'émission !

Dès 20H30, notre playlist musicale qui présente un échantillon des dernières sorties des scènes black et death metal n'oublie pas de faire des grands écarts styliques. Entre le dernier opus raffiné d'OMNIUM GATHERUM et l'élégance atmosphérique de CÂN BARDD, des expérimentations avant-gardistes sont aussi au programme avec les français de CREATURE et les norvégiens de DOLD VORDE ENS NAVN. Pour démarrer, impossible de faire l'impasse sur le death viking foudroyant des incontournables UNLEASHED qui vient tout juste de sortir son quatorzième album No Sign Of Life.
Show notes
PFA S10E11 - Antigone
Animateurs : Eric & Jeff
Diffusée le 15/11/2021 sur Radio Metal
UNLEASHED - No Sign Of Life (Suède)
- The Shepherd Has Left the Flock
- You Are the Warrior!
DOLD VORDE ENS NAVN - Mørkere (Norvège)
- Arvesynden
- Er Det Måneskinn
OMNIUM GATHERUM - Origin (Finlande)
- Paragon
- Tempest
CREATURE - Eloge De l'Ombre (France)
- Conscience Mécanique
- Rétrograde
CÂN BARDD - Devoured By The Oak (Suisse)
- Crépuscule
---
Interview avec Martin Hamiche et Marion Bascoul d'AEPHANEMER (France)
AEPHANEMER - Prokopton [2019]
- The Sovereign
- Bloodline
AEPHANEMER - A Dream of Wilderness [2021]
- Antigone
- Panta Rhei
---
Epilogue : 1914 - Where Fear and Weapons Meet (Ukraine)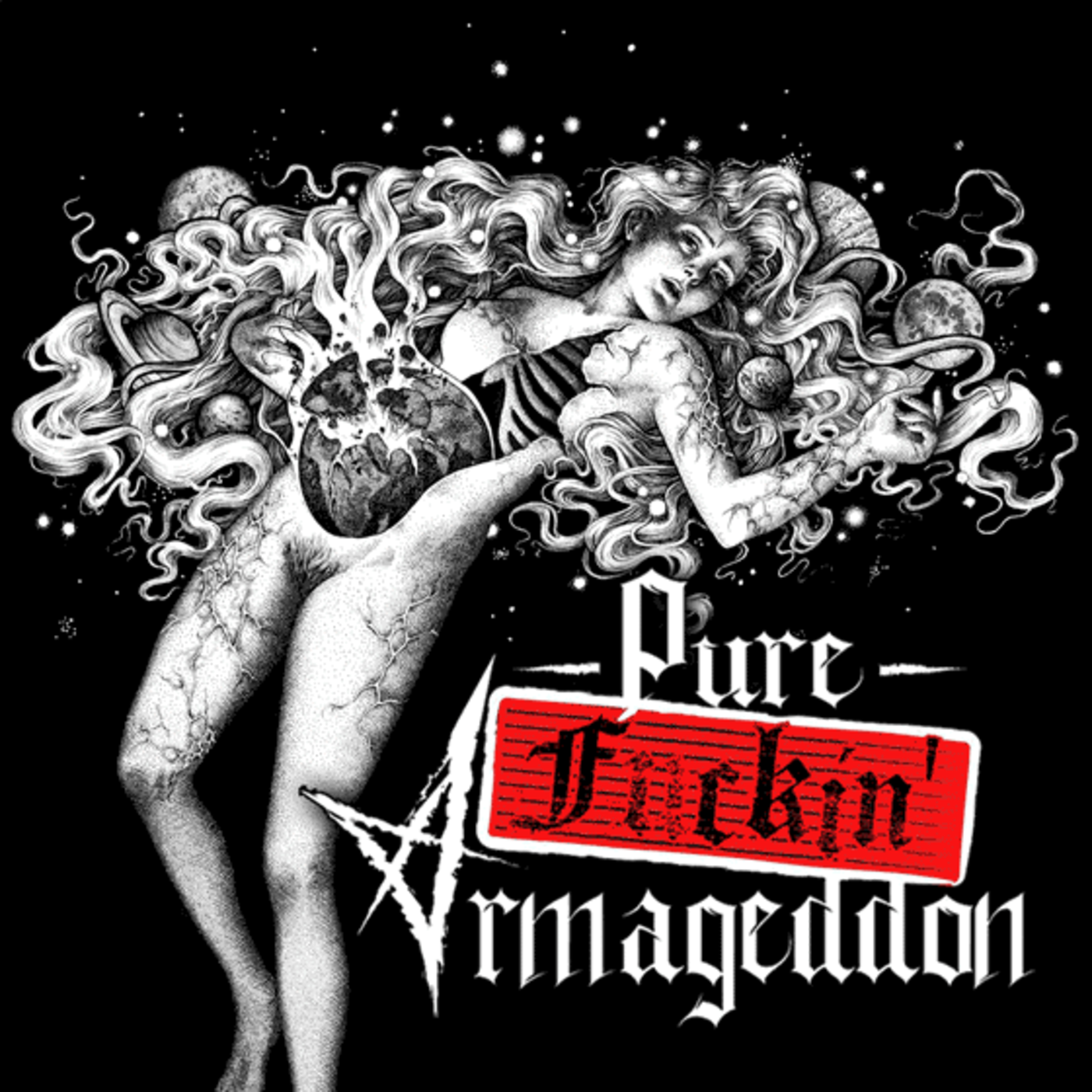 This episode is part of the
PFA
series
Pure Fuckin' Armageddon, l'émission metal extrême de Radio Metal
Les podcasts des émissions diffusées sur Radio Metal