PFA S10E22 - Retranchement (avec MÜTTERLEIN)
Emission metal extrême du lundi 31 janvier 2022 avec l'interview de MÜTTERLEIN
Présentée par Jeff & Clément - Interview avec Mütterlein à 01:12:30
Interview : Jeff & Eric 

A la croisée des chemins entre doom, black metal, noise et musique industrielle, le projet de la musicienne Marion Leclercq MÜTTERLEIN a pris un nouveau tournant avec ce deuxième opus. Plus bas et plus obscur, il reste toujours aussi intensément personnel, dans l'intention de « laisser sortir les chiens » pour reprendre les mots de l'artiste. Nous évoquons avec elle la direction artistique, la symbolique derrière cette œuvre sortie le jour de son quarantième anniversaire, et évidemment bien d'autres sujets dans un entretien fleuve diffusé en deuxième partie d'émission.

Pour la première partie de l'émission, nous évoquerons un autre projet français avec SILHOUETTE mené par deux voix, une voix féminine éthérée et une masculine écorchée, naviguant dans les mers du black metal atmosphérique. Toujours dans le black metal, nous irons également en Finlande avec THE MIST FROM THE MOUNTAINS puis en Espagne avec NEGATIVA. Dans une veine musicale plus old-school, nous nous intéresserons également aux derniers albums de SARCASM et DEATHCULT !
Show notes
PFA S10E22 - Retranchement
Animateurs : Jeff & Clément
Diffusée le 31/01/2022 sur Radio Metal
Podcast : bit.ly/pfas10e22
DEATHCULT- Of Soil Unearthed (Suisse)
- Trepanation Rites
- Funeral Trance
SARCASM - Stellar Stream Obscured (Suède)
- Obsidian Eyes
- Let Us Descend
NEGATIVA - 04 (Espagne)
- XXIV
- XXVII
SILHOUETTE - Les Retranchements (France)
- Au Seuil de l'Oubli
- Les Retranchements
THE MIST FROM THE MOUNTAINS - The Temple Of Twilight (Finlande)
- Thus Spake the Tongueless Serpent
- Master of Wilderness
---
Interview avec Marion Leclercq de MÜTTERLEIN (France)
MÜTTERLEIN - Orphans Of The Black Sun [2016]
- Mother Black Sun
MÜTTERLEIN - Bring Down The Flags [2021]    
- The Descent
- A Mass For It
- Mother Of Wrath
- Violence And Misery
Epilogue : TERRA TENEBROSA - Black Pearl In A Crystalline Shell    (Suède)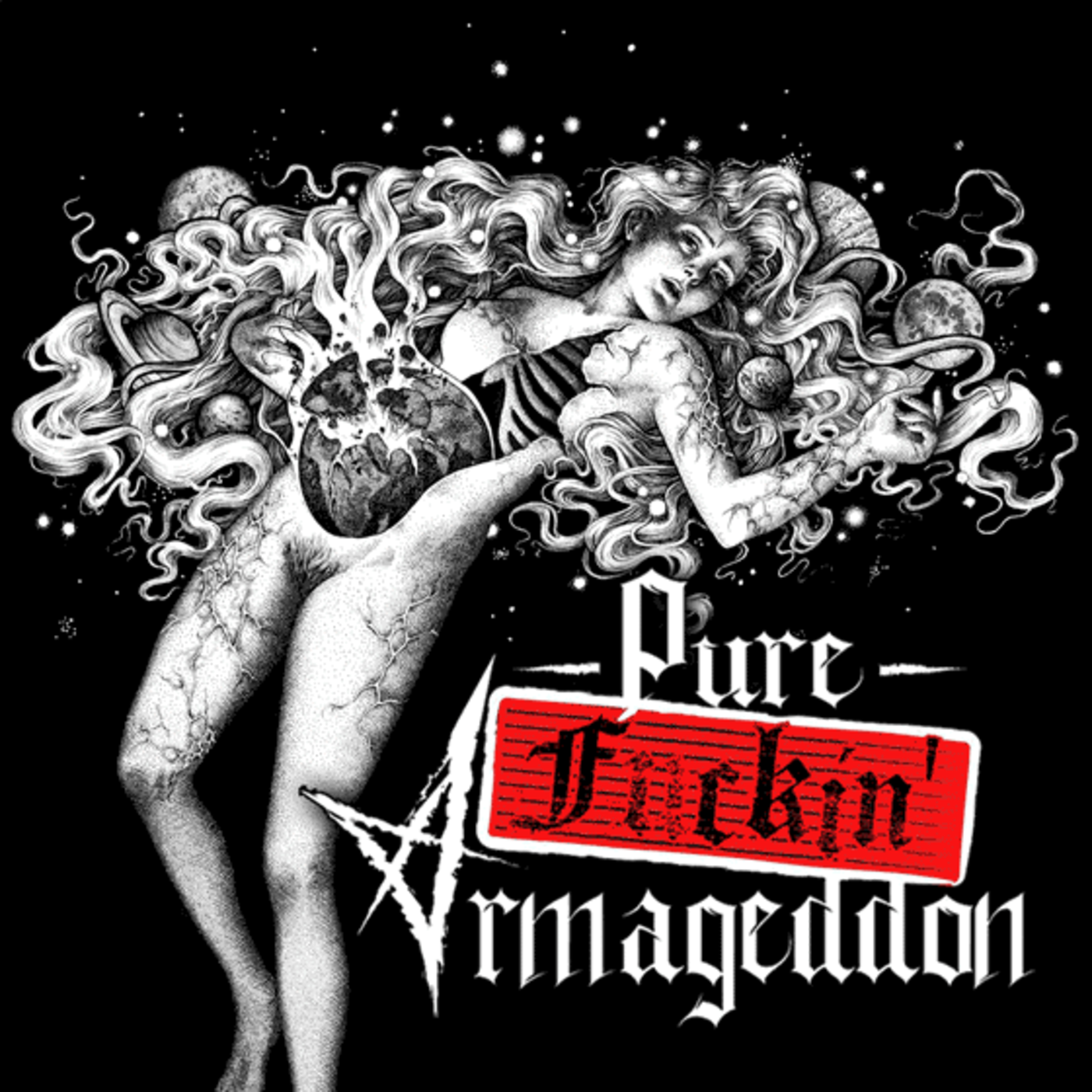 This episode is part of the
PFA
series
Pure Fuckin' Armageddon, l'émission metal extrême de Radio Metal
Les podcasts des émissions diffusées sur Radio Metal