PFA S11E29 - Catharsis (avec INHERITS THE VOID)
Emission metal extrême du lundi 27 mars 2023
Présentée par Jeff & Eric Melkiahn. Entretien avec INHERITS THE VOID à 01:01:30

Jeune groupe lancé en 2020, Inherits The Void résonne dans le microcosme de la scène black metal underground. Le projet du seul membre Antoine Scholtès a forcément de quoi séduire, côtoyant l'influence des mastodontes de la scène extrême mélodique suédoise avec les indémodables Dissection ou Sacramentum, qu'il associe subtilement à une production plus moderne et massive à la française citant notamment Regarde Les Hommes Tomber. Pour autant, Inherits The Void a incontestablement un côté nostalgique, souhaitant retrouver la flamme d'antan… Nous en parlons en profondeur avec le compositeur pour vous faire découvrir cette formation si vous ne la connaissez pas encore !

De la mélodie, nous en trouverons également chez KEEP OF KALESSIN qui revient après huit ans d'absence pour son nouvel album Katharsis qui une fois encore ne manquera pas de tout écraser sur son passage. Proposant des hymnes pour se promener avec des torches enflammées, les britanniques de DAWN RAY'D proposent leur troisième méfait To Know the Light. Après notre chronique fraichement publiée du nouvel opus The Garden, nous évoquerons également en quelques mots cette œuvre de melodeath-doom d'HANGING GARDEN dans notre émission. Pour rester dans la lourdeur, les italiens de SHORES OF NULL et leur dernier opus The Loss Of Beauty seront également à l'appel pour ce nouvel épisode. Enfin, pour contrebalancer dans les ambiances, nous nous écouterons quelques extraits de Time Will Take Us All d'ENTHEOS qui a l'allure d'une seule et même fresque de technical death !
extreme metal

radio metal

pfa

black metal

death metal

doom metal
Show notes
PFA S11E29 -
Présentée par Jeff & Eric Melkiahn
Diffusée le 27/03/2023 
ENTHEOS - Time Will Take Us All (Etats-Unis)
- Absolute Zero
- In Purgatory
SHORES OF NULL - The Loss Of Beauty (Italie)
- Old Scars
- Fading As One
HANGING GARDEN - The Garden (Finlande)
- The Four Winds
- The Construct
DAWN RAY'D - To Know The Light (Royaume-Uni)
- Ancient Light
- Inferno
KEEP OF KALESSIN - Katharsis (Norvège)
- Katharsis
- War of the Wyrm
--- 
Entretien avec Antoine Scholtès d'INHERITS THE VOID (France)
INHERITS THE VOID - Monolith Of Light [2021]
- Monolith Of Light
INHERITS THE VOID - The Impending Fall of the Stars [2023]
- The Impending Fall of the Stars
- Where the Oceans Lost Their Light
- Sullen Laments of the Wanderers
- Endless Nocturnal Mask
---
Epilogue : VINTERLAND - Wings of Sorrow    (Suède)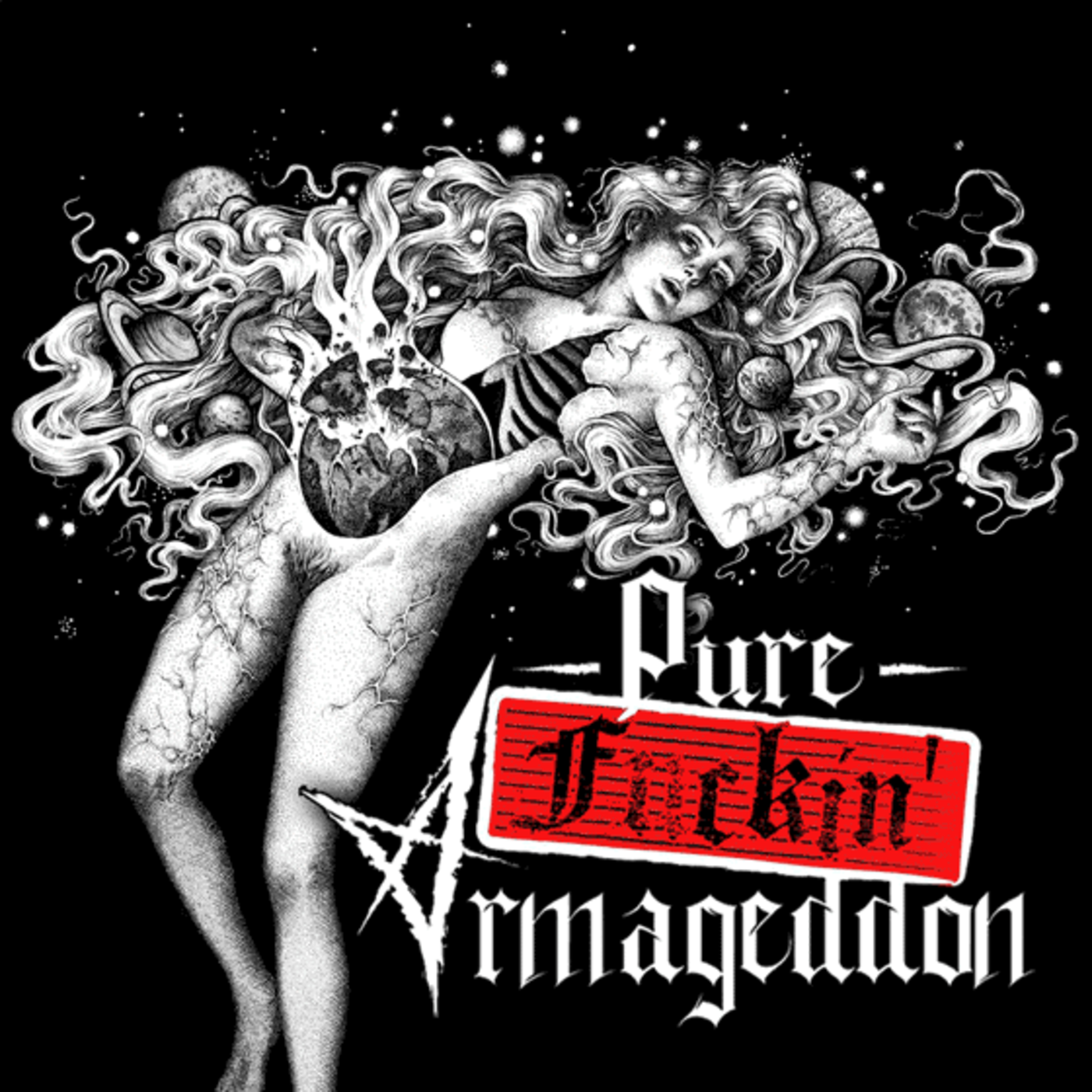 This episode is part of the
PFA
series
Pure Fuckin' Armageddon, l'émission metal extrême de Radio Metal
Les podcasts des émissions diffusées sur Radio Metal