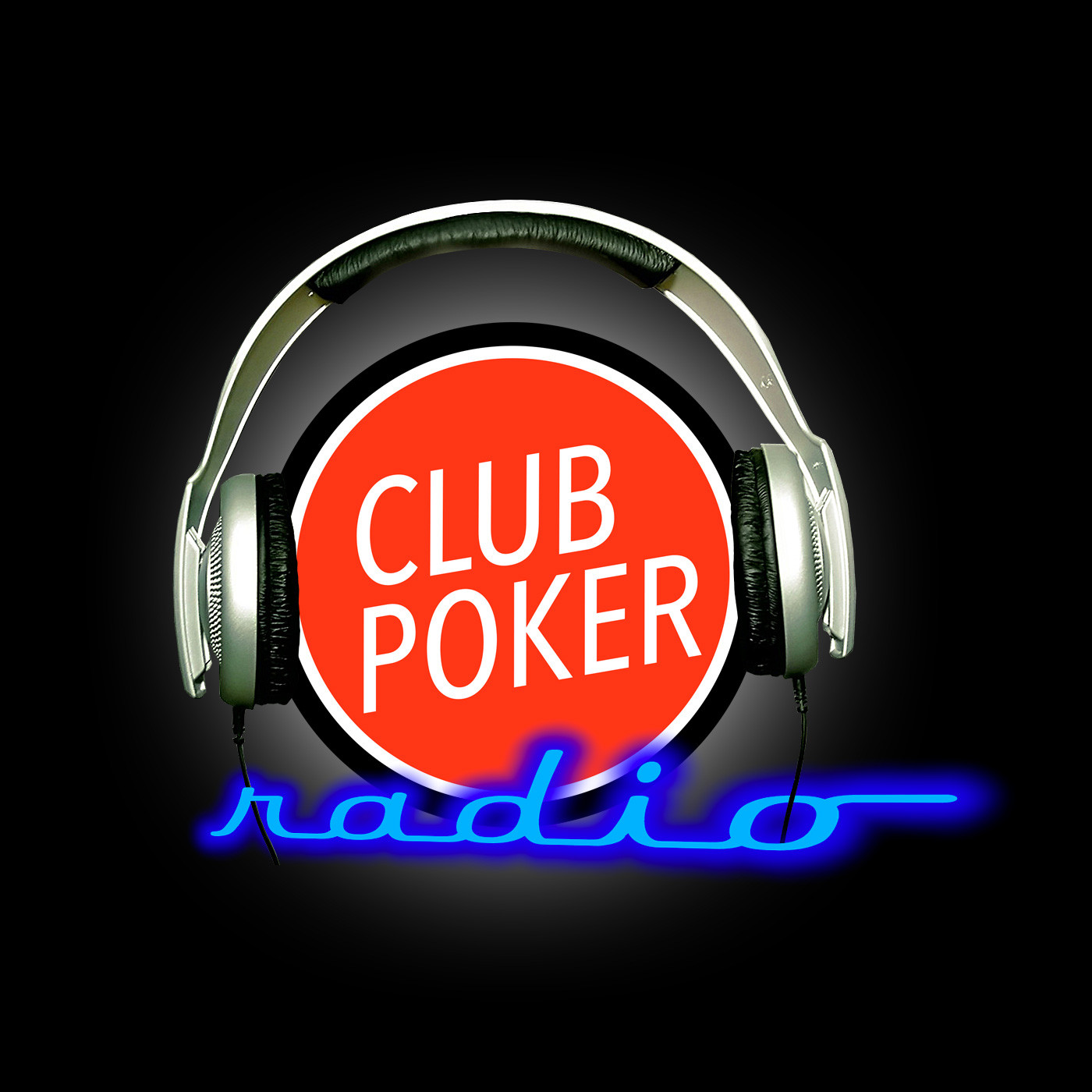 Pierre Dagen, Pedro Canali et K.L. Cleeton
Pierre Dagen, entrepreneur et champion de Magic, Pedro Canali, entrepreneur et ex joueur pro, et K.L. Cleeton, joueur pro américain.
Ce jeudi, le staff de CP Radio invite deux entrepreneurs, ex-champions de Magic the Gathering et joueurs de poker  :

Pierre Dagen : entrepreneur spécialisé en santé publique (GovHe), Pierre est l'un des tout meilleurs joueurs français à Magic The Gathering, il a été capitaine de l'équipe de France en 2015. Il découvre le poker depuis quelques mois avec son mentor Pedro.

Interview Skype : 

K.L. Cleeton, né avec une atrophie musculaire spinale rare, il s'est fait connaître en 2017, en remportant un concours organisé par Daniel Negreanu qui lui a permis de vivre son rêve de jouer dans le Main Event des WSOP, et même de finir ITM. Depuis il est passé pro et a été coaché par des grands noms du poker, comme Ryan LaPlante. En plus de jouer, K.L. Travaille avec Laplante au lancement du site LearnProPoker et à mis au point l'application RangeTrainer Pro. 

Staff CP Radio

Présentation : Comanche et ShiShi

Interview : Gaëlle

Musique : G-Process
canali

dagen

K.L. Cleeton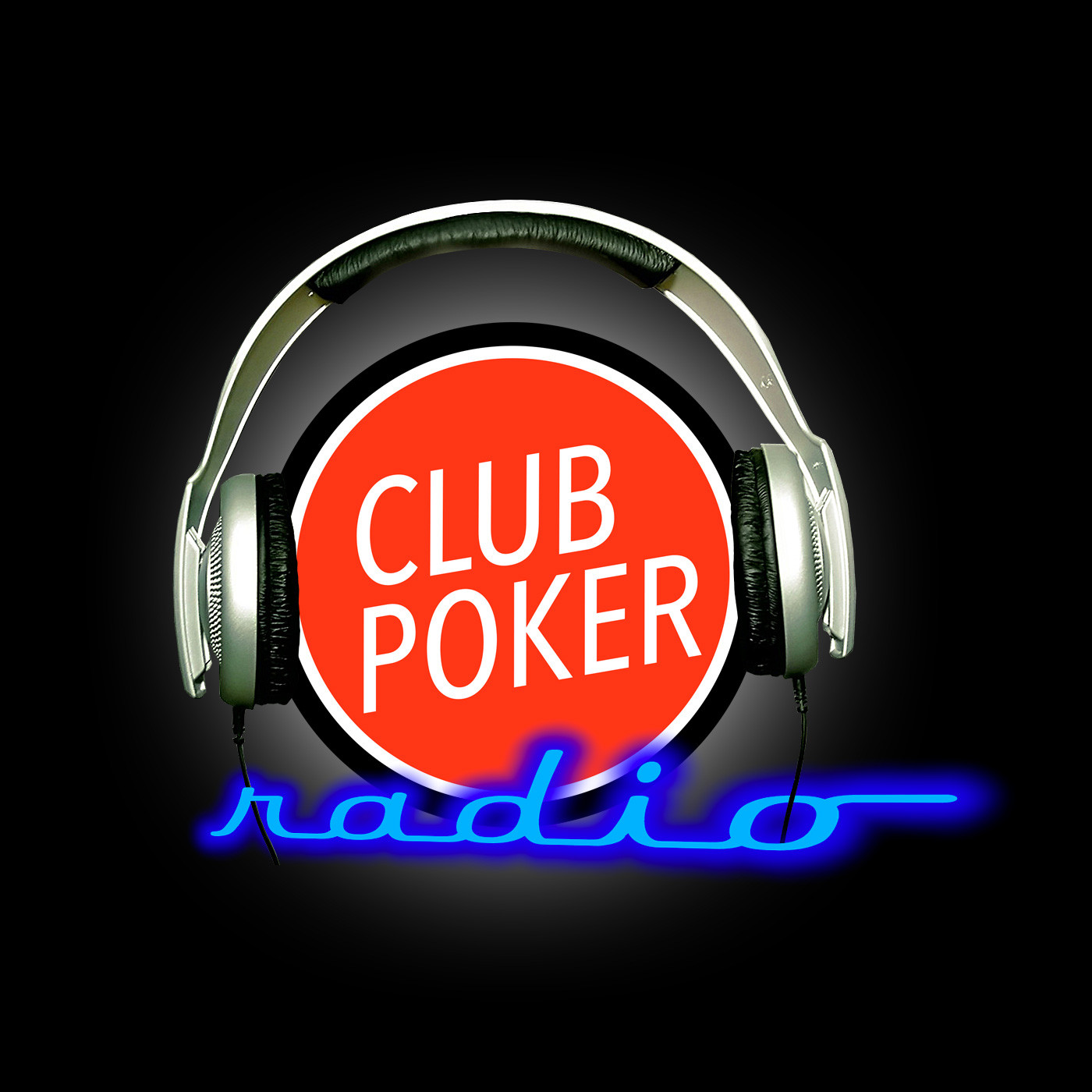 Le monde du poker vient dans vos oreilles !