Planète Bolingo
Un monde en musique
Please use the following link to support us. Thank you!
Support us!
Planète Bolingo est un groupe de Pop Ska, une musique festive et engagée, résolument ouverte sur le monde. C'est des compositions empreintes de voyages, d'énergie, d'espoir mais aussi parfois de souffrances. C'est quatre musiciens qui mettent leur âme à nue pour donner le meilleur d'eux-même. Plus qu'un groupe, c'est une famille qui va tout donner sur scène pour vous faire bouger le corps et l'esprit !

Les fondements de Planète Bolingo se situent probablement à Kamrangirchar, bidonville dynamique et chaotique de la ville de Dhaka au Bangladesh. C'est, en effet, à cet endroit, que Sanche Parra, fondateur du groupe alors en mission humanitaire, teste quelques unes de ses nouvelles chansons, dans la rue, face à un parterre de jeunes gens issus des « slums » environnants.

Le folk-rock blanc se mélange aux sonorités acides et aux couleurs vives d'un pays en effervescence. C'est un choc frontal et plus rien ne sera vraiment comme avant pour notre compositeur.

Interview réalisée par Fabrice Bérard au Grand café français à Aubenas en mars 2021

Envie de soutenir l'émission et la webradio ? On a besoin de vous pour rester un média indépendant !  C'est ici sur Tipeee ! Merci !!
Z interview

fabrice bérard

allo la planete

Pop Ska

Sanche Parra

podcast voyage

musique du monde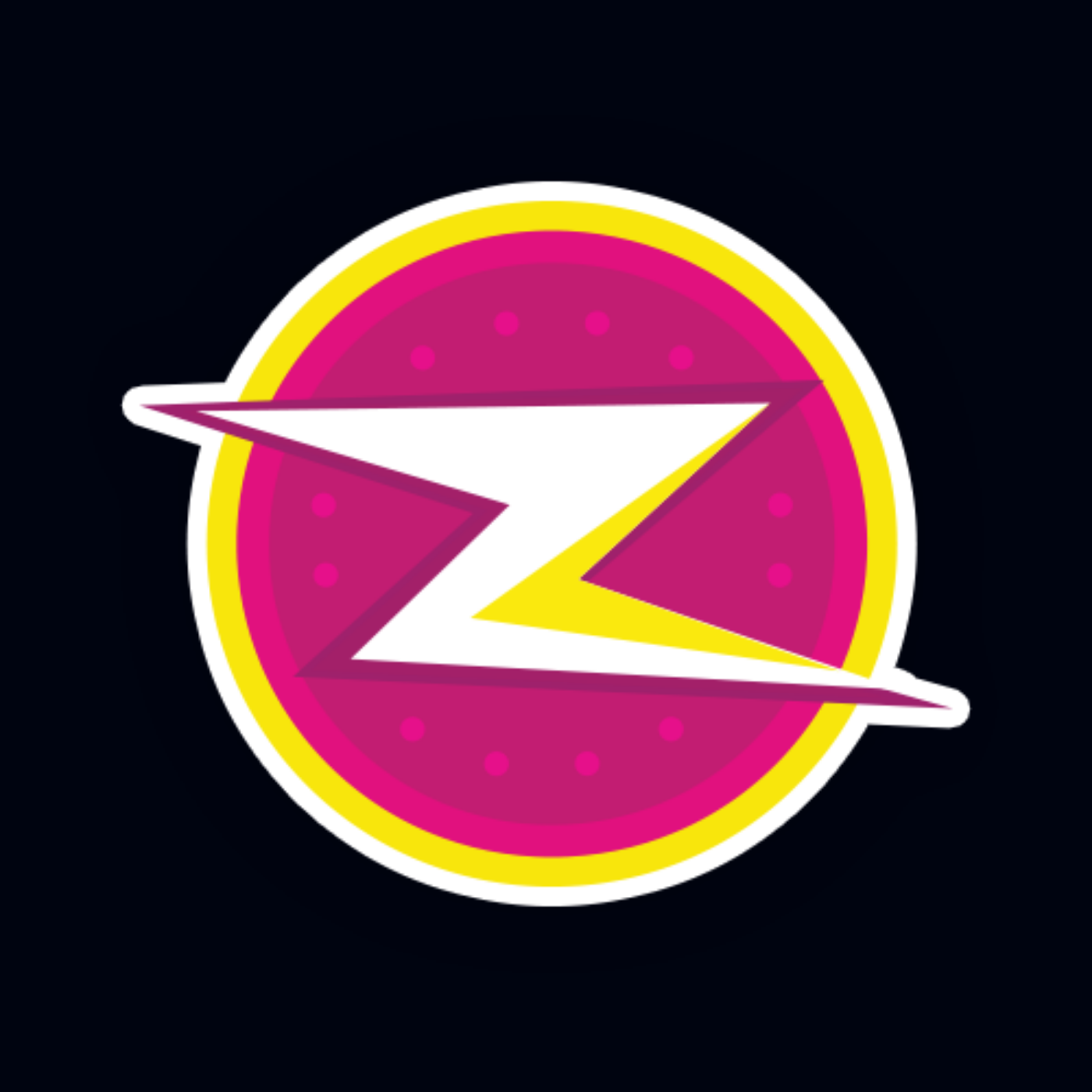 Des sons, des créateurs, des univers