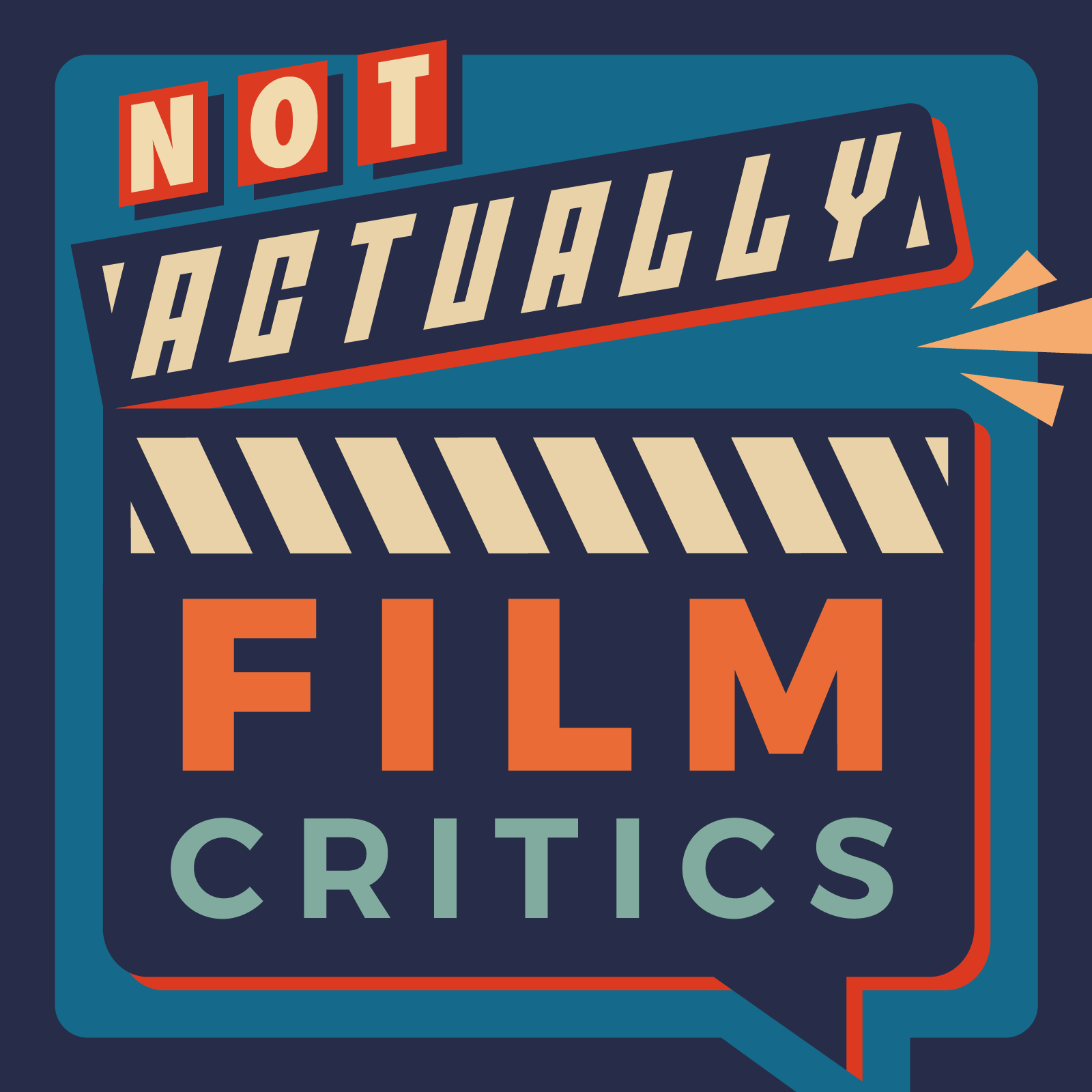 Playtime - Tell Them the Vampire Sent You
Theme: Madness
Please use the following link to support us. Thank you!
Support us!
Oh how sweet it is to be reunited. Gibbs and Zea are back and tell of their Southern vacation tales, including a memorable trip to a New Orleans vampire bar. We then round out the theme of Madness with Mox's pick, the French 1967 film Playtime. Dizzying choreography and visual gags mark this 2-hour loonfest, and comes recommended from Dunkey himself.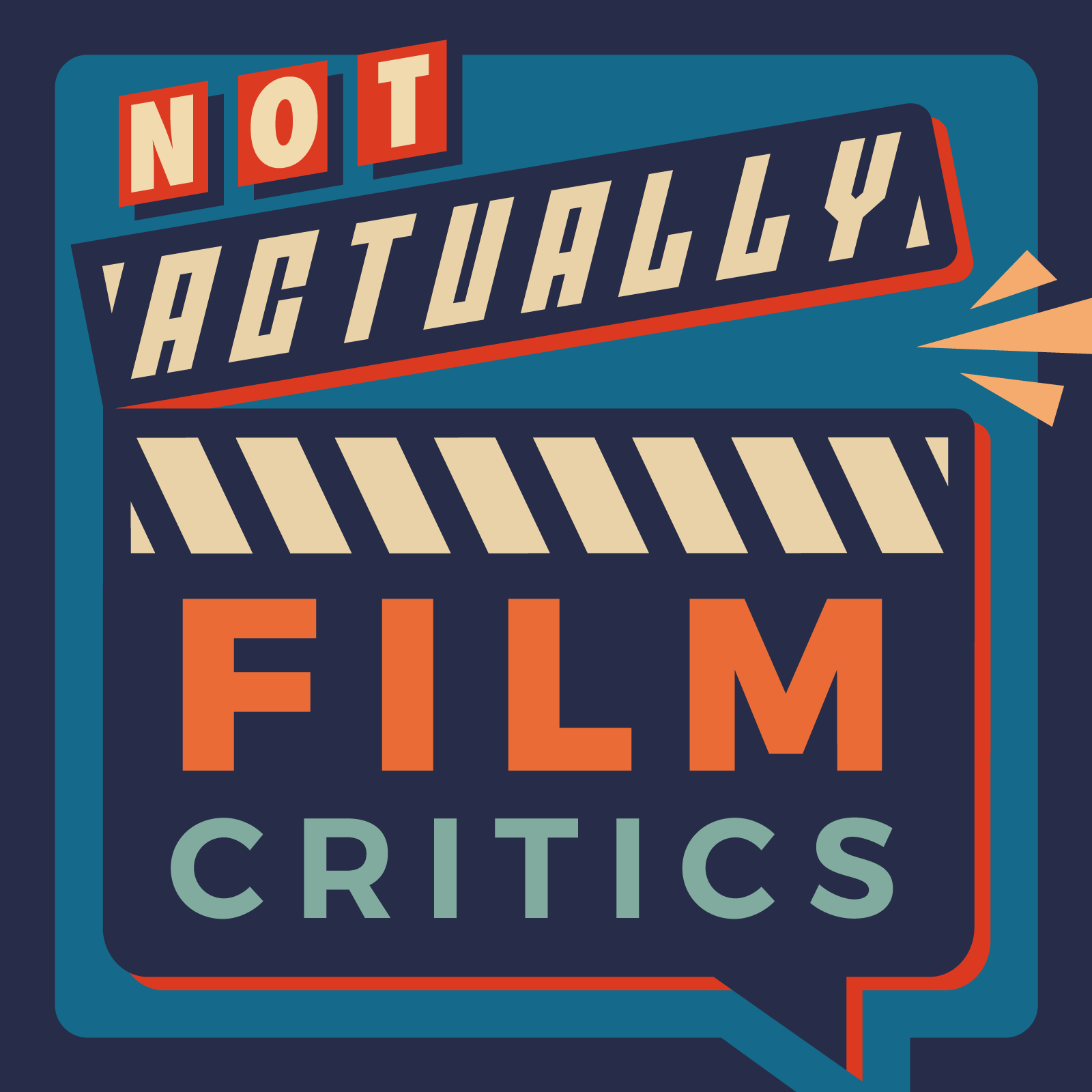 The podcast where not actual film critics critique actual films.