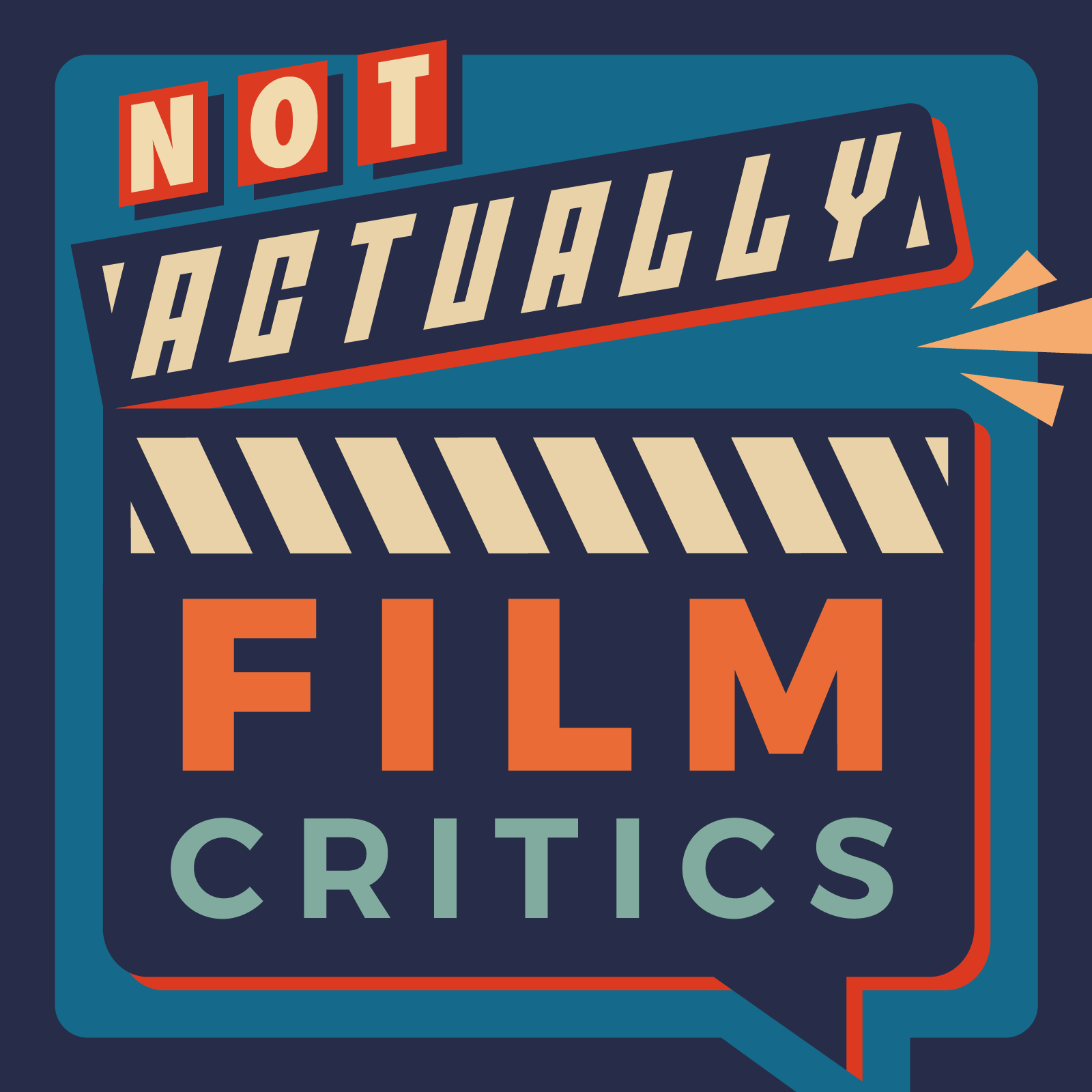 Ponyo - Miyazaki's Masterful Watery World
Water Theme
Please use the following link to support us. Thank you!
Support us!
This week, Izzy picks Ponyo, one of Miyazaki's most jaw dropping animation in his filmography. Mox, our modest expert weighs in on just how horrifying Ponyo is to him as an illustrator himself, and how Miyazaki can be a straight up cruel dude!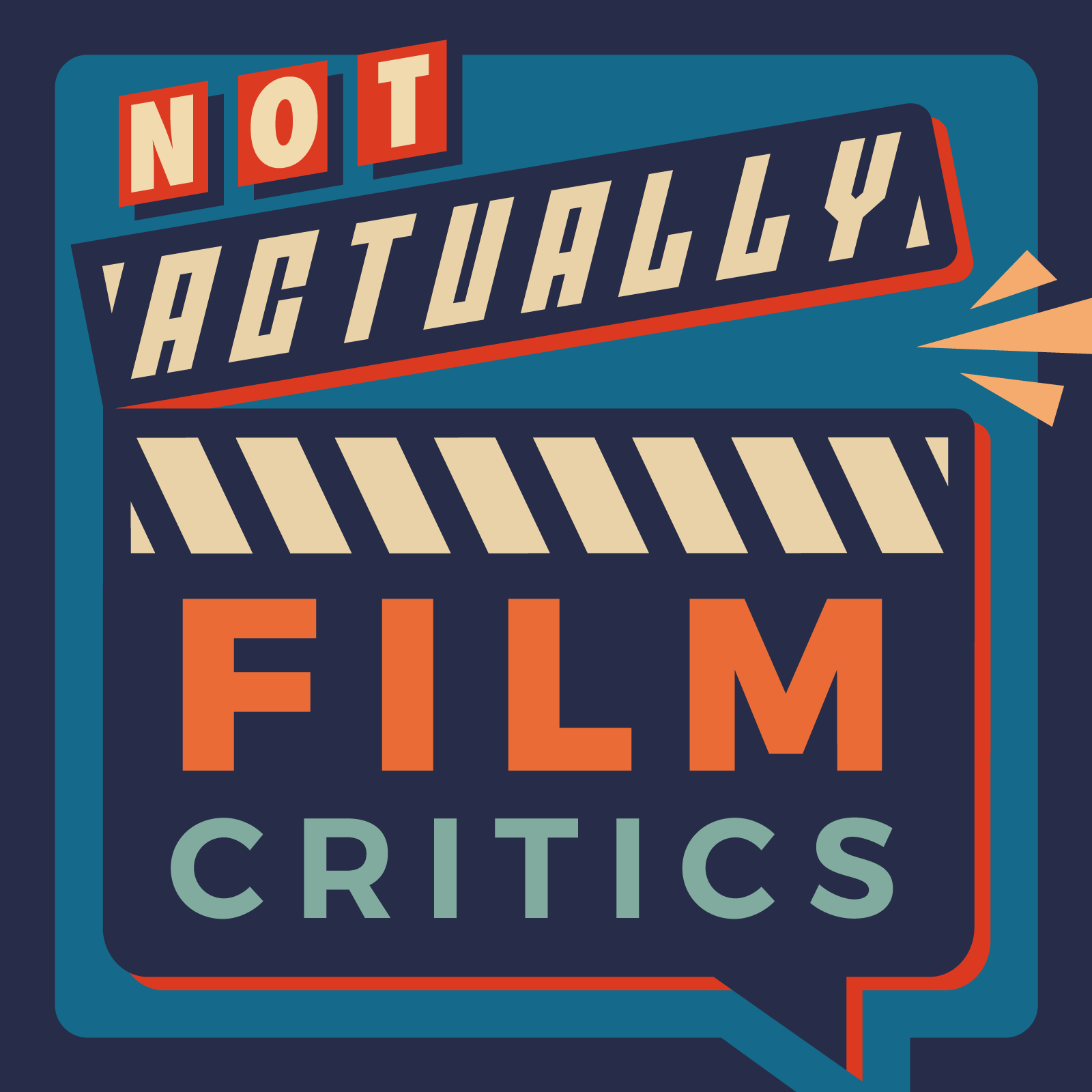 The podcast where not actual film critics critique actual films.