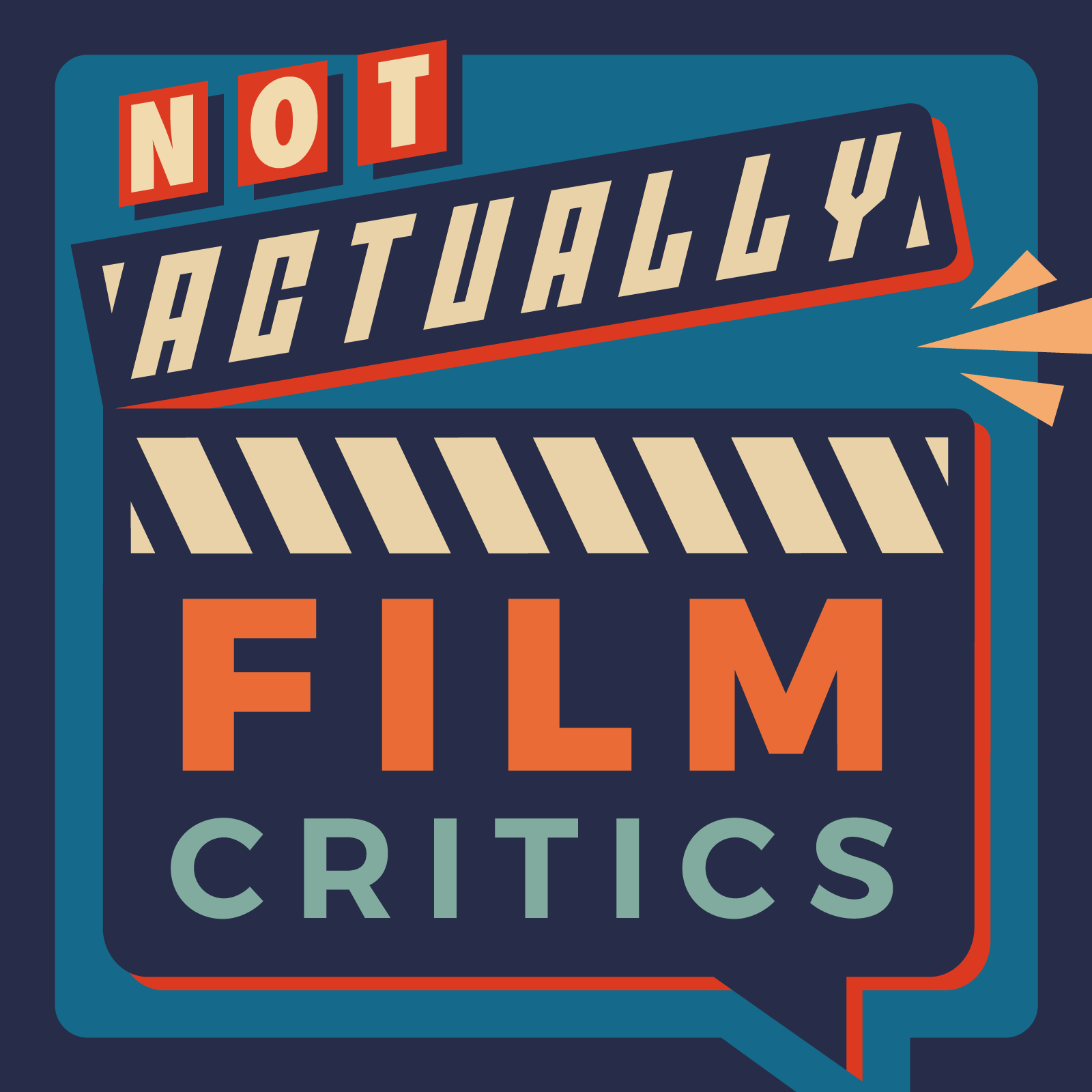 Possession - Gundumb
Theme: Cineboners
Please use the following link to support us. Thank you!
Support us!
The NAFC crew talks about their cine-softies and what types of movies they hate to watch, and get into the cancellation of several good animated shows on Netflix. Then, after reviewing some recent anime series, they launch into Mox's cineboner pick Possession, a very European 1981 thriller, and get into the brilliant performance of the lead actress, the pirouetting, and the child neglect. 
Possession

NAFC

Not Actually Film Critics

Cineboners

Film

Critic

Movie

Review

Paradise PD

Inside Job

Nerd

Just Chatting

Best Friends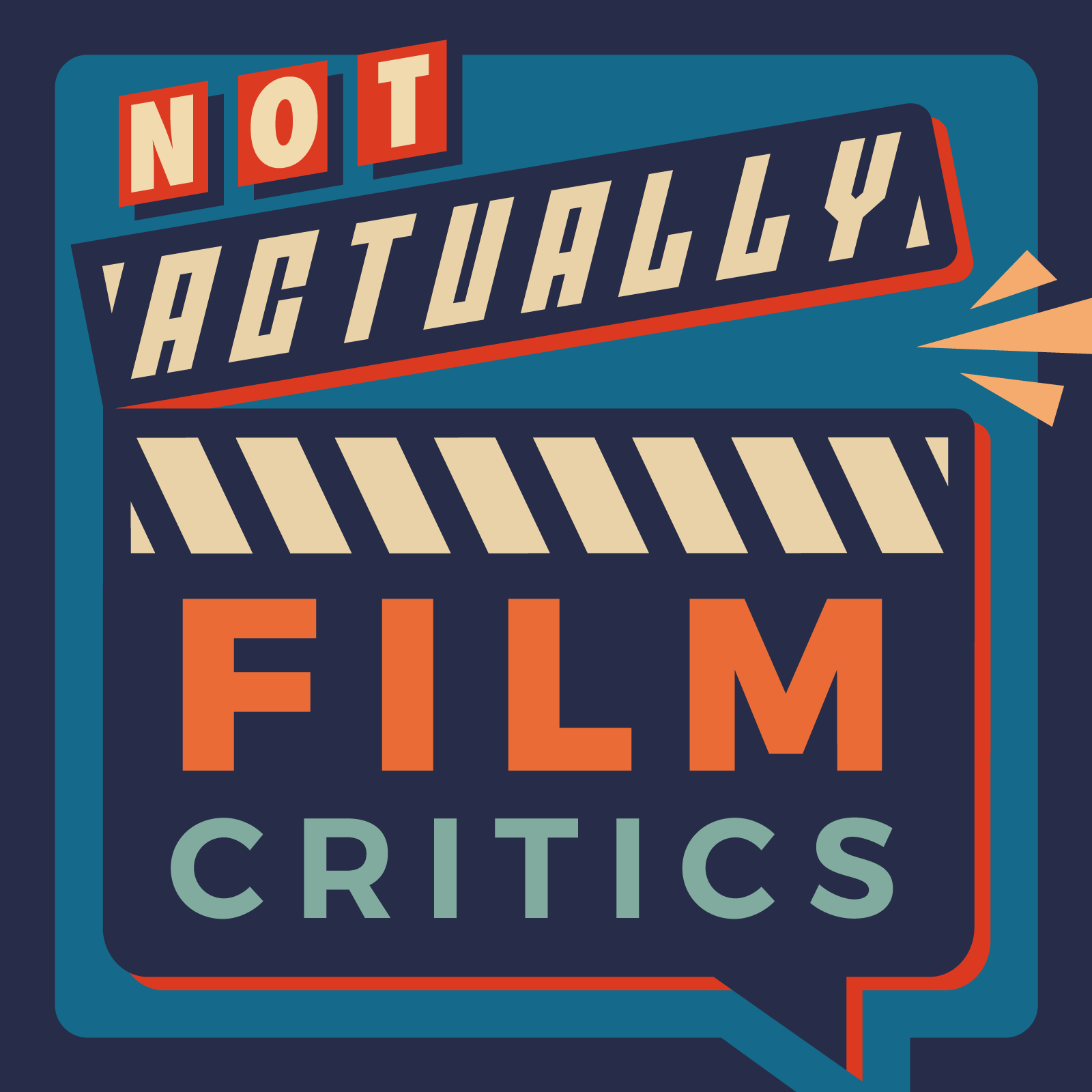 The podcast where not actual film critics critique actual films.