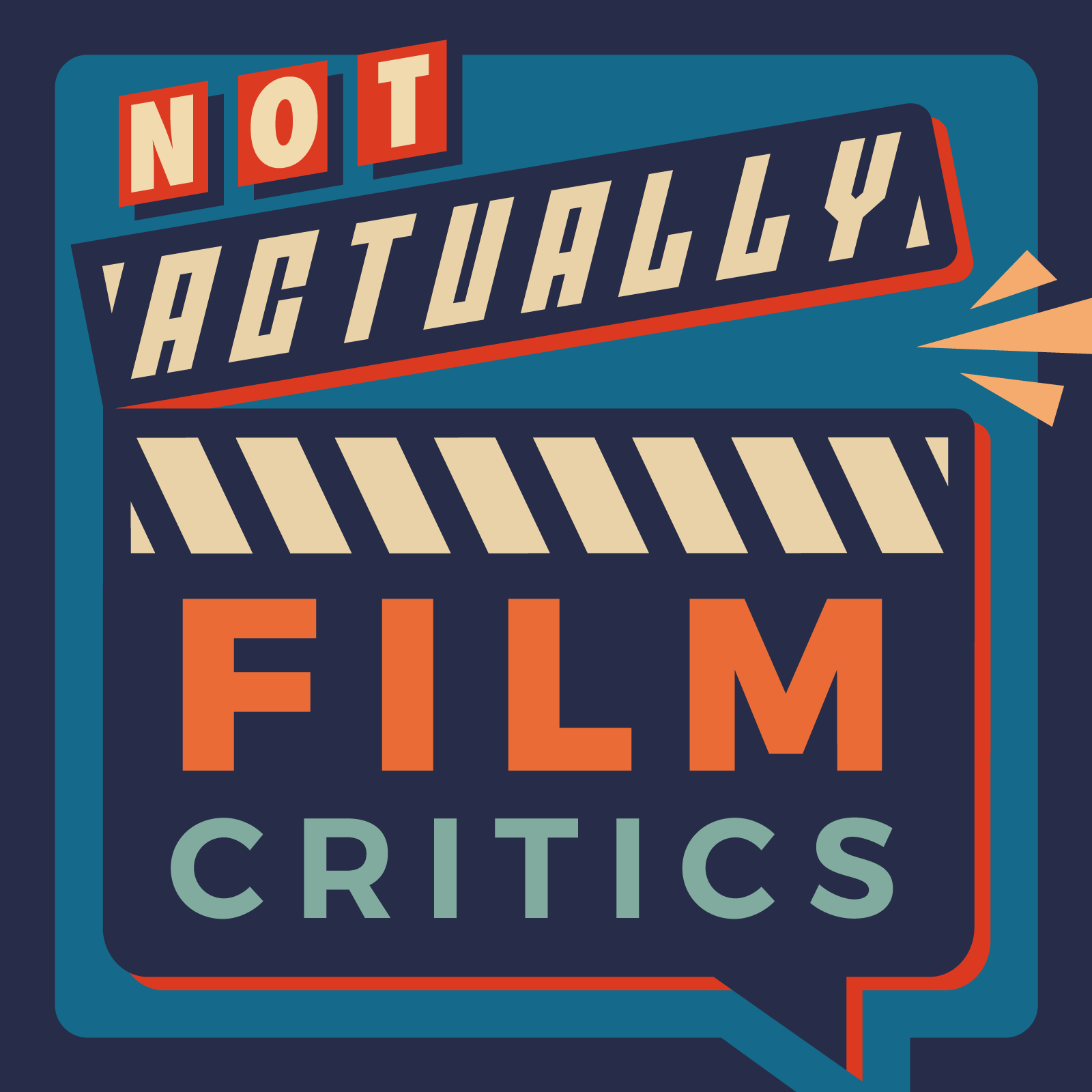 Possessor - Remote Control Assassin
Theme: Lost
Please use the following link to support us. Thank you!
Support us!
The gang goes really dark and talks about...

Getting high with your parents
Euthanasia designer drugs
Bath salts
Capital punishment

Then we get into the excellent Possessor (2020) and rave about Cronenberg Jr's mental horror film. For once, the gang all agrees on something as a solid movie!
 

Movie Review Timestamp: 20:12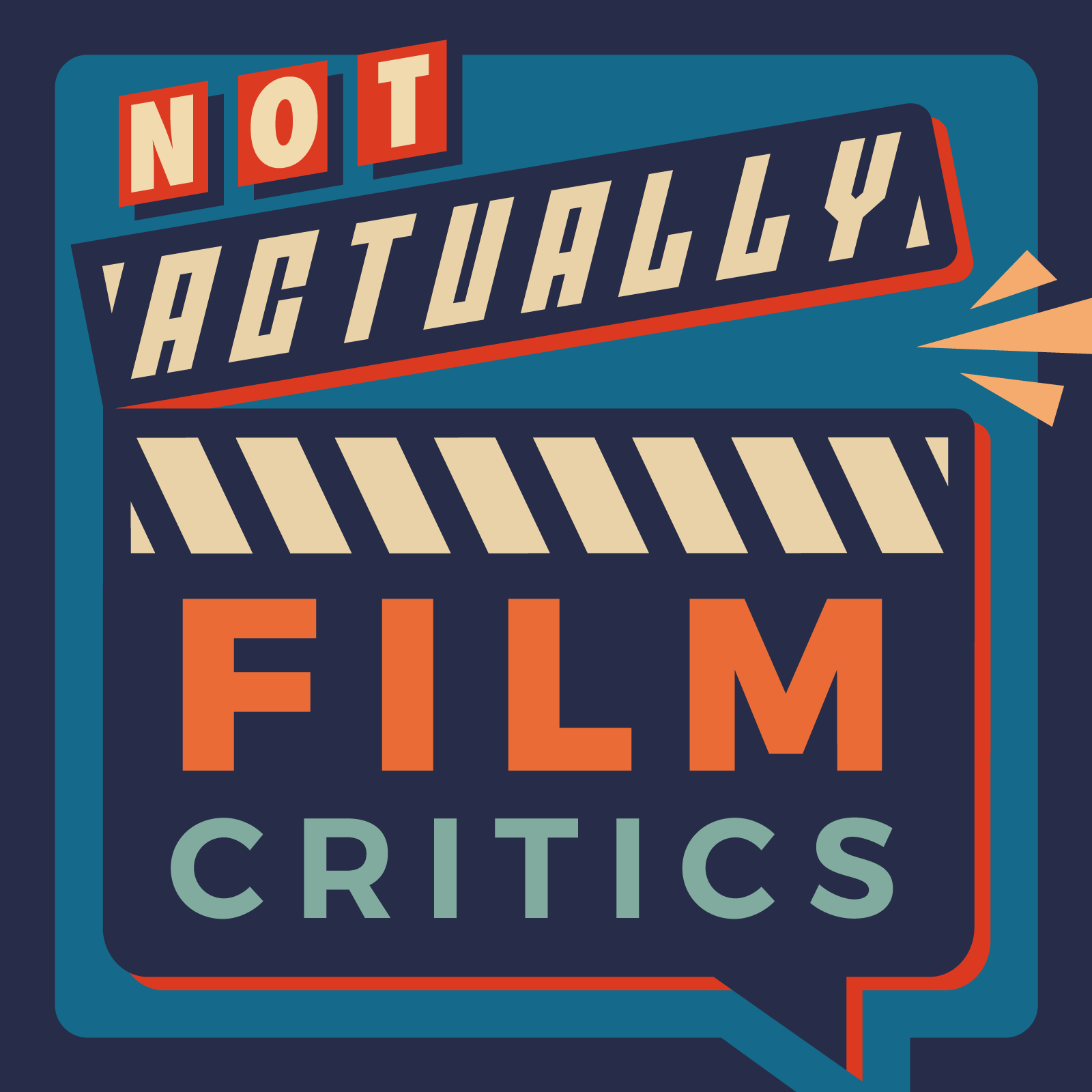 The podcast where not actual film critics critique actual films.