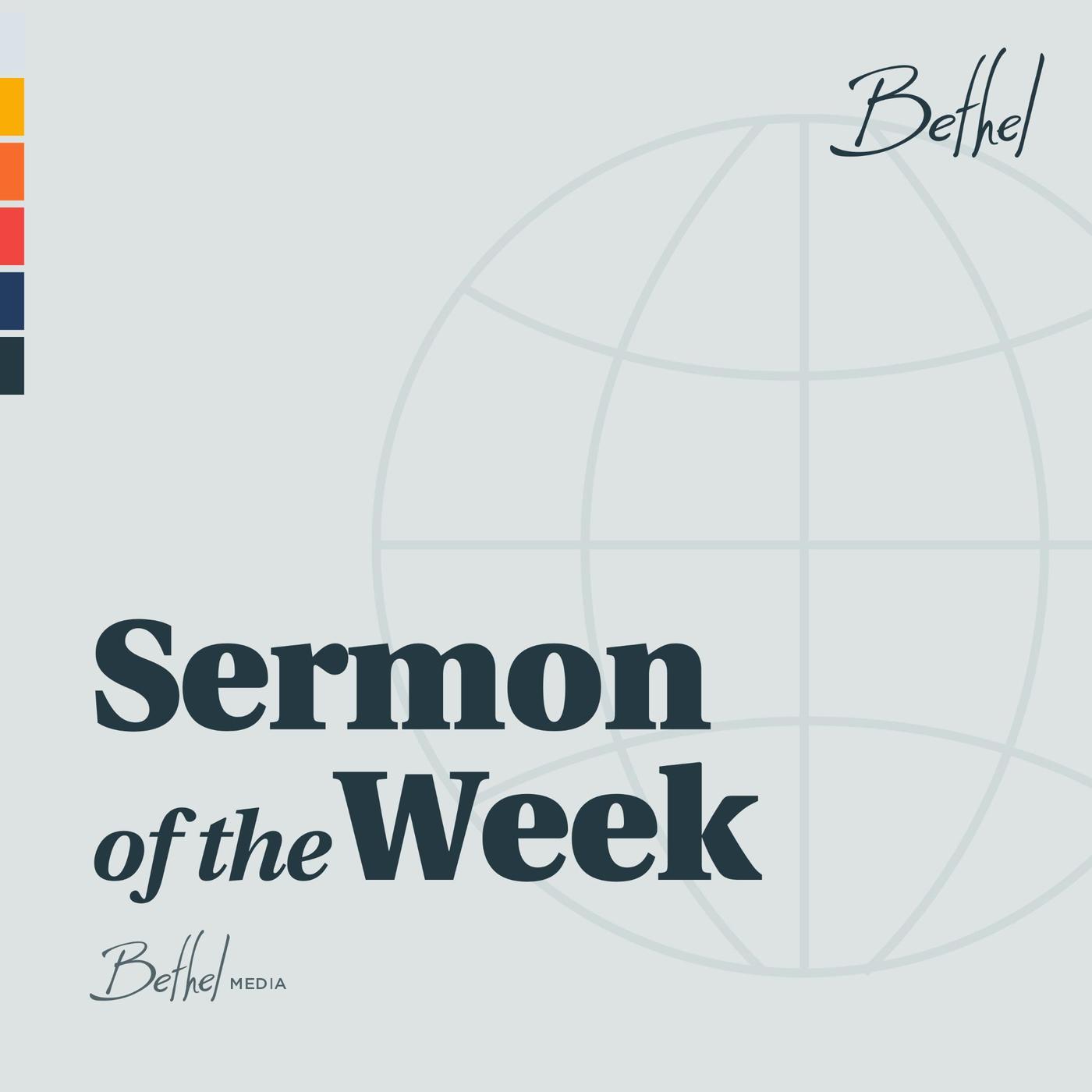 Protecting Your Innocence
Season 2021, episode 2134
Matthew 5:44 tells us to "love your enemies and pray for those who persecute you." Kris Vallotton delivers a timely message on the necessity of forgiving those who don't deserve it, protecting our hearts, and becoming unoffendable. Growing your measure of love for others will increase your ability to influence them.

 

Audio translated by Bethel Media Translations.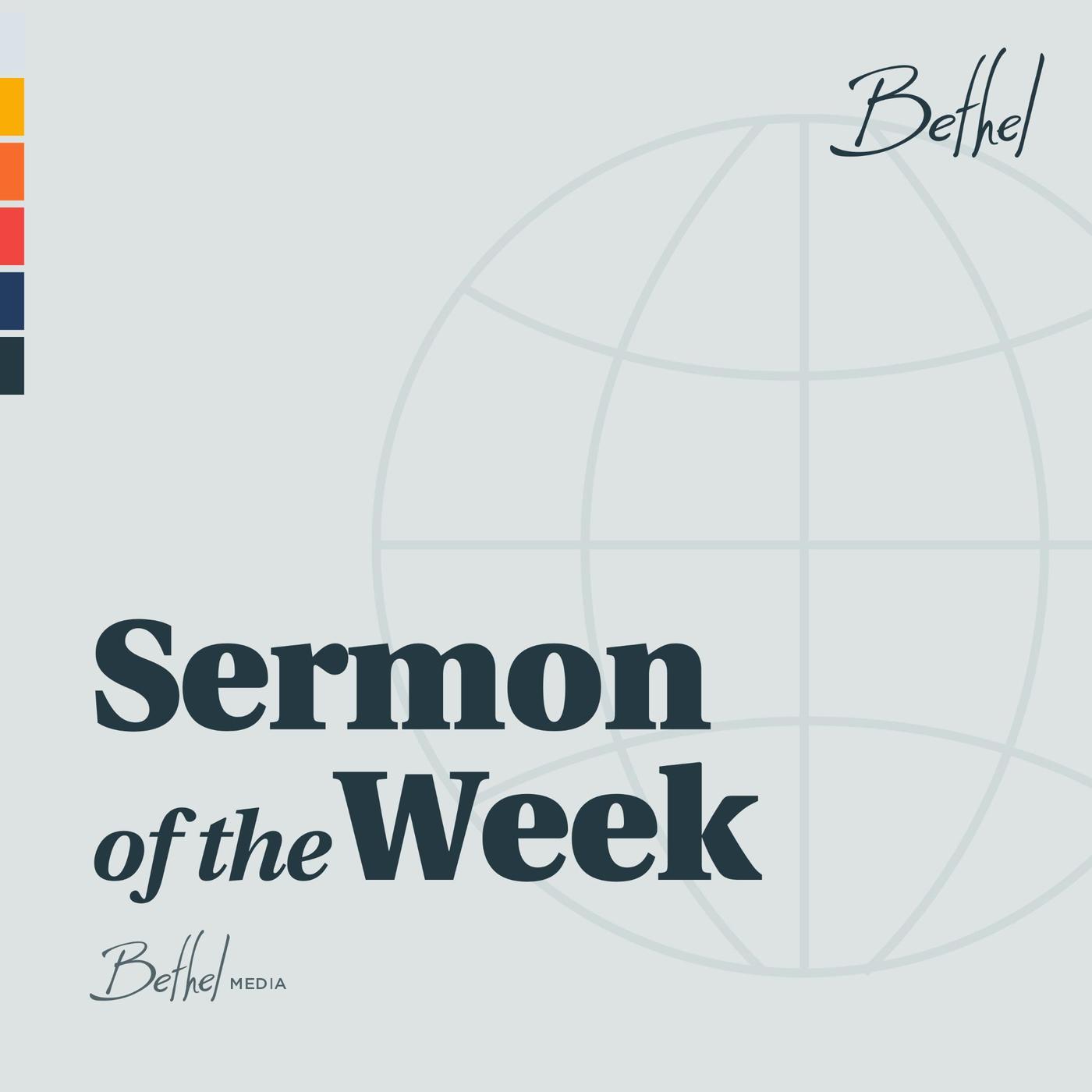 Sharing our weekly Sunday sermon to encourage and inspire your faith journey.