Ralegh Long
Clear and dark in the country (Clair-obscur à la campagne)
Please use the following link to support us. Thank you!
Support us!
VIPop #6

To listen to Ralegh Long, a young English singer-songwriter, is to accept to let oneself be carried away by a different rhythm and temporality, is to accept to enter entirely into this clear and dark where the challenges become other, at the same time heavier and yet entirely turned towards the light between-understood ...  An idea of romanticism still to be redefined ...  Thanks to Ralegh Long for inviting us there.

Ecouter Ralegh Long, jeune singer-songwriter anglais, c'est accepter de se laisser entraîner par un rythme et une temporalité différente, c'est accepter de rentrer tout entier dans ce clair-obscur où les enjeux deviennent autres, à la fois plus lourds et pourtant tout entier tournés vers la lumière entre-aperçue ... Une idée du romantisme toujours à redéfinir ... Merci à Ralegh Long de nous y inviter

Broadcast for the first time on radio Le Village Pop on 09/10/19 Le Village Pop

Diffusé la première fois sur la radio Le Village Pop le 09/10/19 Le Village Pop
Show notes
Musique :
Ralegh Long ( "Heart On The Line", "Sunsleeper", "Islands", "The Dukes Of Stratosphear", "Take Your Mind Back", "Gulls Hovering", "Into The Woods" et "Heaven, Almost" 
Phoebe Bridgers ( "Smoke Signals" )
Bob Dylan ( "New Morning" )
Bandcamp : https://raleghlong.bandcamp.com/
YouTube :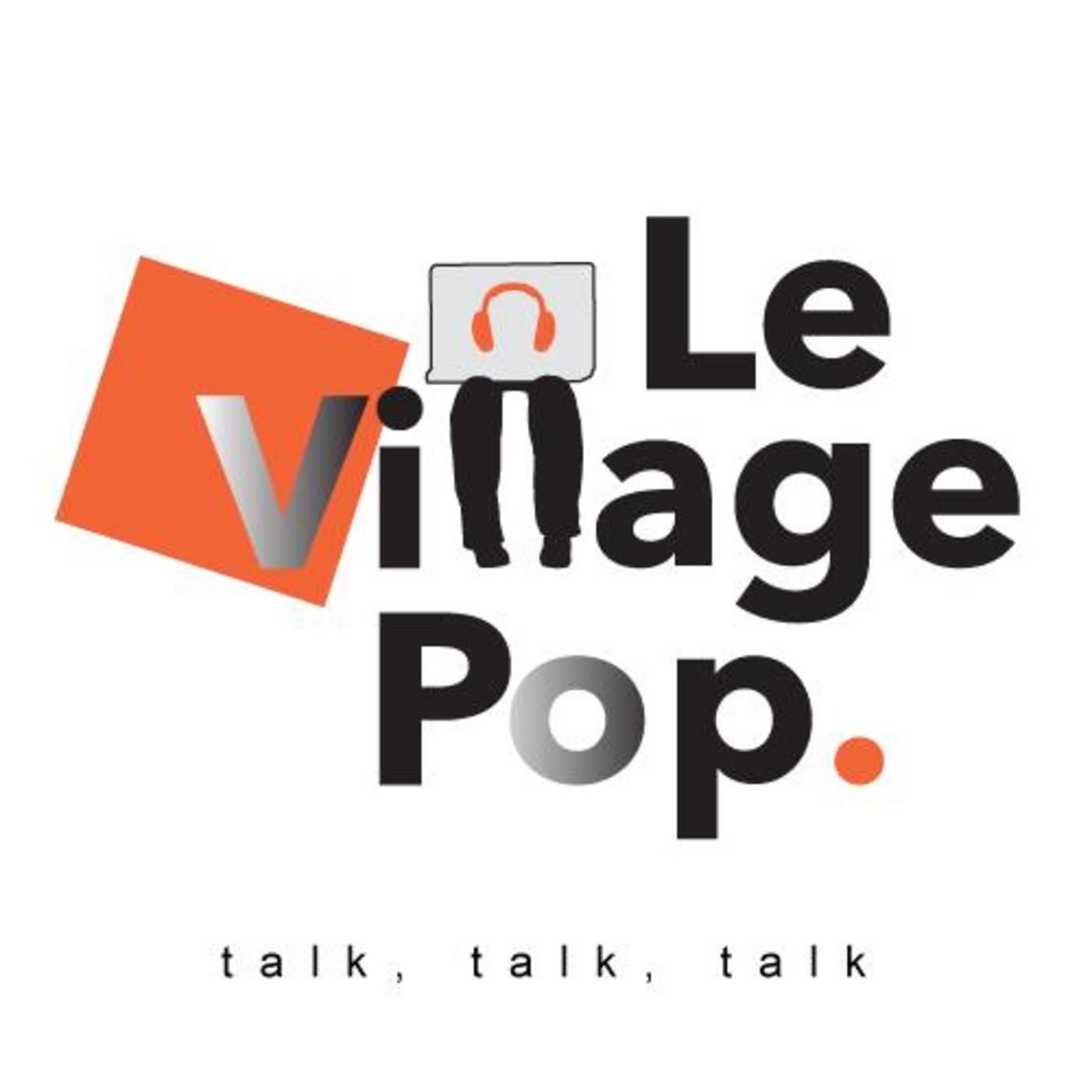 Focus on a musician ... What he does, who he is ( Focus sur un musicien ... Ce qu'il fait, qui il est )