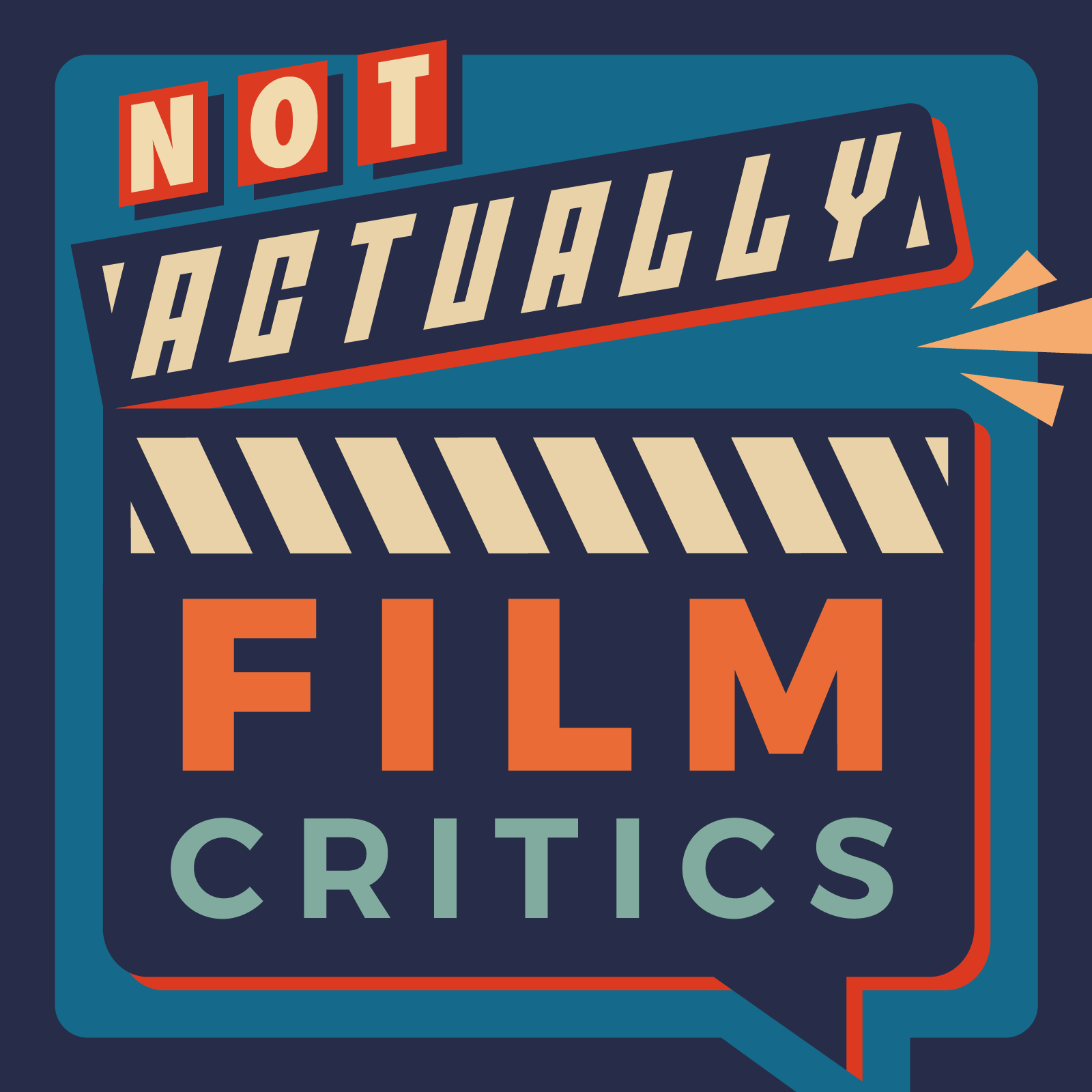 Raw - Lo-Fi Bard
Theme: Ritual
Please use the following link to support us. Thank you!
Support us!
Gooooood morning Mox, and welcome to the show! We wake him up with a listener email about Evangelion while we mourn Zea's absence due to a brand new cherry-flavored booster shot. We fill the devastating void by reviewing the recent My Little Pony: A New Generation movie, along with Japan S(t)inks and Star Wars Visions. We also create your favoritest new DnD character, the Lo-Fi Bard. It's really just a swell episode around, including our review of the 2016 Belgian film Raw, where a vet school vegetarian has to eat meat for the first time as part of a hazing ritual, and things get... meaty. Is good movie!
Evangelion

Movie

Film

Critic

Review

My Little Pony

A New Generation

Brony

Community

Japan Sinks 2020

Star Wars Visions

Raw

Netflix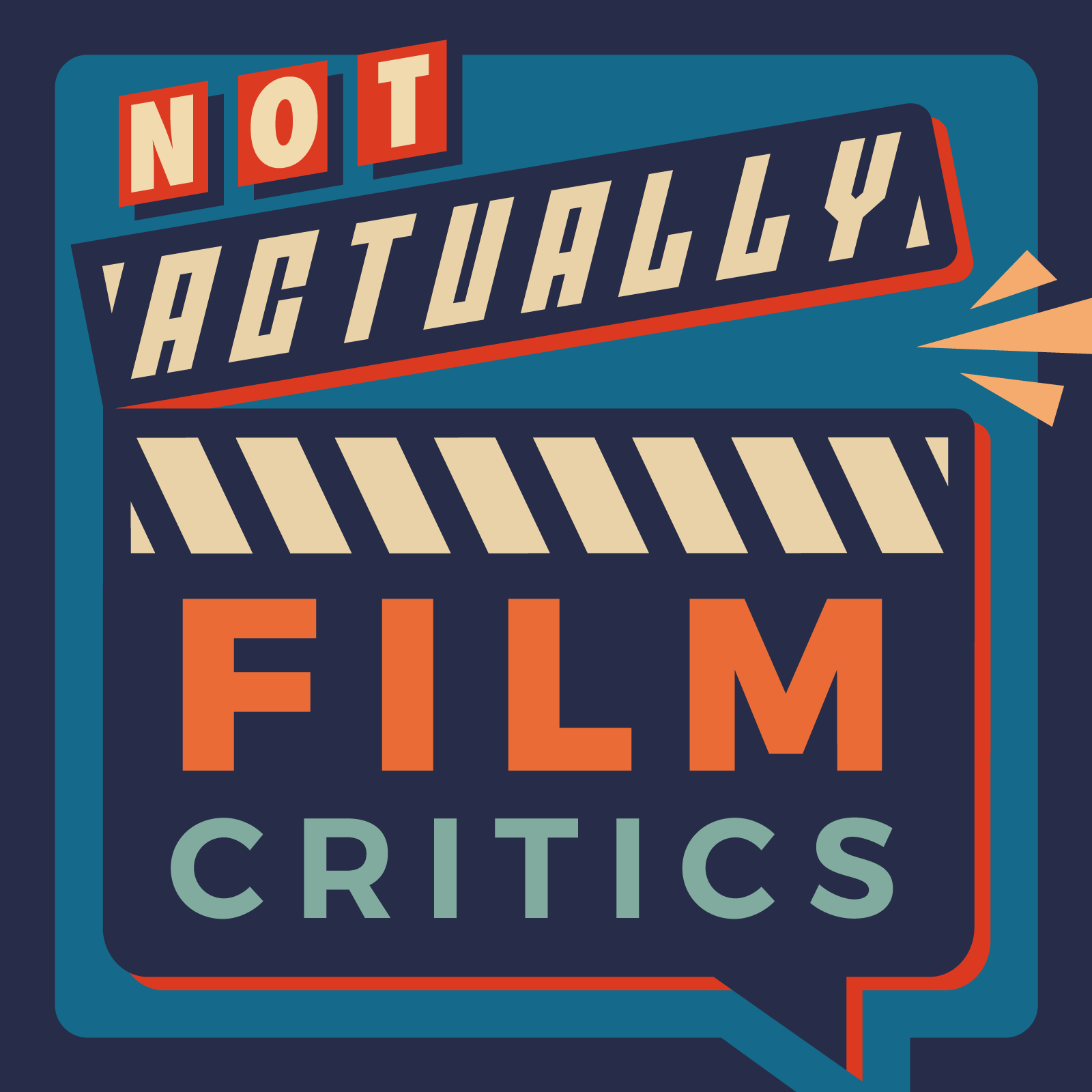 The podcast where not actual film critics critique actual films.