REJOICE! REMOVE! REMEMBER! - Redeemed! - Catechetical Instruction
Redemptorist Homilies on the Go!
Are you going through a rough time in your life? Do you often feel like giving up? You are not alone! In this podcast, Fr Sagar will encourages you to look to God and rise above the circumstances that surround your life. You will learn to discover and cherish the gift of life which is so precious and replaceable. Listen and let hope rise again in your heart!

ABOUT THE SPEAKER:

Fr. Sagar Babu, C.Ss.R. is a young missionary based in Tenali Redemptorist Community, Andhra Pradesh. He has a Masters Degree in Counselling from Acharya Nagarjuna University and a diploma course in Religious Formation & Psychology from  NVSC, Pune. He is a member of the Secretariat for Redemptorist Youth and Vocation Ministry of the Province of 

Bangalore and a very active youth minister in Andhra Pradesh. 

This Catechetical Instruction premiered first on 8th March 2021.
Redemptorist Homilies on the Go!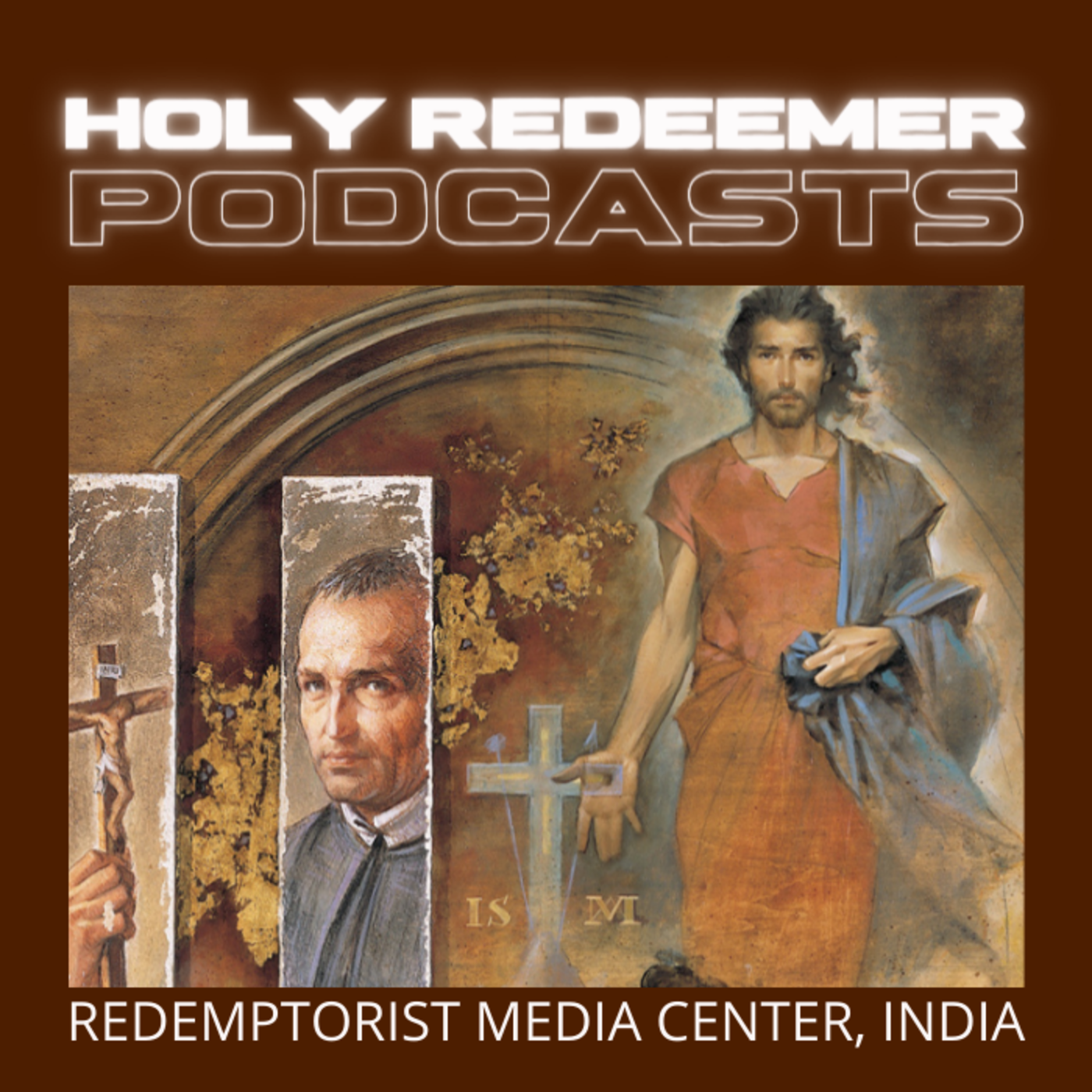 By Redemptorist Media Center, India