REPENTANCE THE MEDICINE OF THE SOUL
Redemptorist Homilies on the Go!
IN THIS PODCAST:

In this podcast, within the context of the war between Russia and Ukraine, we are invited to examine our own lives to see whether we are unjust aggressors against anyone else. We need not be discouraged by our failures, but repent and turn back to the Lord Jesus, the Doctor of our souls for healing.
This homily was preached on the passage from Lk 5:27-32 by Rev.Fr. Christopher Ponnusamy, CSsR, on 5th March. 2022. Let us reflect and pray to the Lord
Redemptorist Homilies on the Go!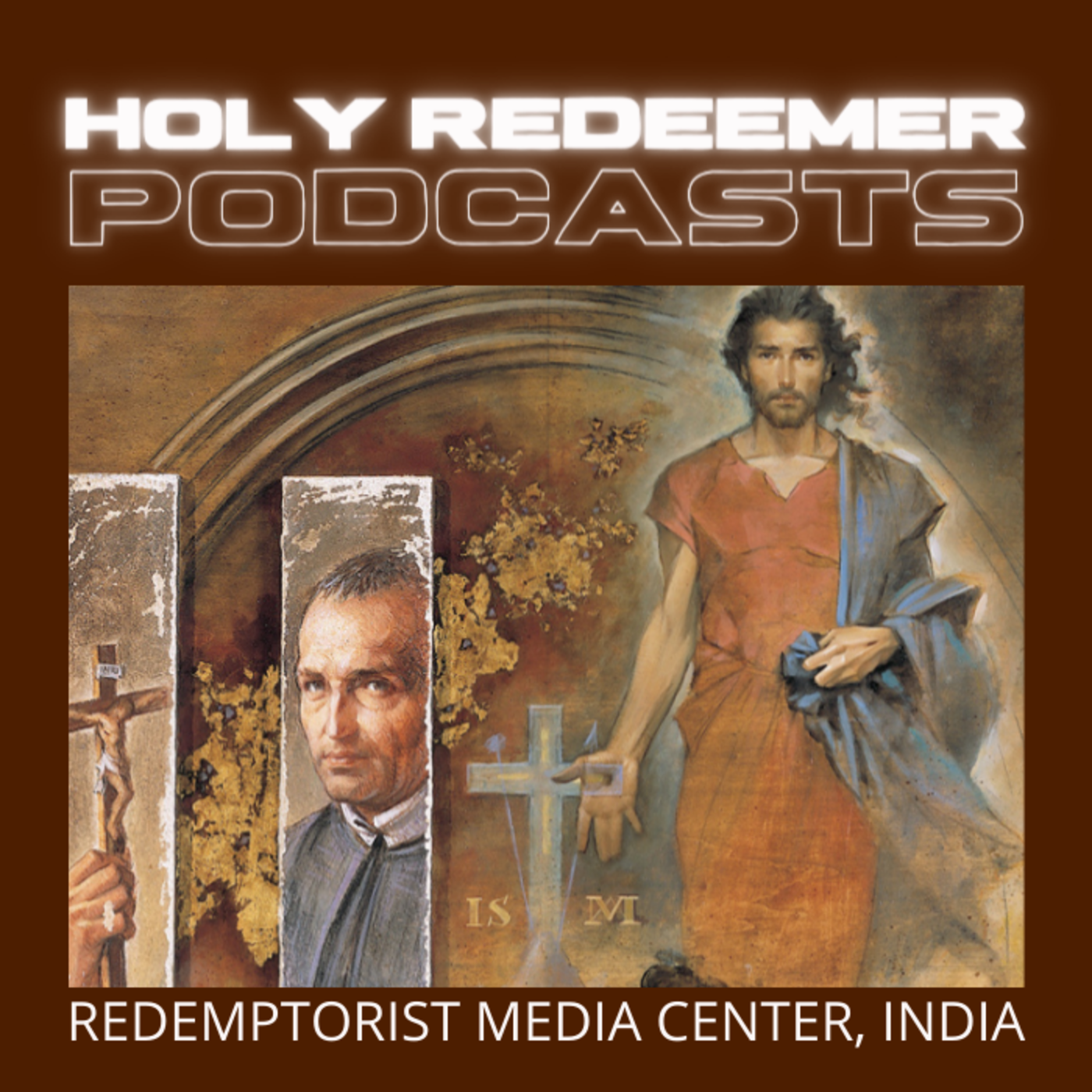 By Redemptorist Media Center, India